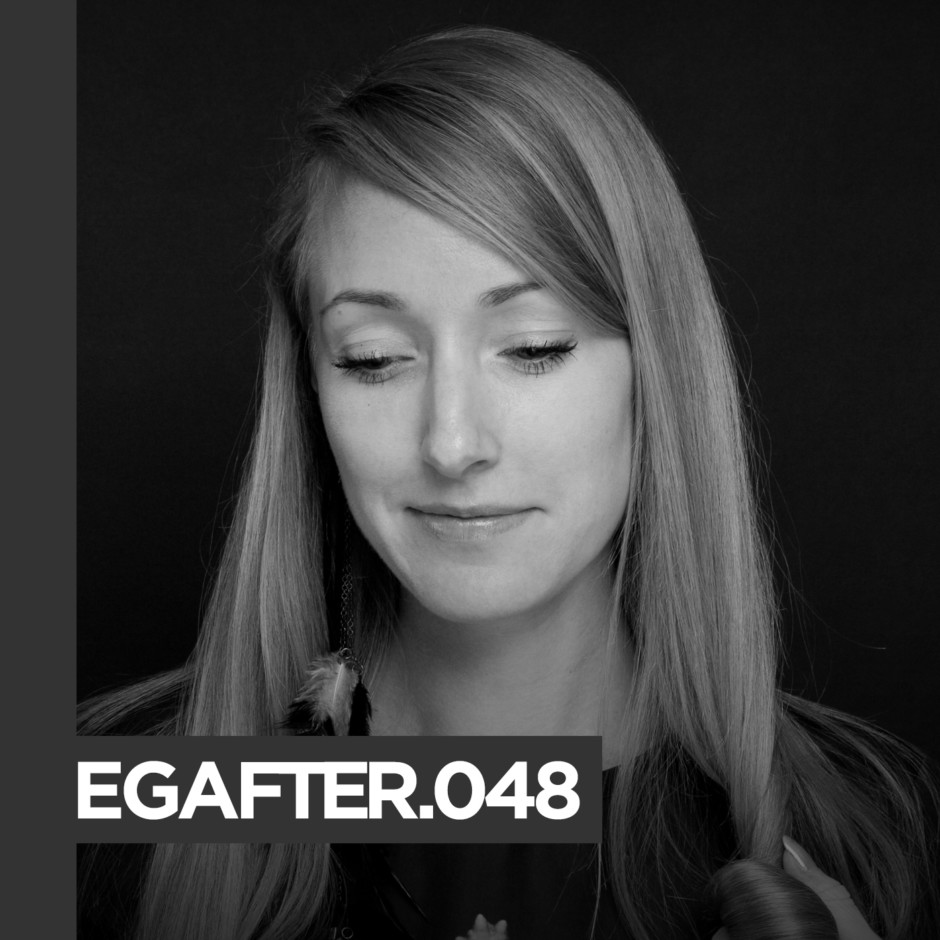 Miss Melera will be playing at The Soundgarden x Sudbeat ADE 2019 alognside Hernan Cattaneo, Nick Warren, and Dimitri. She will be perfoming an all day set at the Muziekgebouw aan `t IJ 'Deck room' with amazing views over the water. Tickets can be found here.
Read Miss Melera's interview ahead of the event here.
For the past decade, the Amsterdam based Miss Melera has been absorbing the essence behind traditional genres such as deep, tech house and techno and twisting them into a melodic confection that is both fresh, timeless and completely her own.
In the past years she has played high profile dates in Europe, Asia, South and North America. In 2012 she has started her monthly radio show and event called 'COLOURIZON'. Her show is broadcast on several radio stations worldwide and increasingly popular on her Soundcloud profile.
As COLOURIZON developed quickly into a global phenomenon, Miss Melera was invited to play to in front of her fans all over the world. The success of the radio broadcast turned into a successful touring career, with invites to perform in famous venues like D-Edge (Sao Paulo, Brazil), Warung (Itajaí, Brazil), Womb (Tokyo, Japan), KaterBlau (Berlin, Germany), Oval Space/Pickle Factory (Londen, UK), Le Bikini (Toulouse, France), Rote Fabrik (Zurich, Swiss), Harry Klein (Munchen, Germany), Niceto (Buenos Aires, Argentina), Nest (Toronto, Canada), Baum (Bogota, Colombia) and of course her Dutch hometown Amsterdam where she is hosting a COLOURIZON residency at De Marktkantine.
Her fast-growing fanbase is embracing her latest release, 'Nirvana' on the English label Polymath which follows after a remix on Traum and her EP 'Magenta' on Chapter 24 Records – including remixes by Dave Seaman and Jonas Saalbach.
With releases on Parquet Recordings, Einmusika Recordings, a collaboration with Eelke Kleijn, Olivier Weiter & Arjuna Schiks on the WEITER label, Chapter 24 Records, Traum, Polymath and her upcoming tour schedule, Miss Melera will give global audience a chance to discover her vision of electronic music.
When you're under Miss Melera's spell: You won't stop moving.
01. Roy Rosenfeld – The Biggest Heart
02. Jiminy Hop – Brachistochrone
03. Wolves By Night – Pretender (Artche Remix)
04. Balad – Voyager
05. Cid Inc – Forgotten
06. Unstable Son feat. Lily Und Wolf – Dystopia (Martin Roth Remix)
07. Micah Paul Lukasewich – Sunrise (Kosmas Epsilon Remix)
08. Doctor Dru – Kloeppel
09. Yuven – Scattered
10. Luttrell & Ben Böhmer – Gibberish