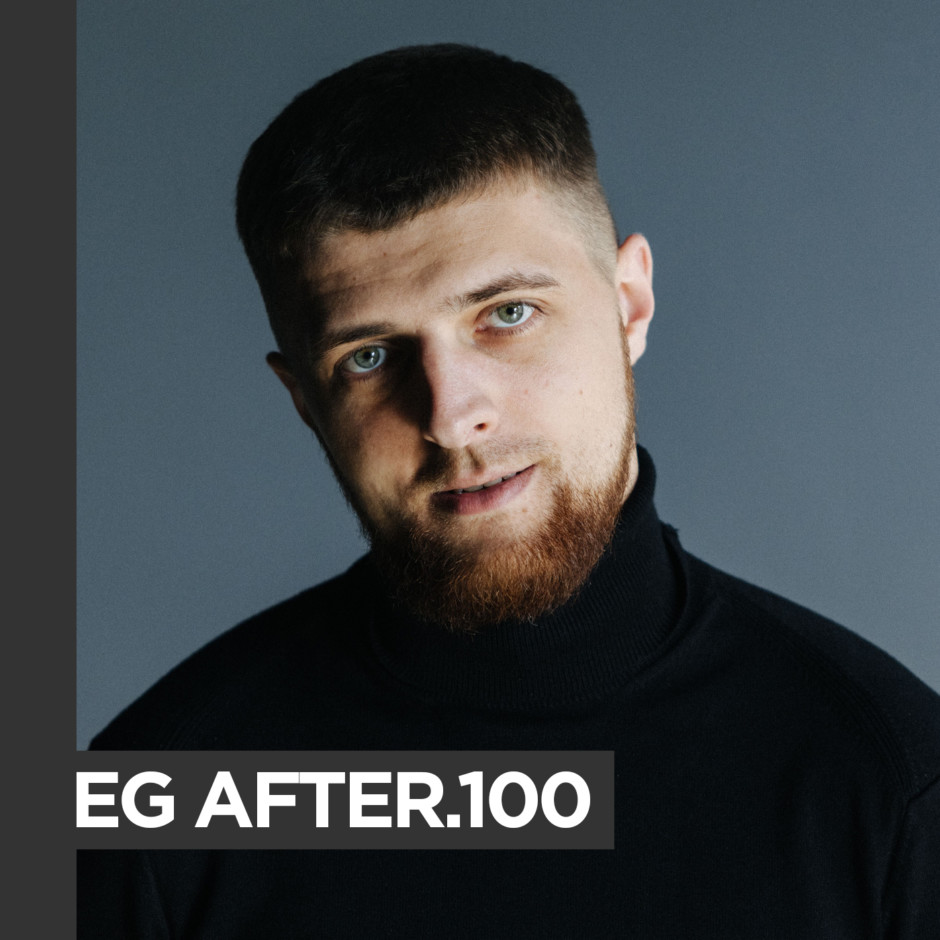 AIKON's 'Legends' EP is out now on Renaissance. Stream and buy here. 
Ukrainian producer AIKON has been making waves with a steady stream of acclaimed releases, dropping records on labels such as Diynamic, Multinotes, Disco Halal, Exploited & Monaberry. His music is a haunting, hypnotic mix of dark electro, breakbeats, and melodic techno – with a slight twist of a little Italo & acid in there.
Solomun, Dixon, AME, and Keinemusik are regular supporters of his tracks and are usually the first ones to test his new demos to a large audience. This has led to new song collaborations with Re.You and Sobek.
01. Martin Tanner – Passive control
02. Martin Tanner – Liquid switch
03. Radeckt – Rest assured
04. AIKON – Disguise
05. Toto Chiavetta-Rational Utopia
06. Innellea 'Concrete Jungle' (Original Mix)
07. Dominik Marz & Radial Gaze – Mistral
08. Mordisco 'Kairos' (Original Mix)
09. Sobek – ID
10. Marcan Liav – Jeanne (Nandu Reinterpretation)
11. Adana Twins 'How Far Can We Go' (Original Mix)