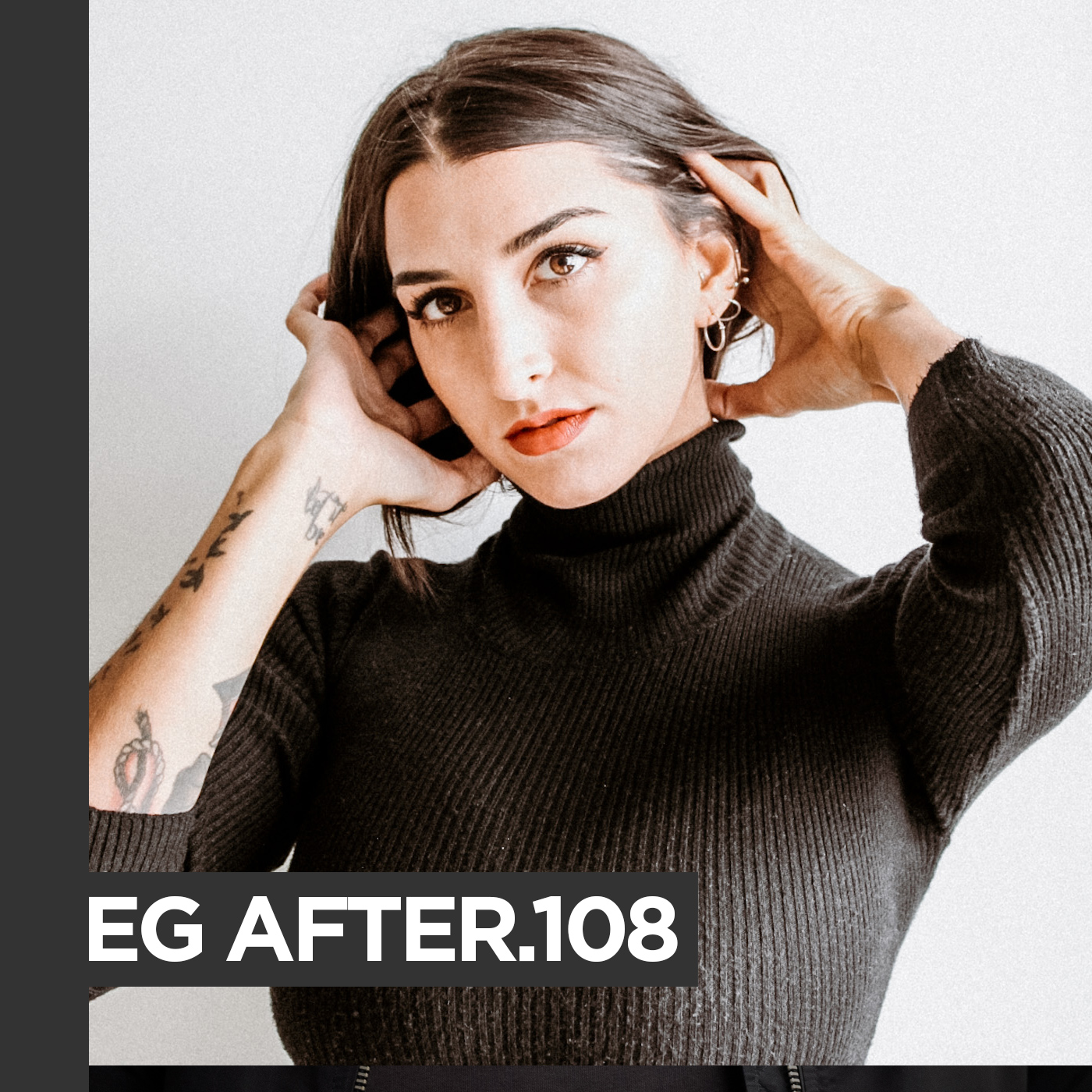 Since her early age, Lolu Menayed has had an influence and relationship with house music. His beginnings with electronic music were at the age of 17 when he decided to turn his hobby into his profession.
Lolu is currently a DJ, producer and label co-owner of Dighop records, and her new project is called Forty Four Cupids Records.
She has left her mark in the best clubs with great distinction for her character and musical personality. It has managed to occupy an important place in the electronic scene.
Her productions are on the Oblack, Smyle Fingers, Drumma, Philu labels, among others. This last year he performed at different festivals and clubs around the world such as Italy, Switzerland, Germany, Spain, Denmark, Peru, Ecuador, Dominican Republic, Chile, among others.
01. Taavi Tuisk – Incroyable (Mihai Popoviciu Remix)
02. Ruff Stuff, Black Loops – They
03. Steve Lawler – In Da Club (Jorge Savoretti Remix)
04. Guri – Vida Acid Dub
05. Bubba & T-Bon – Bloodline (JC Williams Remix)
06. Project89 – Final Fantasy
07. Adam Chapman – Tronic (C.E.S.M. Remix)
08. Destino Tikal (Cuerpo Pulsante Mix)
09. Paranoid Jack – Back To Kitsalano 2
10. COEO – Bliss
11. Santierri – Play A Bit