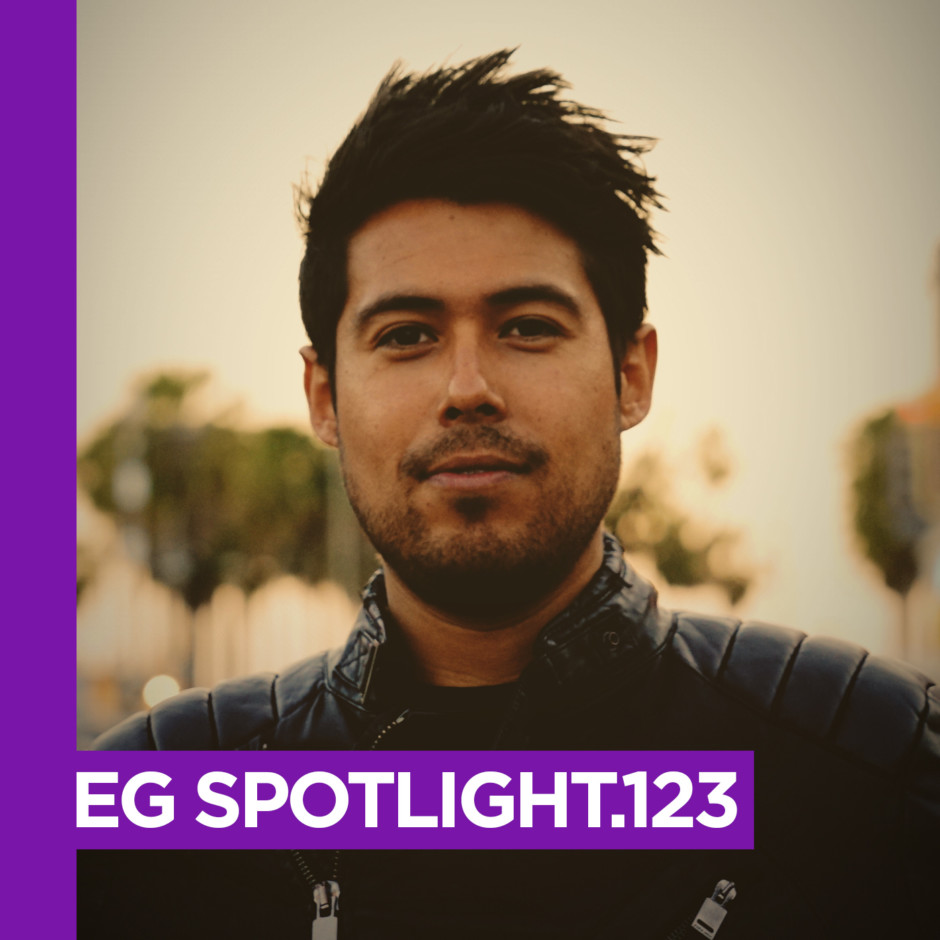 Massio and PABLoKEY just released 'Legacy' on Perfecto Records. Stream and buy here.
Massio is an internationally accomplished Deep House DJ & Producer, Co-Founder of the LA-based label Techlepatic Black and host of a monthly show for UB Radio in Bangkok. From the depths of Burning Man to Coachella, Colombia, Vancouver, China, Peru or spinning at the Latin Grammys, this Baja born DJ posses a luscious taste in music and a unique style in building deep, powerful and unforgettable sets that brings a specific audience together, to experience a musical journey that hypnotizes and awakes different emotions while being capable of warping you into a musical state of pure bliss.
Massiosare has been uniting the underground pacific coast scene throughout his carrier promoting major events in the region as former Co-Producer of Genius Loci Fest and the regional Venice After-Burn. Alongside his talented team, he has an exclusive residency in LA's most intimate venue for underground house music at Pattern Bar. During summertime, he delights the Venice Beach community with daytime colorful events for all ages under his side project 5th & Rose.
As a producer, his music can be found in all major digital platforms under some of the hottest music labels out there such as, Hoomidaas, Dialtone, and Perfecto Records amongst others.
01. Massio – Amor Dorado (Hoomidaas Records)
02. El Mundo – Rainbow
03. Massio – La llegada del Sol (Dialtone Records)
04. Fake Mood – Lullaby
05.- Nukreative – Dream Sonika
06. Memory (Arg) – Yuki
07. Sean Branton – Virtue
08. Chambord – Lily's Life
09. Marian (AR) – Parsimony
10. DSF – Bonatsa
11. Lost Desert – The fall of Innocence (Bross Remix)
12. Massio, Pablokey – Legacy (Radio Edit) (Perfecto Records)