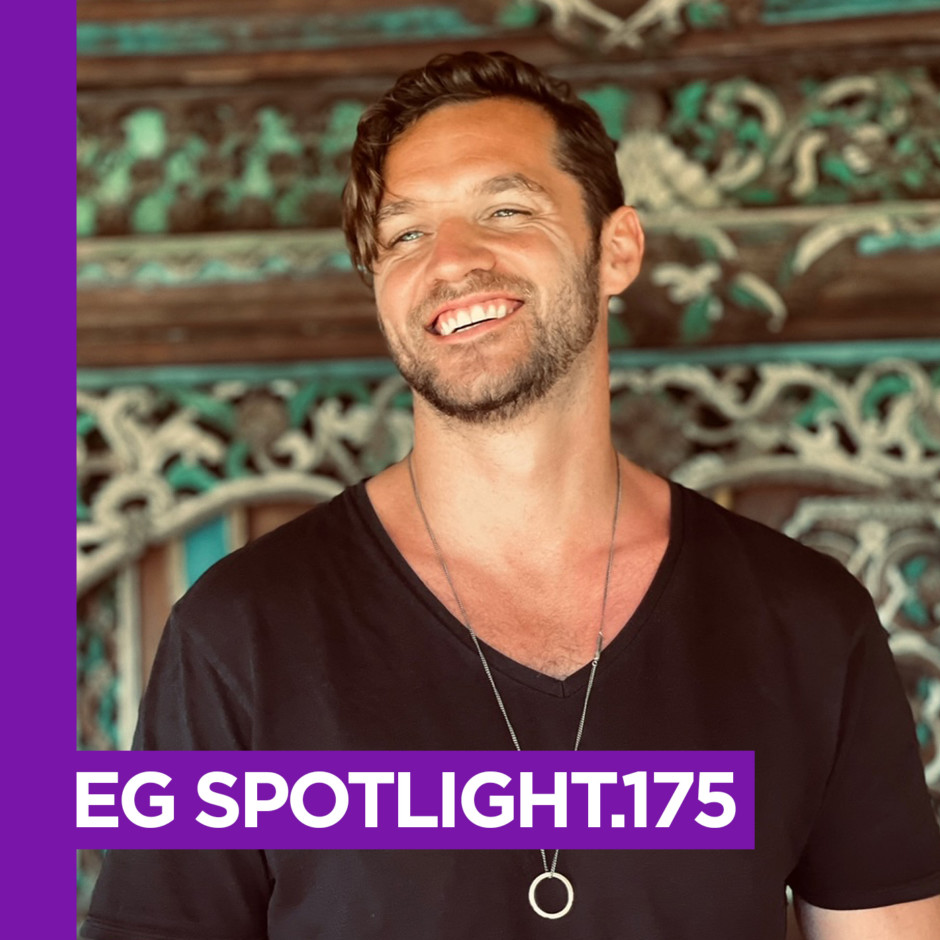 Matt Caines will be playing at Art With Me Festival to take place in the city of Miami from November 26th-28th, alongside Lee Burrdige, Tycho:ISO50, Behrouz, Rodriguez Jr., and more. Grab your tickets here. 
Matt Caines is a creative producer, extending his roots through music, experiential and environmental design. A New York native, he has performed and produced events internationally, creating a haptic and participatory space that moves people, causes a reaction, instigates change.
Matt's style is sophisticated and an ever-evolving musical narrative evoking emotion through rhythmic vocals, curated melodic tunes with a timeless musical selection.
Matt Caines continues to explore the power of musical platforms by pushing cultural exchanges of new sounds.
With an initiative to connect purpose and place, in 2018, Matt moved to Tulum and where he became the managing partner and a co-founder of Art With Me, Tulum's first large scale arts & cultural festival. Art With Me was a huge success in attracting local emerging and international artists, celebrating the creative arts, inspiring guests to live their best lives, while giving back to the community.
01. NIN3S feat. Outside-So Far So Close
02. DJ P – Power
03. Chambord – Red Moon (Original Mix)
04. Facundo Mohrr – Mondo
05. Aiwaska & Robert Owens – Other Side (Audiofly Remix)
06. Santiago Garcia – Paradiso
07. Squire – Fall into the Dream
08. Mind Against – Harp
09. Stimming – Arc De Triomphe (Brandt Brauer Frick Remix)
10. YokoO & Atish – Atman
11. The Soul Brothers – Caminemos
12. Felix Raphael – Safe (feat. Allies for Everyone [SKALA's Dreamer Remix])
13. Jimi Jules – Last Muuh Before Paradise
14. SBTRKT – Hold on (Matthias Meyer Edit)