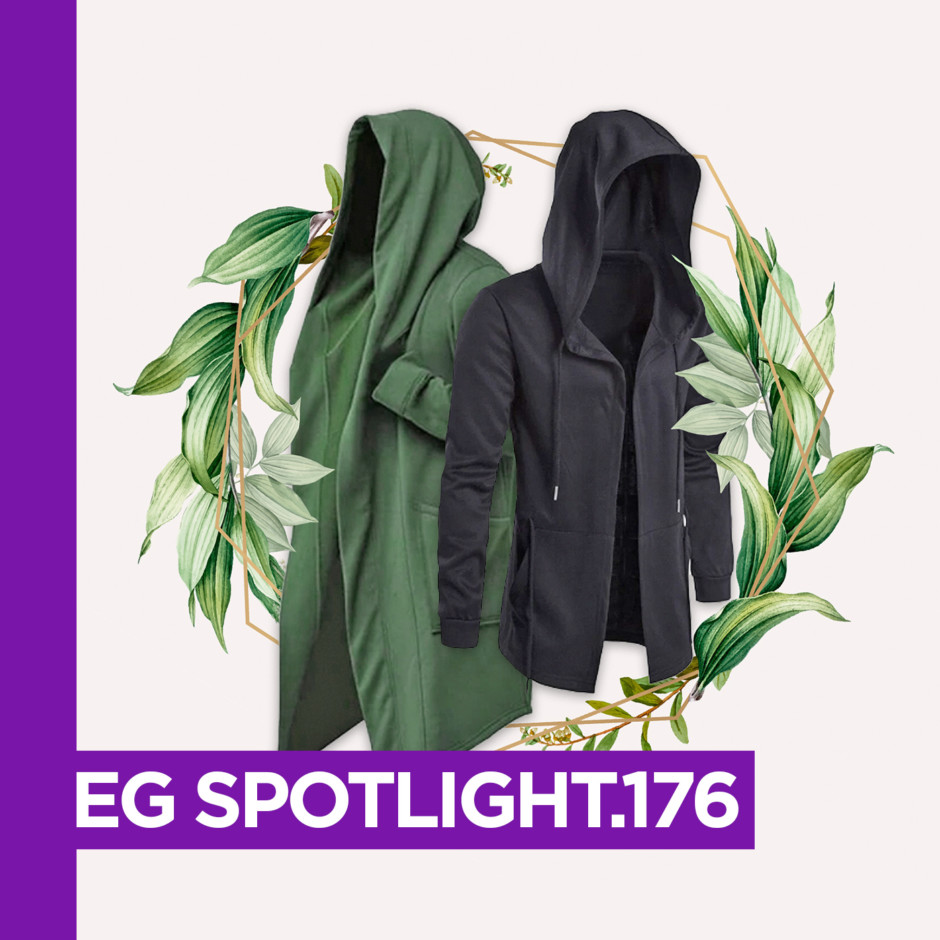 Noble Spirits' 'Emotional Garden Remixes' are now available via Dialtone Records. Grab your copy here.
From azure coastlines that sparkle in sunlit Caribbean seas, stars aligned in 'The Glistening City' of Cancun. Christian Orlo and Alexis Dialtone forge a bond that would lead to the creation of their Noble Spirits production pseudonym. Also the founders of the groundbreaking Dialtone Records and Dialtone Tales, the duo march forward into a bright future.
The result is an impressive career that has seen DJ appearances alongside some of the finest names in the industry: DJ T. M.A.N.D.Y, Honey Dijon, Audiofly, YokoO, Sebo-K, Jay Haze, Luomo, Adana Twins, Jay Tripwire, Tone of Arc; part of a star-studded cast in an ever-growing ensemble.
A production career that has matured from more than a decade of studio hours. Unbound by concepts and structure, their creativity is firmly rooted in the expression of a sound that moves, shakes, and keeps everyone dancing. Their music has been featured in the top 100 releases and charts of Beatport's organic house/downtempo, electronica, and melodic house.
1.Still Woozy – Kenny (Mule (Arg) Edit)
2.Dennis Allen – Violet Skies (Mass Digital Remix) – Dialtone
3.Milo Hafliger – Amalthea
4.Rafael Drager, Sebastian Rivero – This is (Breno Mos Remix)
5.Urmet K feat. Shawni – Sri Sukta
6.Enamour – Behind the Mirage
7.HAFT – Zhaal
8.Max TenRoM – Artifact (Noble Spirits Remix)
9.Audiense – The Birth Of A Miracle – Dialtone
10.Pandora – Euthymia (Jiminy Hop Remix)
11.Kalaman, Espinoza – Luna (Madraas Remix)
12.Sevn (CA) – Samhain