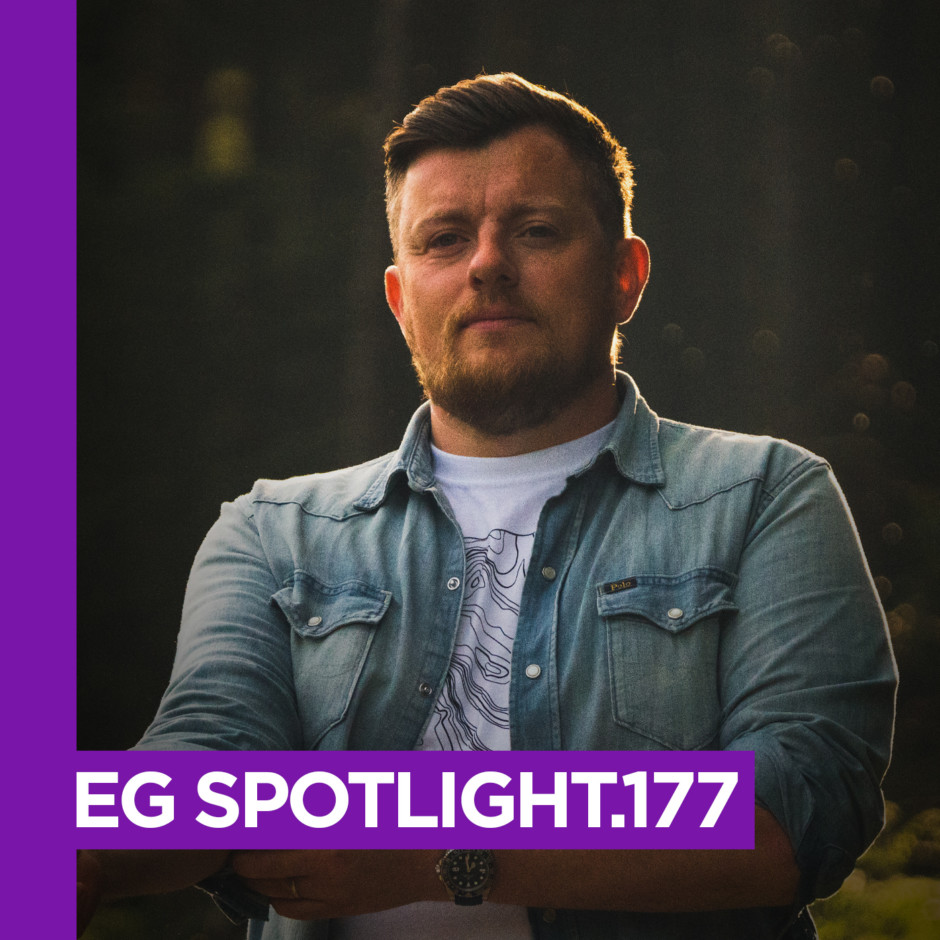 Air Jackson's new single 'Everytime' is now available via Ten One Records. Stream and buy here. 
Air Jackson's first-ever release, 'Orion,' was championed by Pete Tong on BBC Radio 1. Since then, the Dublin based artist hasn't looked back. He has continued to serve up masterfully melodic sounds that explore the cross-section between house, breakbeat, techno and a multitude of electronic genres. He has played festivals and clubs across Ireland, Ibiza, France and the Netherlands. He has also established his own Ten One Records as a contemporary leader when it comes to music rich in melody. And all this has happened in just a couple of years.
As a DJ and live performer, the former Amsterdam resident knows how to traverse genres, finding exciting, unpredictable links as he goes. From d&b to house, techno to breakbeat, he roams free, but often ties his selections together with an all-important melody. "I'm genre-fluid," he says, "if I like it I'll make it." The emotions Jackson's melodies bring, whether hopeful and optimistic or tense and dark, are very much what define his signature sound. To date, the influential likes of Maceo Plex, John Digweed, Sasha, James Zabiela, Groove Armada, Anthony Pappa, DJ Heather, Colin Dale, Marco Faraone, and Sasha Carassi, have all been playing and supporting the EPs and album that he has released on Ten One Records, with more to come.
In summer 2021 Air Jackson served up 'Chemistry,' his thrilling debut album that showcased the breadth and depth of his sound in all its glory. Several months later the album is still flying high across many electronic charts with multiple number 1's already achieved. Alongside this, he will continue to search out and sign the best new music from both established and emerging artists, and continue to serve up the sort of scintillating melodic grooves that take you far away from your everyday reality.
01. Salute – Jennifer (DJ Streaks Remix)
02. Overmono – Diamond Cut
03. David Vunk – TRago909
04. Third Son – Your Face As Art
05. Subjoi – Rapids
06. Scuba – Talaria
07. Nicky Soft Touch – Lonely City Cut 2
08. Regis – Beyond The Reach Of Time
09. Lone – Tree For Tree
10. Tr One – Out From The Omega Zone
11. Liam Doc – Don't Worry About It
12. Air Jackson – Everytime (Bailey Ibbs Remix)
13. Baltra – Work It Out (Martyn Bootyspoon Remix)
14. Cameo Blush – True