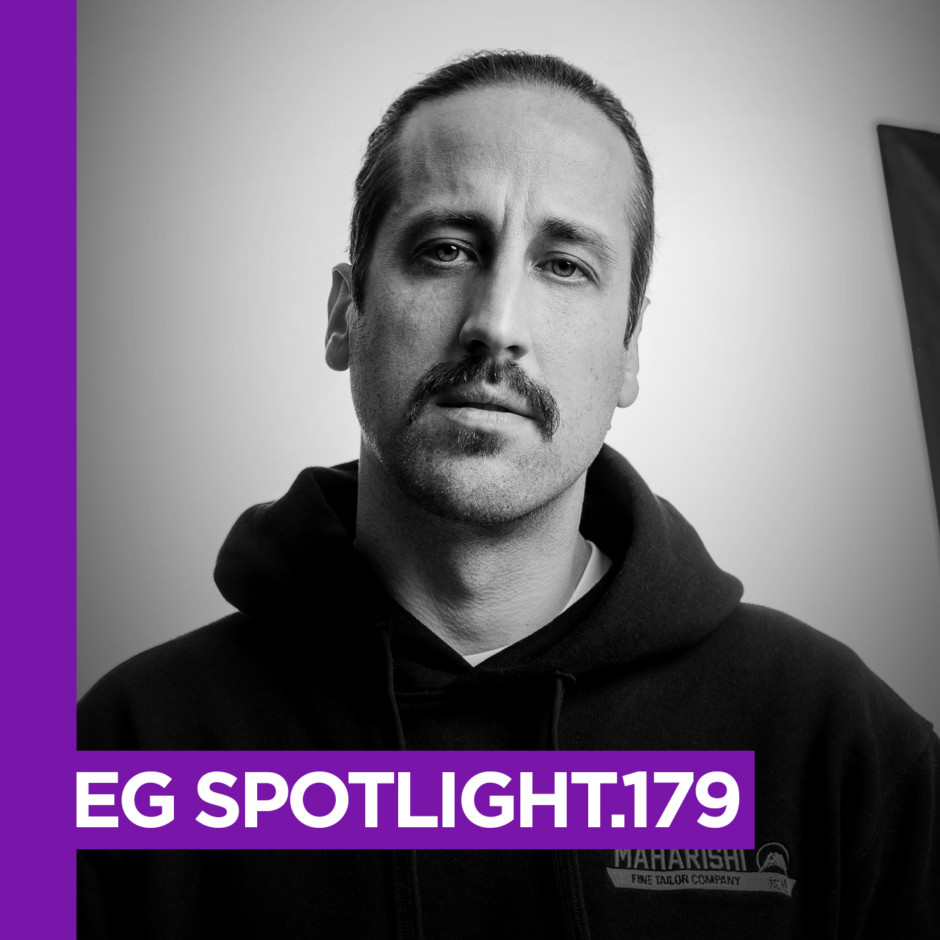 Thirsty Eyes latest EP 'Heyoka' is out now via JEAHMON! Records. Grab your copy here. 
Thirsty Eyes has been composing electronic music for more than a decade under many aliases. His long lasting DJ career has helped him detect every single vibration from the crowd in the clubs and he's already been able to transponse this energy to his music in the studio, too. Now, he's ready to widen borders between house and techno with his genre-fluid vision about club music.
His underground house style has raised heads of the tastemakers and music fans around the globe since he started producing. Always looking to quence music fans' thirst for forward-looking electronic music.
He has developed his musical trademark to club friendly music without any usual restrictions and always tries to break out from the ordinary boundaries to show a new unique viewpoint of dance music.
Thirsty Eyes has always been producing sounds that fill the voids of clubs, studios and transcend time and space drifting through genres. Keep your eyes and ears open. Prepare yourself for a journey together into new dimensions of music.
01. Martinou – Absorption (Citywide)[Nous'klaer Audio]
02. Shimza – Howling Moon feat. Kieran Fowkes (Denis Horvat Remix)[Kunye]
03. Max Joni, MUKKIMIAU – Prophan (Original Mix)[Obsolet]
04. ZK Bucket – Touch an Go (Original Mix)[Zaun]
05. Kubebe, Leonor – Midnight Man [Feines Tier]
06. Duncan Forbes – Bluer Than Blue (Massimiliano Pagliara Remix) (Original Mix)[49 North]
07. Johannes Klingebiel – Xero (Original Mix)[Feines Tier]
08. ID
09. Thirsty Eyes – Heyoka (Sasha Carassi Remix)[JEAHMON!]
10. O.D.Math – Unknown Territory (Quattrovalvole Remix)[Other Dimension]
11. Kalexis – Neptune Rising (Vongold Remix)[Born In Mexico]
12. Earth Space Object – Red Curtain (Amarcord Remix)[Public Relations Records]