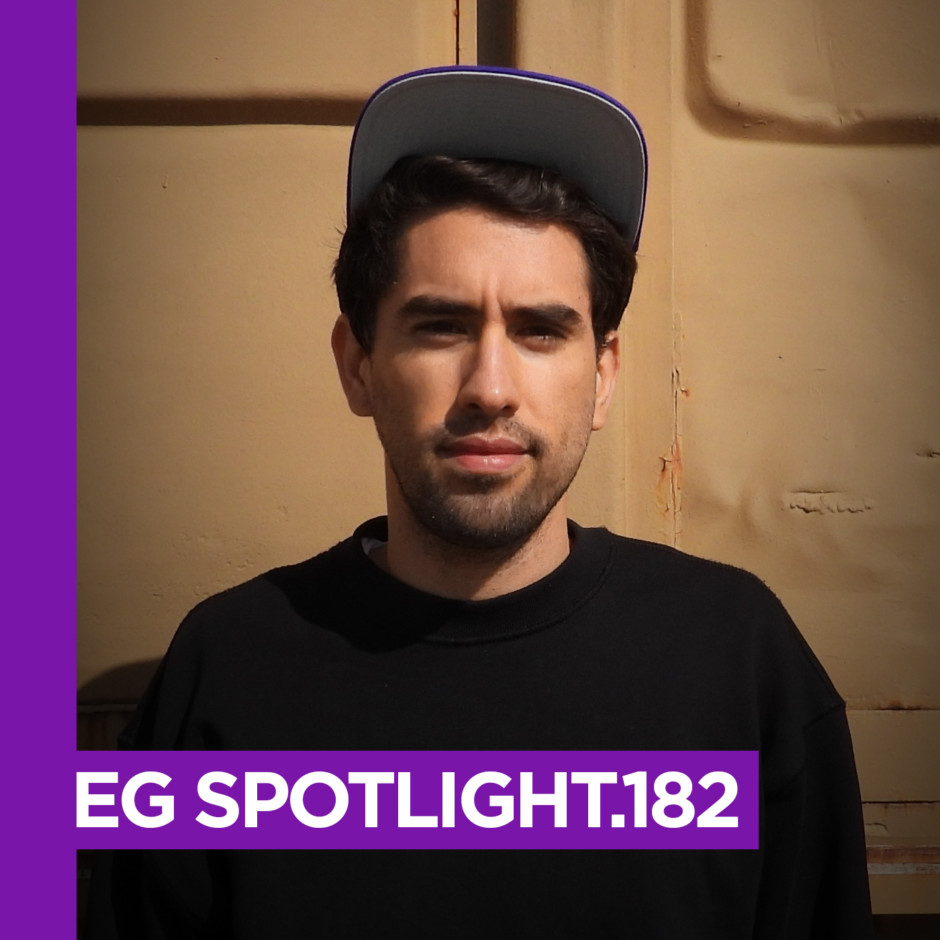 "Enjoy this mix with a little Miami flavor to start off and then some of my favorite organic house tracks. I have so much more to share with the world" – Joultin
Raised in Miami, Joultin fell in love with the house genre at the Carl Cox / Resistance stages as Ultra. He got his live performance start back in 2014, djing at all the local clubs in West Palm Beach. There he found his happy place with residencies at the local house music clubs and formed a bond with the house music community. Over the years his style has moved towards the melodic side of the genre. This has led to a love for the organic house genre which is now a large focus of his 'Essential House' mix series.
The passion behind Joultin's craft is aimed at providing an escape through music and giving listeners a connection with those around them. For Joultin, finding music is all about quality over quantity and he always strives to play music ahead of the curve.
1. Double Touch, Rodrigo Amarante – Pablo
2. Travis Emmons – Find A Way
3. SDK (CA) – What They Want (Nacho Varela & Cruz Vittor Remix)
4. Ilias Katelanos – Never Sleep (Eduardo McGregor Remix)
5. Mauro Augugliaro, Luca Cociuffo – The Only Way
6. Bross (RO) – Dansul Lelelor
7. Saint Beyer – Your Thoughts
8. Claudio Gasparini – Pachamama
9. Maxi Degrassi- Agora Mas
10. Sanoi – It's All Love Baby
11. Greg Ochman – The Moon Melting Into a Waterfall
12. Luka Sambe – To The Timeless
13. Alymoon – Spring Babylon
14. Armen Miran – The Beauty of Silence
15. Double Touch, Reigan – Greatest Day feat. Reigan (Lost Desert Remix)
16. Bowsie – Solerno (Song For Sarah)