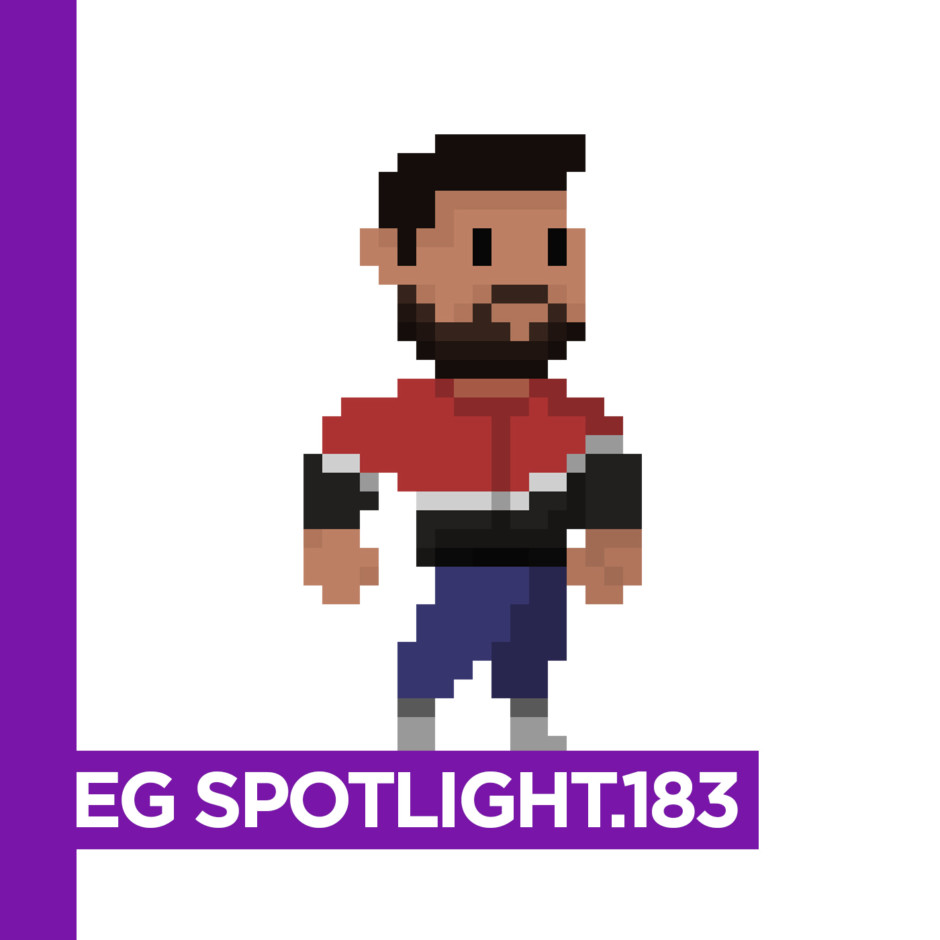 Royston Summers latest EP 'Pressure' is now available. Grab your copy here. 
Royston Summers is an electronic artist bringing the much loved sounds of 80's synthesiser driven Electronica and Synthwave, raw 90's House and the post millennia Indie Dance, Nu Disco and French House phenomena into the future.
Summers has long been a key figure in electronic music, working behind the scenes with the likes of Kerri Chandler, Roger Sanchez, Jonas Blue and Sam Divine and many of his productions featuring heavily on esteemed platforms such as BBC Radio 1.
2021 will see Summers introduce his sound to the world, showcasing his extensive amalgamation of sounds and styles which twist and turn yet keep a coherent thread as distinctively his. A live show is already in the making and the not too distant will see Royston introduce this futuristic twist on classic electronic music to the world.
01. Antenna! – Nysa
02. Johannes Albert – Laurenzi_Blues
03. Donald's House – The Final Front Ear
04. Mind Enterprises – La Vita De Mare (Demi Riquisimo Extended Mix)
05. Franz Matthews 'The Question' ft. Jonathan Lehmann (The Organism Remix)
06. Panthera Krause – Birthday Club (Theo Kottis Remix)
07. Chinaski – Hellion
08. Red Axes – Lala in a Bag
09. Damiano von Erckert – These Are The Moments (For Zmini)
10. Llewellyn – Recapture The Past
11. Hugo Cantarra, Emmanuel Diaz feat. Shyam P – Freedom (Stereo Express Remix)
12. Panthera Krause, Peter Invasion – Fiesta Hunuku
13. Royston Summers – Worlds Apart [unreleased]
14. Johannes Albert – Lemonade Fizz
15. Royston Summers – Endless [unreleased]
16. Fehrplay – Reach
17. Damiano von Erckert – A Monster To Love