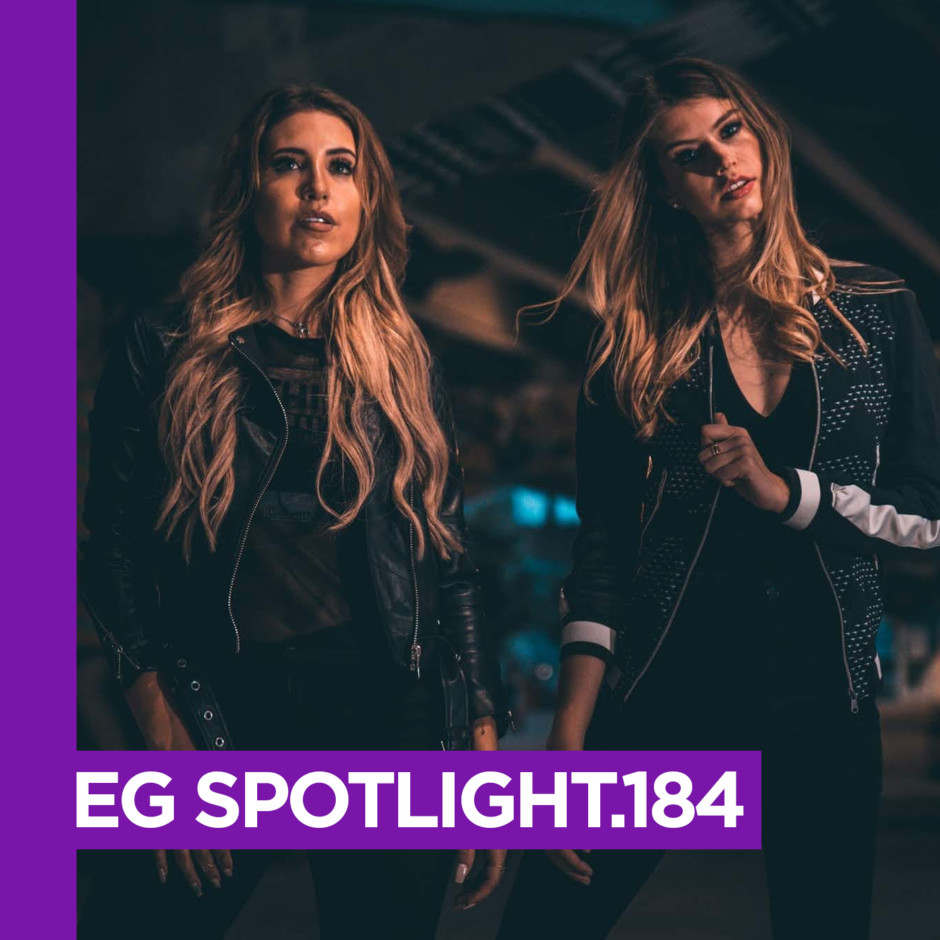 'Rumbla' is Carrera & Tavares's new EP on Music is 4 Lovers. Grab your copy here. 
After meeting on a dance floor in Toronto in 2017, Ella and Valerie, better known as Carerra & Tavares, had an immediate connection after realizing their common love for all things house and techno, including their deep passion for the more melodic side. It's through this passion and connection that ultimately led the duo to embark on their project.
Having played all the dance floors in their hometown of Toronto, which includes supporting international acts such as Eli & Fur, Maya Jane Coles, Audiofly, Dennis Ferrer, Bedouin, and Ame, as well as international festivals such as BPM Costa Rica and SXM in St. Martin, has not only developed their reputation as both support and peak time artists, but also earned them their place in the dance music community and helped develop a loyal fan base.
Also, the duo has music released on Canopy Sounds, Lisandro's Fluglab, Mirrors, and just recently released an EP on San Diego-based label Music is 4 Lovers. Always bringing heart-warming yet energetic vibes to every dance floor, this dynamic duo exudes positivity – look out for more of Carerra & Tavares in the near future.