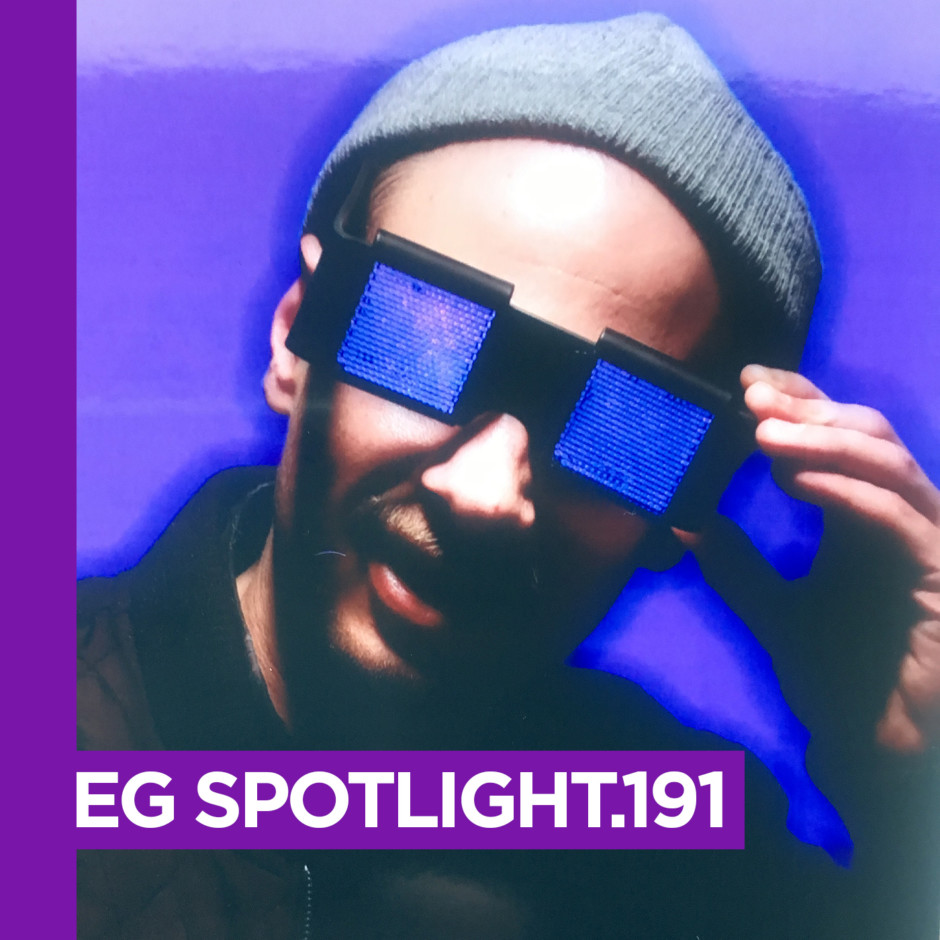 Til von Push is a street artist, musician, organizer and has been an activist in the Hamburg subculture for over 20 years.
After 5 years of live gigs with TISKO, Til is now concentrating on bringing the happiest possible downtempo style to the floors. Always funky, always groovy, less dark, melancholic, or epochal, maybe a bit more aggressive or minimal house but then turned the corner again with a few disco edits. The sound of BRIGADE actually reflects the feeling quite well.
8 mixtapes were created in 2 years, the first one is of course the best, but perhaps the rock band excursion should be highlighted here. The mix consists entirely of modern edits of funky rock songs, so late 70's… Steely Dan, Dire Straits, Pink Floyd, and of course a version of Black Sabbat's Planet Caravan. The next 10 concept mixtapes are already in the works.
On his live set, Til continues to jam every week and the recordings are slowly turning into tracks thanks to the help of Jan 10ner, 'June Clouds' was a little taste of the first proper Funky Slowhouse single 'Spellbound' which was released in January 2022 with a remix by Matija appeared on Slowpunch.
01. olo & Pan – Jiminy [Hamburger]
02. Volcan La Pété – Bronze (Shubostar Remix) [Fauna Reve]
03. Loko – The Punisher
04. Time to sleep – Lugo Mare [Disco Halal]
05. Timboletti – Taranta [Kamai]
06. Fred Berthet – Scala [Numoment]
07. Leikeli47 vs D-Funk – Money (D-Funk´s NuDisco 100 Mix)
08. Monk Ernie – Adin [Playground]
09. Kapichz – Todo (Daniel Hokum Remix) [Kosa]
10. Franca – Desert Groove [Kiosk ID]
11. O´Cardio – Wonderful Drops [Playground]
12. Daniel Hokum – Change the Rise [Akasha MX]
13. Kooky, Damoon – Confidence of Ignorance (Dub) [Paper Disco]
14. Daniel Avery – All I need (Roman Flügel Remix) [Phantasy]
15. Polo & Pan – Requiem [Hamburger]