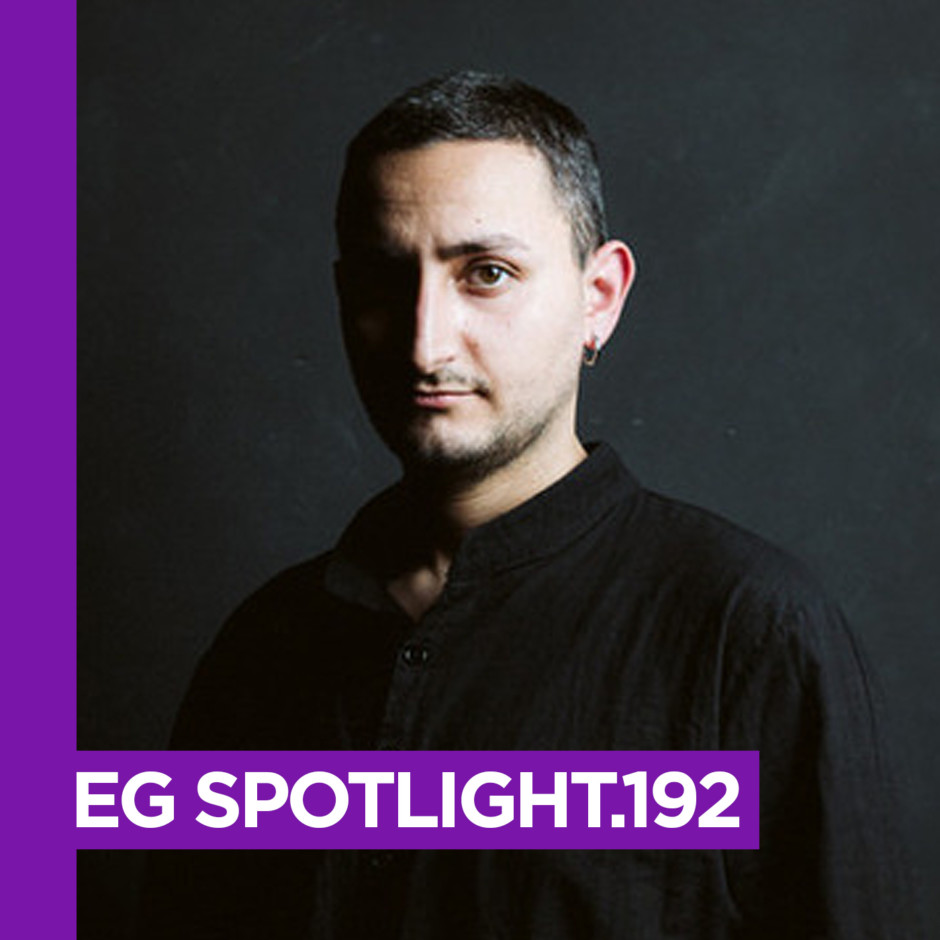 Last Vision is a musical journey, born from the desire to combine the different musical experiences of Gabriele Marzella, a young Italian musician and dj-producer born in 1997.
He comes from several years of hard studies at the conservatory of music (where he graduated with full marks and praise) and a busy concert schedule with his instrument, the cello. So, he already had the opportunity to play with Riccardo Muti, Leonidas Kavakos, Maurizio Pollini or Giovanni Sollima
His work is based on a continuous research of an accurate sound, inspired by the most diverse kinds of music (classical, jazz, blues, hip-hop, reggae, pop-rock).
Many of his productions were played by big artists such as Marco Carola, Jamie Jones, Joseph Capriati, Loco Dice, Nicole Moudaber, Joris Voorn, Stefano Noferini, Leon, Joey Daniel, Neverdogs, Anna Tur, Latmun, Wade, Nusha, etc.
Nevertheless, he always makes sure to remain in continuous growth, working and collaborating regularly with cool labels and a lot of artists from all over the world.
The main aim of Last Vision's project is to spread and make known his own style, trying to improve day by day and hoping to convey emotions through his love for music.
Last Vision's music was already edited by labels like Toolroom, Nervous, This And That, Deeperfect, Lapsus Music, Oblack Label, Great Stuff, Klaphouse and many more.
He had the chance to make music in collaboration with some amazing artists of the international underground scene, also receiving remixes from names like LEON (Italy).
As DJ he's currently managed by Anonima Group & Serious Kitchen (IT) performing in amazing places like Mandarino Club, Rashõmon Club, Clorophilla Club, Cromie Disco, Demodè Club, Heartz Festival during events with Richie Hawtin, Pan-Pot, Luigi Madonna, Luca Agnelli, Neverdogs..
He also works as official editor for the Italian electronic music magazine PARKETT.
01. Nima Gorji, Illinton – Whispers
02. Toni Teskera – Smooth Principles
03. Amadeo Esteche – Himbo (ilq remix)
04. FLETCH – Want Me
05. Lucien Jack – Tributea
06. Last Vision, Del Fonda – Justice
07. David Gtronic – Pupsik (Boris Werner Remix)
08.. Shoke – Coast To Coast
09. Den Haas – Dance Tip
10. Piero Scratch – The Big Man (Club Mix)
11. Kidoo, Robert Onut – Late Sunset (Dub Mix)
12. Chevry All Stars – Le Monstre Du Lockdown