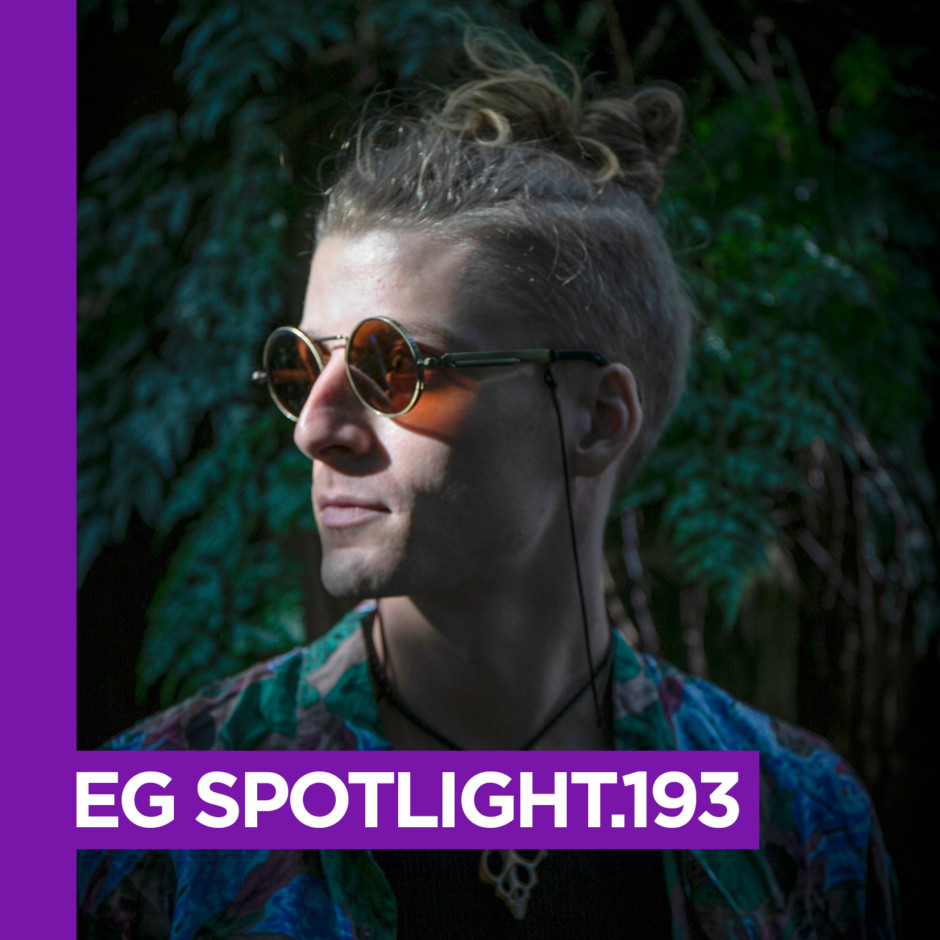 Fabian Krooss' new EP 'Higher State' is now available via Stil vor talent. Stream and buy here.  
'Music is my anchor, my passion, my favorite form of expression', Fabian says, adding: 'I want to surprise'. It's this belief in freedom that drives his work as an artist, unafraid to experiment and craft a profoundly personal sound in the process. A juxtaposition often sits at the heart of his tracks, as Fabian sprinkles lush or mischievous melodies over springy, sometimes elastic and other times static rhythms, nodding to organic and minimal house at once. It's Fabian's deep-rooted feeling for sound that fuses these disparate motifs into an irresistible whole as his productions unfold and flourish with intricate details and surprising touches, always united under a tight groove.
All of these addictive attributes are equally omnipresent when Fabian helms the booth – with a nonchalance rooted in pure joy that's perceivable in an instant. Here, again, he intrinsically becomes the storyteller, weaving an authentic narrative while turning the room upside down. With itchy feet for the floor and a bright future ahead, Fabian's firmly set sail to return to the booth – enabling big emotions and wide smiles in the meantime by way of his ever-evolving, always-sparkling music.
01. Fabian Krooss – Higher State
02. Fabian Krooss – Kaleidoscope
03. Fabian Krooss – Woanders
04. Fabian Krooss, Deckert – Alto (Unreleased)
05. Fabian Krooss – In Between
06. Fabian Krooss – Time to Act
07. Fabian Krooss – Frechdachs
08. Fabian Krooss, Jacob Stille – Watatata
09. Fabian Krooss –  Unchained
10. Oliver Koletzki, Niko Schwind, Judith Ahrends – Picture (Fabian Krooss Remix)