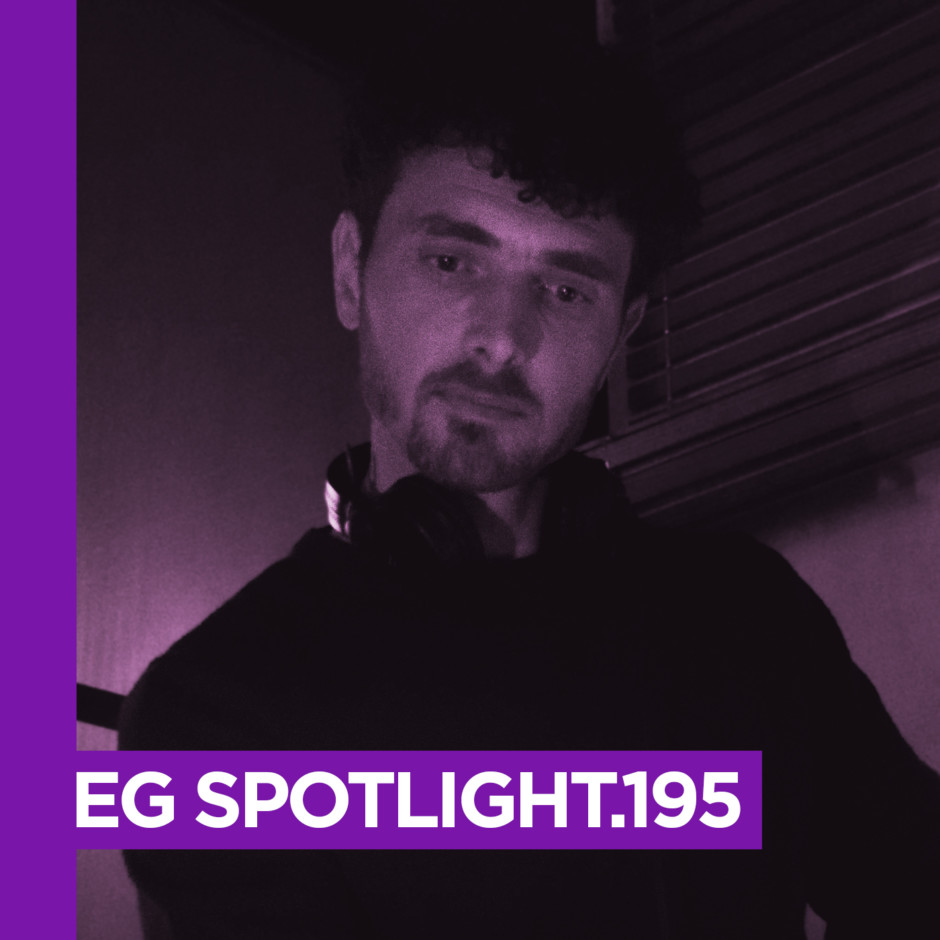 Based in Paris, Karol is passionate about electronic music, born and raised in an artistic family, mother painter, and a father a musician. 
His festive and curious soul lead him to travel around, using experience to perform melodious, hypnotic, and percussive sets.
During the last 10 years resident for parisian venues : Bambou, Café de l'Homme, Très Honoré Bar, La Petite Maison De Nicole Fouquets, Costes, played in clubs like No Paris, Faust, Nuits Fauves, Le Baron, Nodd.
01. Badin Brothers – Strelitzia (Original Mix)
02. Cocho – Speaking Eyes (Original Mix)
03. Monohøle, Ezgihan – Otte Bulbul feat. Ezgihan (Jacob Groening Remix)
04. Arsankhan – Sarabi (Original Mix)
05. Chain of Longing (Original Mix)
06. SDK – What They Want (Nacho Varela & Cruz Vittor Remix)
07. Dmitry M – Easy Flight (Savvas Remix)
08. Ether (Original Mix)
09. Theory of Love & Hate feat. Paul Brenning (Alejandro Mosso Remix)
10. Stevn – Temptation (Original Mix)
11. Tamada – Tantali (Madmotormiquel Remix)
12. Basheskia & Edward EQ – Bladerunner (Mockbeat Remix)