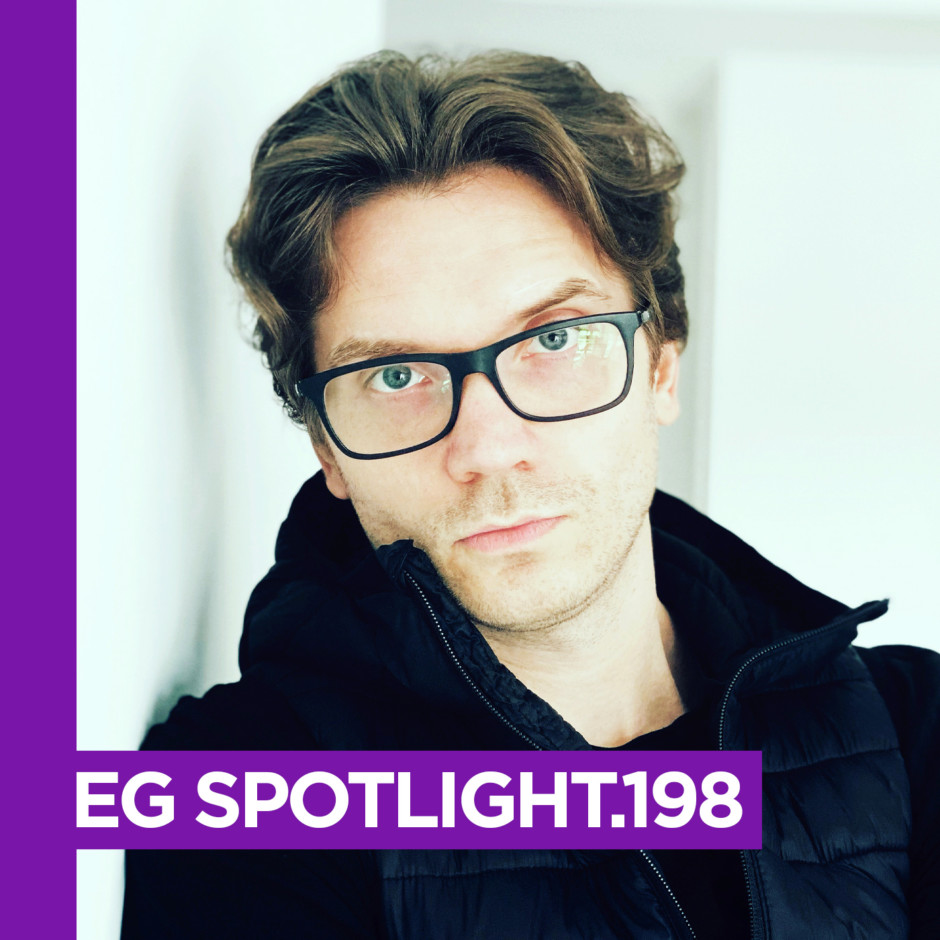 Paul Losev's new single 'Yugen' is out now via Nature Calls. Grab your copy here. 
Paul Losev is a DJ and producer who's talents are truly incomparable. Finding a love for music at the young age of 6, has made music his main focus and his passion is apparent through the energy he puts into his craft.
Paul's unique approach to music production truly separates him from other curators and displays to listeners why he's continuing to accomplish feats in the music industry. Now based in Miami, Paul has been creating more and more sonically intoxicating organic house tracks for music lovers.
Recently released his latest projects entitled 'Cinèal', 'Can't Let You Go', 'Before & After' in which he solidifies his place as a staple in the electronic music scene. Adding this to his incredible bootlegs of Nirvana, Fink, Rose Betts and Chicane's classic 'Saltwater' and tracks like 'Last Seconds' and 'Brain Loved', 01. it looks like Paul will have a long, successful career ahead of him.
01. Beije – Thinking of you (Original Mix)
02. Erdi Irmak – Felt (Original Mix)
03. BAX – Legend of the Forbidden Mo
04. Stan Ton – Do Utra (Original Mix)
05. Paul Losev – Cineál (Original Mix)
06. Dee Montero – Opia (Madraas Remix)
07. Nirvana – Smells Like Teen Spirit (Paul Losev Bootleg)
08. Lee Burridge, Lost_Desert – Open Doors
09. Paul Losev – Can't Let You Go (Original mix)
10. Rose Betts – Song To The Siren (Paul Losev Bootleg)