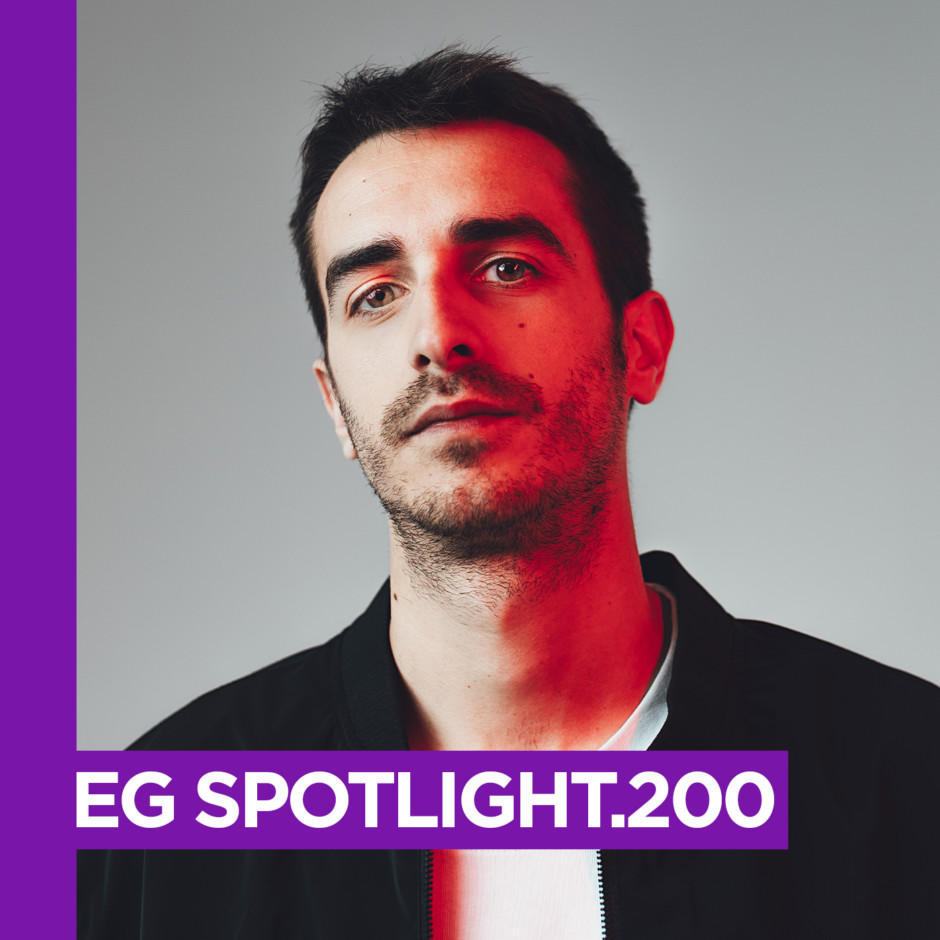 This artist born in Barcelona has established itself as one of the young talents with greater progression within the electronic music scene in his city. After working along the last decade in his training and the experimentation of sound, he has reached the musical structure that he was looking for in his most personal project.
With 17 years of experience in the mixing of electronic music, he has gone through some genres and been consolidated after that in the electronic music scene. Deinitively, no_ip is a guarantee of success in the dance floor. He is known for generating a magical communion with the crowd in his live shows, adapting the set to the different scenarios in which he performs.
Between his most memorable milestones you can find his #1 Top Indie Dance releases on Beatport with "Kyoto EP", released on Shall Ocin, TERR & Daniel Watts record label Clash Lion on September 2020. Supported by artists of the likes of Jennifer Cardini, Raxon, Damon Jee, Marco Faraone, Dubfire… to name a few.
On November 28, 2021 he performed at Brunch-in The City in Barcelona with artists such as Maceo Plex, Adriatique & Raxon.
On 2022 he performed at Input "Unannounced by Raxon" with Roman Flügel and Raxon.
It should also be noted that all his releases have entered the top 50 of the best-selling tracks on Beatport during 2021.
His technique and knowledge provide his productions with a unique style influenced by more than a decade living the "rave" and "underground" cultures.
01. Nocturnal Sunshine – Foundation
02. Far & High Feat. Dasha Meelo – Mannequin
03. TERR, Daniel Watts, Johann Heyss – The Fall
04. Solee – Exhilaration (Shall Ocin Remix)
05. no_ip – Ignite (Shall Ocin Remix)
06. Red Axes – Some Lights
07. Damon Jee, Darlyn Vlys – Antiheroe (Rebolledo's Cuco Heroe For Ever Version)
08. no_ip – Kyoto
09. TERR, Daniel Watts – Bring The Future (Queer On Acid Remix)
10. Miss Kittin – 1993EACID (Truncate Remix)
11. Anthony Rother – My Name Is Telekraft
12. Solomun, Isolation Berlin – Kreatur Der Nacht (Maceo Plex Remix)
13. Maribou State, Holly Walker – Nervous Tics (Maceo Plex Remix)