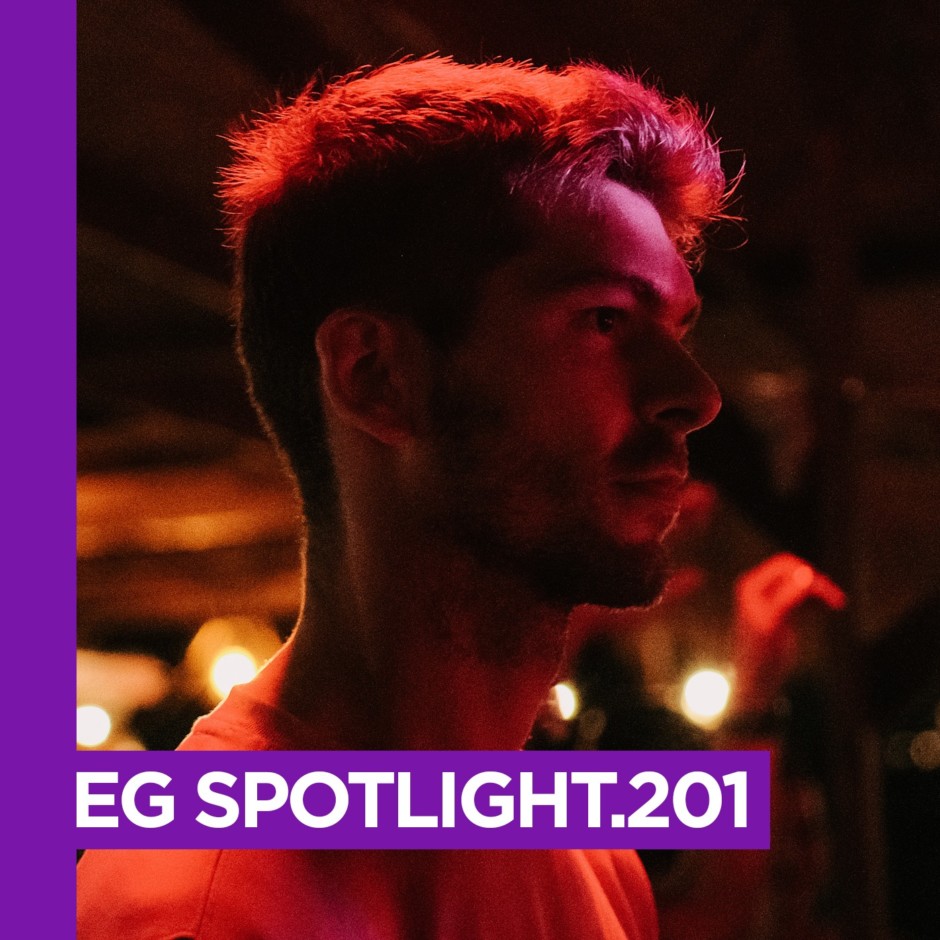 Toske is a DJ/ Producer from Prishtina, Kosovo, currently residing in Cyprus.
He found his passion for music when he was 16 and got himself a copy of Logic Pro.
What started as fooling around with the software, slowly turned into something that occupied his mind constantly. The patterns, the arrangements, rhythms and grooves, the emotion, it all stuck with him.
Since then, he's found great success in his DJ performances, getting recognition locally and beyond, while also expressing himself through his productions.
His latest release 'Magnetic' was premiered on Houseum Records and has gathered more than 100k streams on all platforms.
He's almost always club-oriented, with a chance of diving into a deep and melodic direction, while holding a constant frame.
Eclectic and moody at times, but witty, every time.
Likes groovy tech rhythms, hints of acid, dub, garage, and old-school deep house
1. The Tavern – Burlie Mac
2. Out the Fire (At the Hotel) – Franky Rizardo & Eunice Collins
3. Poison – Smokey Bubblin B
4. Everything You Say – Cinthie
5. When I'm Not Around – Project89
6. Morning Sex – Thomas Garcia Edit
7. The Feeling – Marc Brauner
8. Love Supreme – Homero Espinosa
9. Holdin' On – Vincent Caira
10. 1997 – Notion
11. Afraid To Feel – LF System
12. Big Fun – Inner City
13. Blackwater – Octave One ft Ann Saunderson