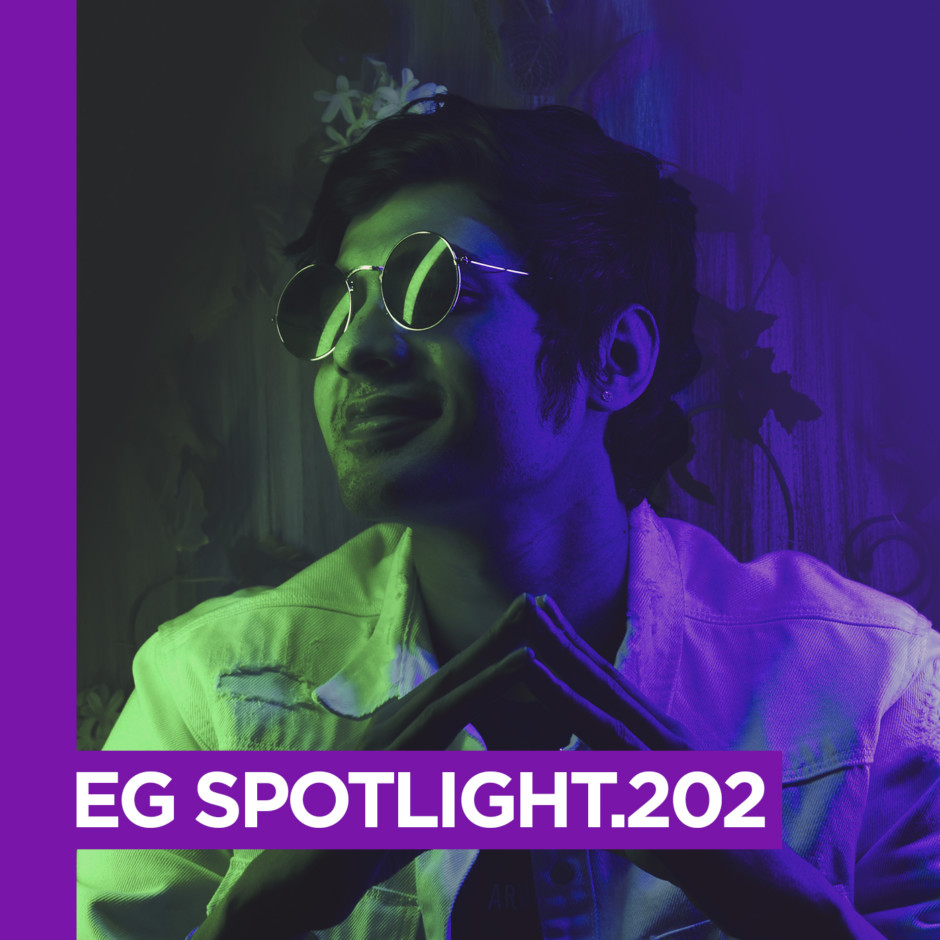 Aroma(IND) is an artistic project focused based in New Delhi,India. He focuses on blending organic essence with the modern day electronic sound.
His sound emanates from nature and captures the beauty of the earthly cultures and diversity and is inspired by the beautiful textures our landscapes have to offer.
His music spans across various spectrums and genres including house, melodic, techno, progressive, organic, and downtempo, inviting you on an expedition to explore your emotional side, wild thoughts & dreams.
01. Greenage – Magic Forest – Something Special
02. Fulltone – Far From This World ft. Zein – All Day I Dream
03. Amonita – Wilwarin – Forestrip Music
04. Gorje Hewek & Nikolai Briar – No Line Can Be Found – Watergate Records
05. Nohan – The Sun in December – All Day I Dream
06. Aroma(IND) – Levitate (Shunus Remix) – Dialtone
07. MI.LA – Garden – Art Vibes
08. Aroma (IND) – For You – Dialtone
09. Regndans-Anochecer (Noble Spirits & Aroma (IND) Remix) – Baikal Nomads
10. Jelly For The Babies, Ignacio Corazza – My Heart Is Heavy (Weird Sounding Dude Remix) – The Purr
11. Eduardo McGregor – The Hunt – XYZ
12. Arina Mur – Mamasei – House Music With Love
13. Aroma (IND) – Elysian (The Muhammads Remix) – The Purr
14. Mariner + Domingo, Chris Domingo, Mariner – I Don't Want to Wait (Beije Remix) – 3rd Avenue
15. The Angels & Shrii – Feeling Good – House Music With Love
16. Aroma (IND) – Furuha (Greg Ochman Remix) – Dialtone