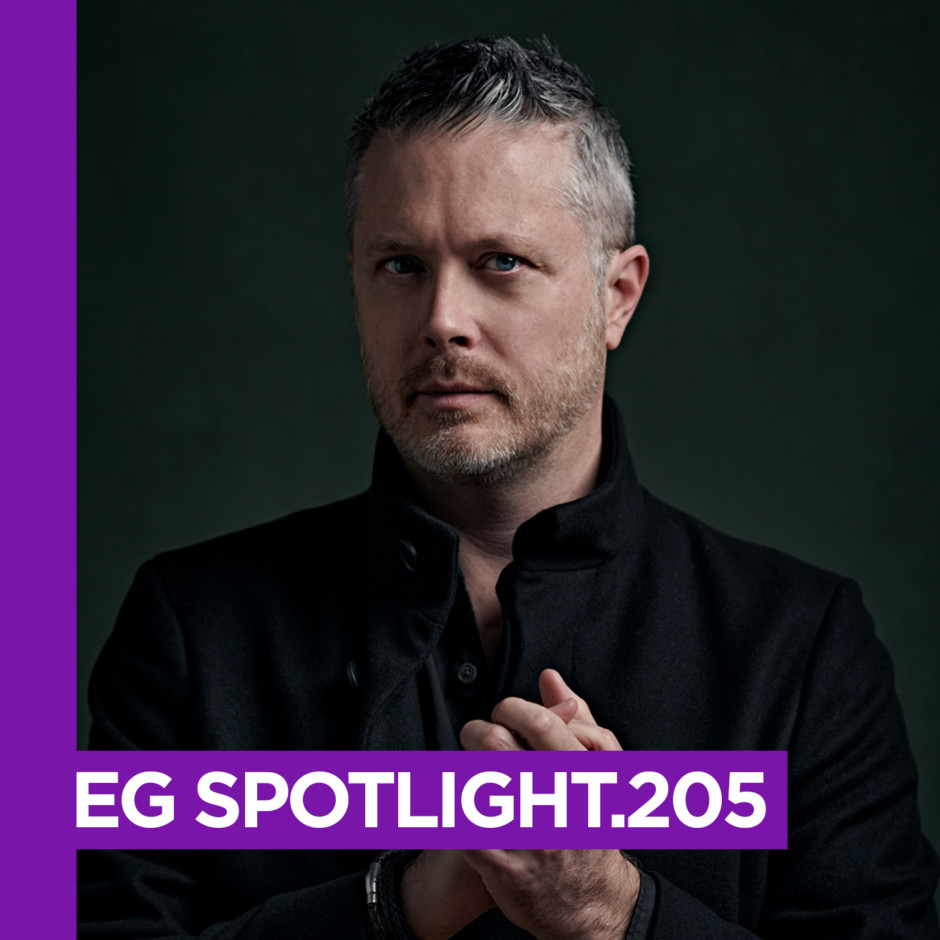 Kered's 'The Sound V.6' is now available via Loot Recordings. Grab your copy here.  
A great track is a great track, regardless of the genre. It is this philosophy combined with a profound love of sharing music that has allowed Kered to play for crowds on the sun-drenched beaches of Ibiza to the hedonistic clubs of Berlin, Los Angeles, Munich and more.
His sound reflects a deeper, emotive style that's combined with peak hour rhythms and melodic overtones. Kered has released music on acclaimed labels such as Definitive Recordings, Nervous Records and ultimately on his own label, Loot Recordings. With a passion for discovering new sounds, Loot Recordings has become a platform for new artists as well as established names who have become a part of the label's family.
The adventure continues and we invite you to experience Kered's celebratory spirit of dance music that's fused together with mesmerizing soundscapes and sophisticated rhythms.
01. Pablo Bolivar, Mind Groove – Unseen
02. Pedro Capelossi – Vivid Cream (Nodo Remix)
03. Unknown – Unknown
04. Amberoom – Jazire
05. Mind Against – Harp
06. Gorje Hewek & Izhevski – Vetter (Peremen)
07. Mathew Jonson & Quenum – Cyclops (Makebo Remix)
08. Matthew Dekay – Random Dub Fix
09. Ebrahimi – Call Me By Your Name feat. BEA (Valdovinos Remix)
10. Jonny Miller, Kid Fonque – Inertia feat. China Charmeleon (Andre Lodemann Remix)
11. Unknown – Unknown