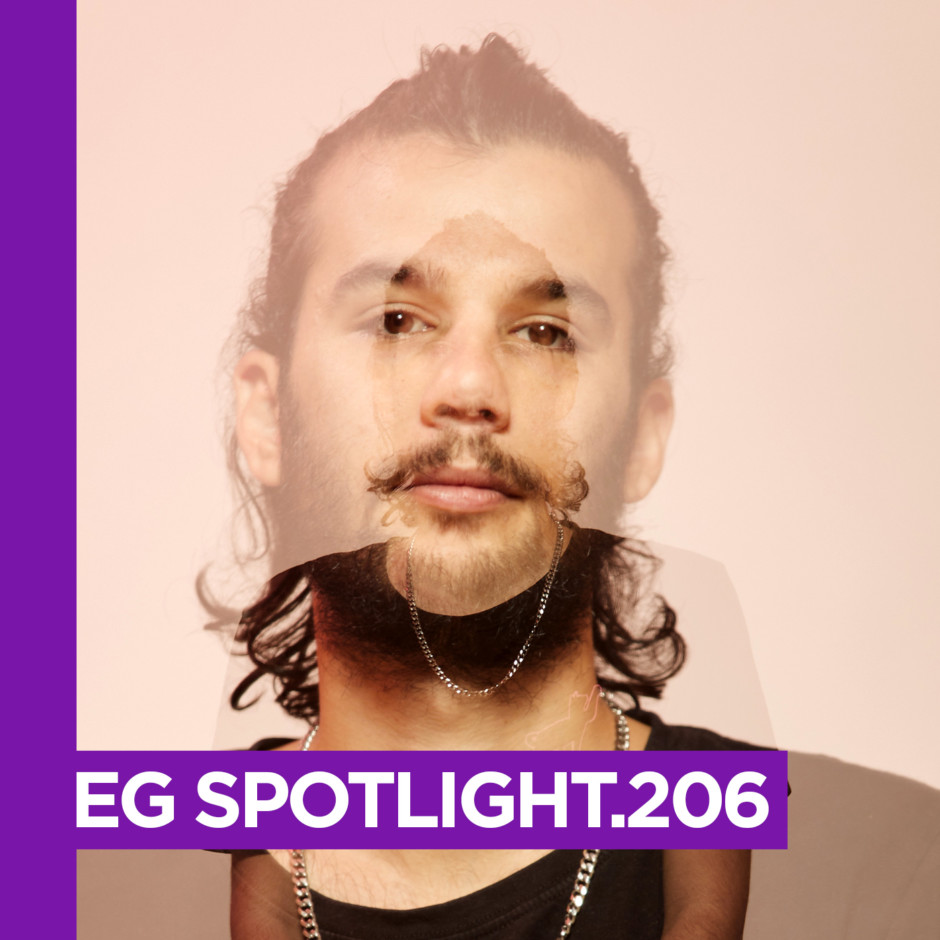 Ido Morali is an indie dance and electronica music DJ and producer based in Tel Aviv. Morali, one of the city's most esteemed DJs began his career ten years ago as the resident of one of Tel Aviv's leading underground clubs, the Bootleg. At the age of 22, he continued to hone his craft at Beit Maariv, sharing the booth with some of the world's finest DJs. Since then, he continues to play in important clubs and on big stages in Israel and beyond, alongside artists such as Dixon, Âme, Guy Gerber, Whitesquare, Moscoman, Jennifer Cardini, and more.
Ido is the founder and content manager for Tel Aviv's well-respected Mondo 2000 club and is part of the pioneer 'Gavoa' collective. He is also an integral part of the 'Rabbits in the Sand' Israel Burn camp, known for its music.
He constantly strives to improve upon his already impeccable technique; This together with his broad musical style ranging from pure House, Acid, and Groove, results in memorable gigs at colorful clubs and festivals around the world such as "Circo Loco", "Lunar", "Disco Halal" and more.
01. Zillas On Acid  – Sticker_ShockOriginal_Mix (PLAYGROUND RECORDS)
02. KAYROY – Internal Rhythm (Original Mix)
03. Summer into Winter (Eric Duncan Remix)
04. Red Axes – Flawless' ft. ECHO (Club Mix) – Higher Ground
05. Ido Morali – Mondo 3000 – Duro
06. Ido Morali – Tunel – Nothing Is Real
07. OMRI, Ido Morali – Saw On A Raw – Unrealesed
08. Ido Morali & Lott – Flight Channel – Unrealesed
09. Ed Ed – Multi-Flavour (Original Mix)
10. Lott & Guypa – In The End (Edit)