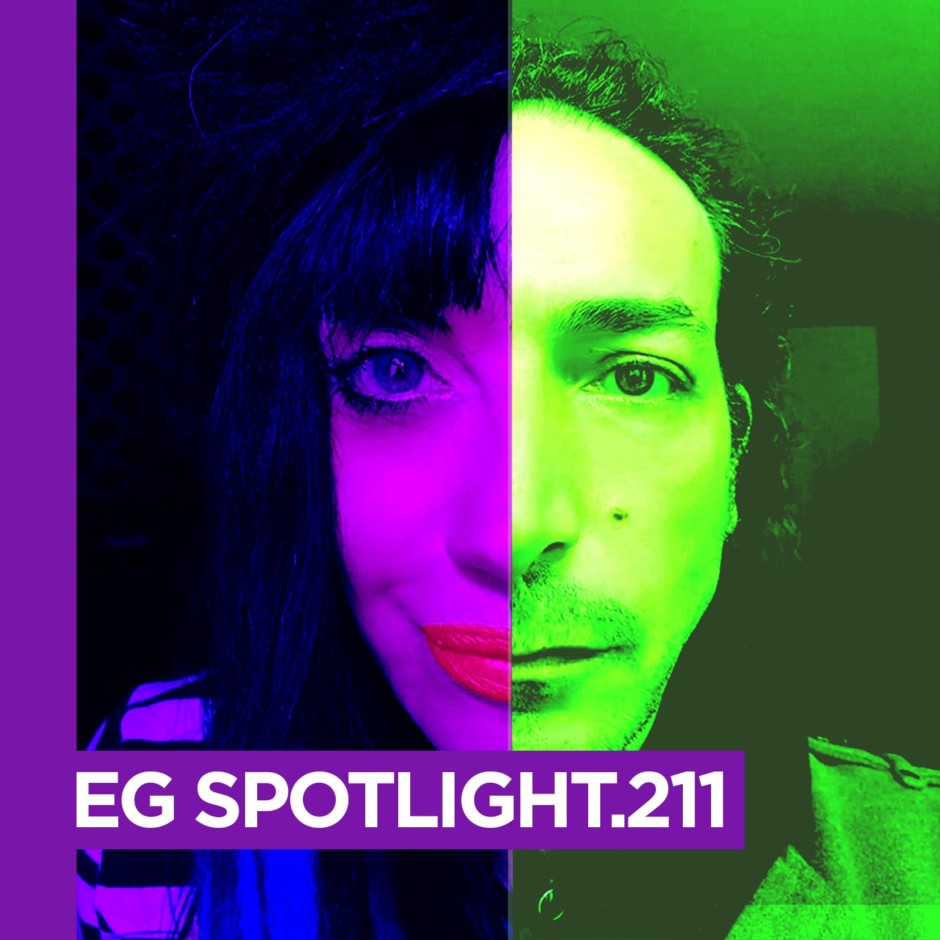 Kryptonicadjs' new EP 'La Pelicula Gringa' is now available via Kryptofabbrikk. Stream and buy here. 
Kryptonicadjs is an Italian DJ duo based in Berlin. With more than 20 years of playing together back-to-back, their DJ career started in London in the second half of the '90s.
In 2007 KryptonicaDjs came back to Italy to host their parties called 'GROOVA' and 'GROOVALICIOUS MORNING', and later, the DJ duo decided to open their independent label called KRYPTOFABBRIKK RECORDS. 2013 saw them create a radio show format called 'INTO THE NEEDLE'.
The last few years have found KryptonicaDjs hosting their new party concept, 'THE BOX'. and started focusing more on their label and music productions.
Their unmistakable style fuses the Jack of house music full of grooves and vocals, laced with hypnotic deep-tech atmospheres, together with their own roots, resulting in fresh magic that always gets floors moving.
1. Kryptonicadjs – Sunrise (Kryptofabbrikk)
2. Lex & Wood – Nocturnal
3. Flavio MP – Swagger (Kryptofabbrikk)
4. Eb_flow – Show Me
5. Marcellus (UK) – Reeces Pieces
6. Kryptonicadjs – System – Kryptofabbrikk
7. DISCO SUCKS – Funky Monkey (Kryptofabbrikk)
8. Hannah Wants & Jey Kurmis – Relax
9. YOUniverse (IT) – Feels Right
10. Kryptonicadjs – La Pelicula Gringa – Kryptofabbrikk
11. Kevin Knapp – Soul Shopping
12. Kryptonicadjs – Fresh Jam – Kryptofabbrikk
13. Wake Up (Robosonic Remix)