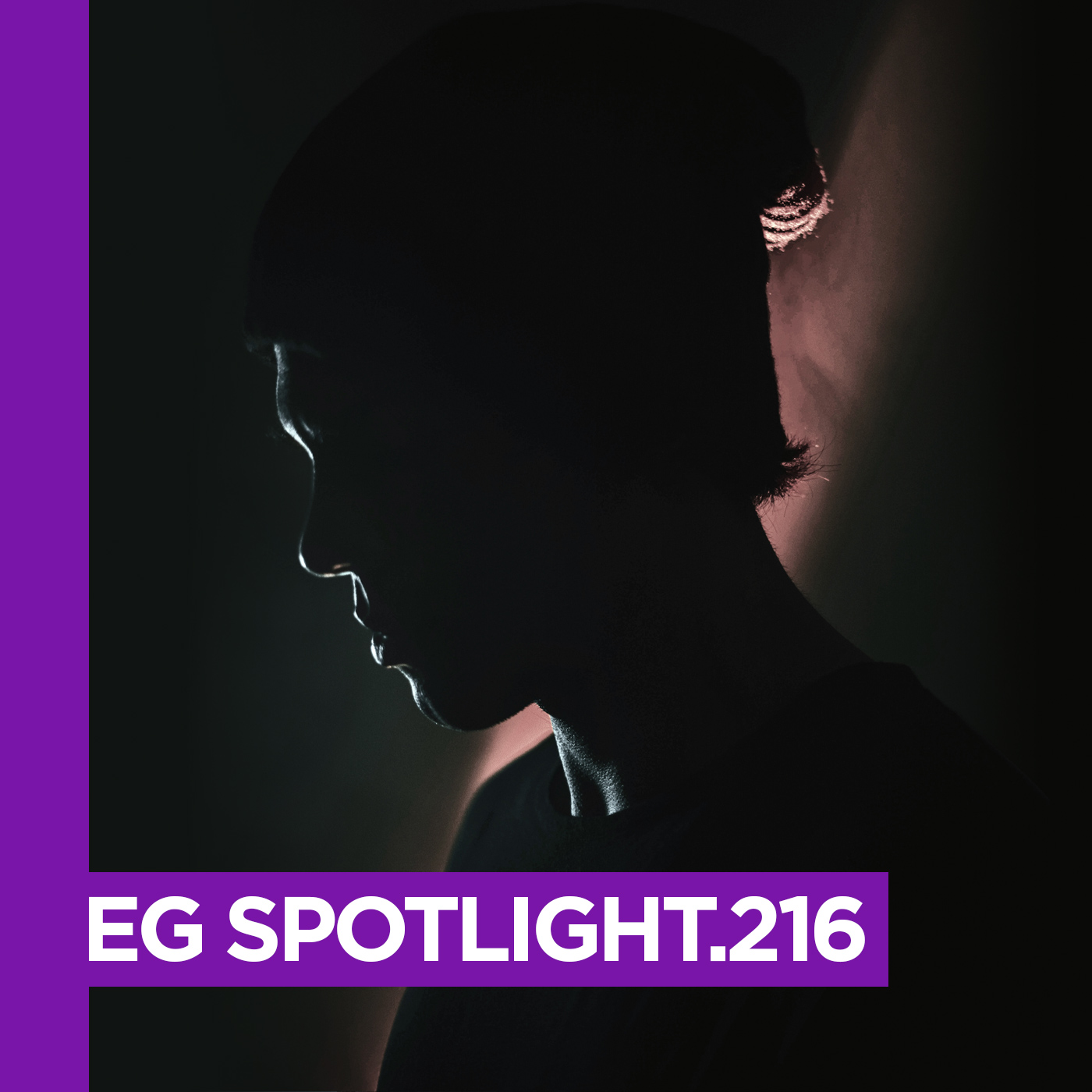 Emil Toledo is a music producer and DJ who started his career performing in Peru as a Red Bull and Pioneer resident, thanks to the support of the DJ College of Music where he studied to become a DJ.
His career led him to play music with international talents such as Darren Emerson, Christian Smith, and Sandra Collins. After a few years dedicated to DJing, Emil followed his path entering into the music production scene and working with Latin American artists for house and techno Music making.
Nowadays, he is finishing his Electronic Music Production and Sound Design Bachelor at Berklee College of Music, while living in the US and performing as a DJ in local clubs.
01. Medicine (Samer Soltan Remix)
02. Duophonic (Original Mix) – Raoul Russu, Nicolas Piper
03. Rapture (Original Mix) – Wailey
04. Red Room (Original Mix) – B-Vision
05. Onyrythm (Original Mix) – Alemao
06. Perfect Dark (Original Mix) – Neuralis
07. Optimism (Original Mix) – Dio S
08. Hydra feat. Odarka (Original Mix) – FXTR, Odarka
09. Little Helper 379-5 (Original Mix) – Aava
10. Scared Of My Heart – featuring E.R. Thorpe (Andre Lodemann Remix)
11. Lost Ark (Original Mix) – Epsilon Gruv
12. The New Abnormal (Original Mix) – MAXI MERAKI