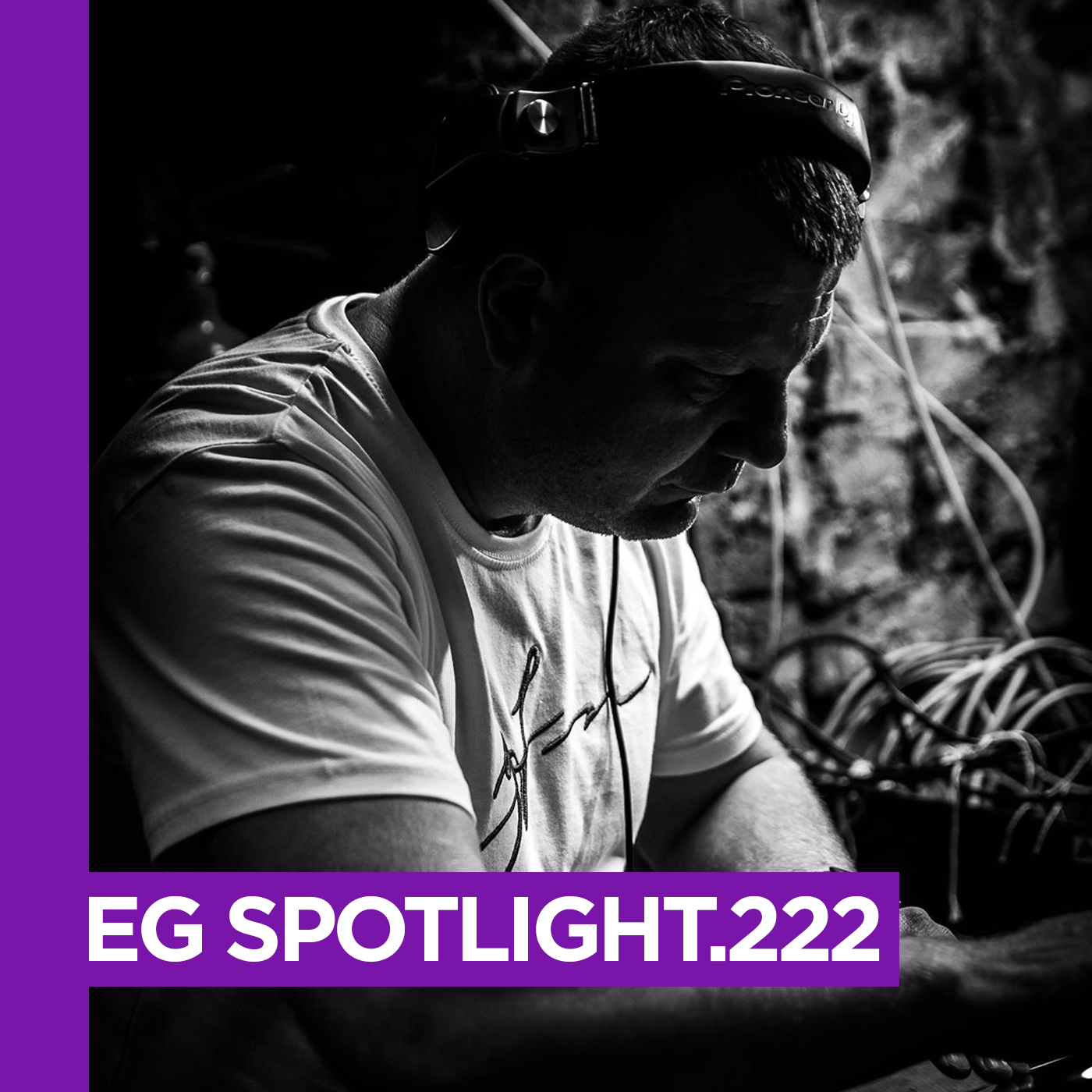 Since a young age, I always felt most comfortable hanging around record shops, looking for the latest music as with most DJs starting out.
Growing my record collection, developing my own individual style and technique, traveling to endless club nights, and handing out countless mix tapes this was pretty much the norm back then.
Eventually, this paid off, playing at venues up and down the UK, being offered a residence at The Edge in Sheffield, and being given the opportunity to play alongside DJs such as Mickey Finn, Grooverider, Swan E, Hype & SS.
However, there was something missing, I felt ready for a new challenge, a new direction. This direction was influenced by DJs and producers such as Brian Transeu, Blue Amazon, and Paul Oakenfold but most of all the highly acclaimed '7 Ways' album by Paul Van Dyk. Then came the introduction to Sasha & John Digweed listening to their style and track selection I was seriously hooked they just blew me away! I then knew where I wanted to go musically—former resident for Upclose and personal MCR one of the UK's leading club nights. I was showcasing the best DJs from around the world in an intimate environment. We had DJs such as Danny Howells, Nick Muir, Eelke Kleijn, Quivver, Dimitry Molosh, Guy Mantzur, Robert Babicz, and Jody Wisternoff gracing the decks.
This brings us to the present day, now head honcho of Secluded Records & Secluded Events Worldwide getting secluded's unique style across the globe. My favorite producers at the moment are Gorge, Sasha, Cybernailia, Audiojack, Nick Muir, Dmitry Molosh, Luke Brancaccio, Steve Bug, Nick Curly, Quivver, Steve Parry, to name a few.
01. Dave Walker – On Its Own – Secluded Recordings
02. Moss – Decompress – Electronic Groove Records
03. The Journey – Games – Kellerkind Remix  – Ugenius Music
04. Dibly – Soul Vision – Bondage Music
05. Dole & Kom – Ueberdisco – Ue V2.1 – Steve Bug Remix – 3000 Grad Records
06. Steve Parry – Michelada (Freedo Mosho Remix)  – Selador
07. DJ Zombi – French Toast – 3000 Grad Records
08. Antigona Ele – Our Freedom – Zstimer  Remix – Cenital Music
09. DJ Zombi – Hypnotised ByThe Sky – 3000 Grad Records
10. Michael Hooker – Escape – RE : Sound Music
11. D-Nox & Beckers – Control – James Harcourt Remix – Mango Alley