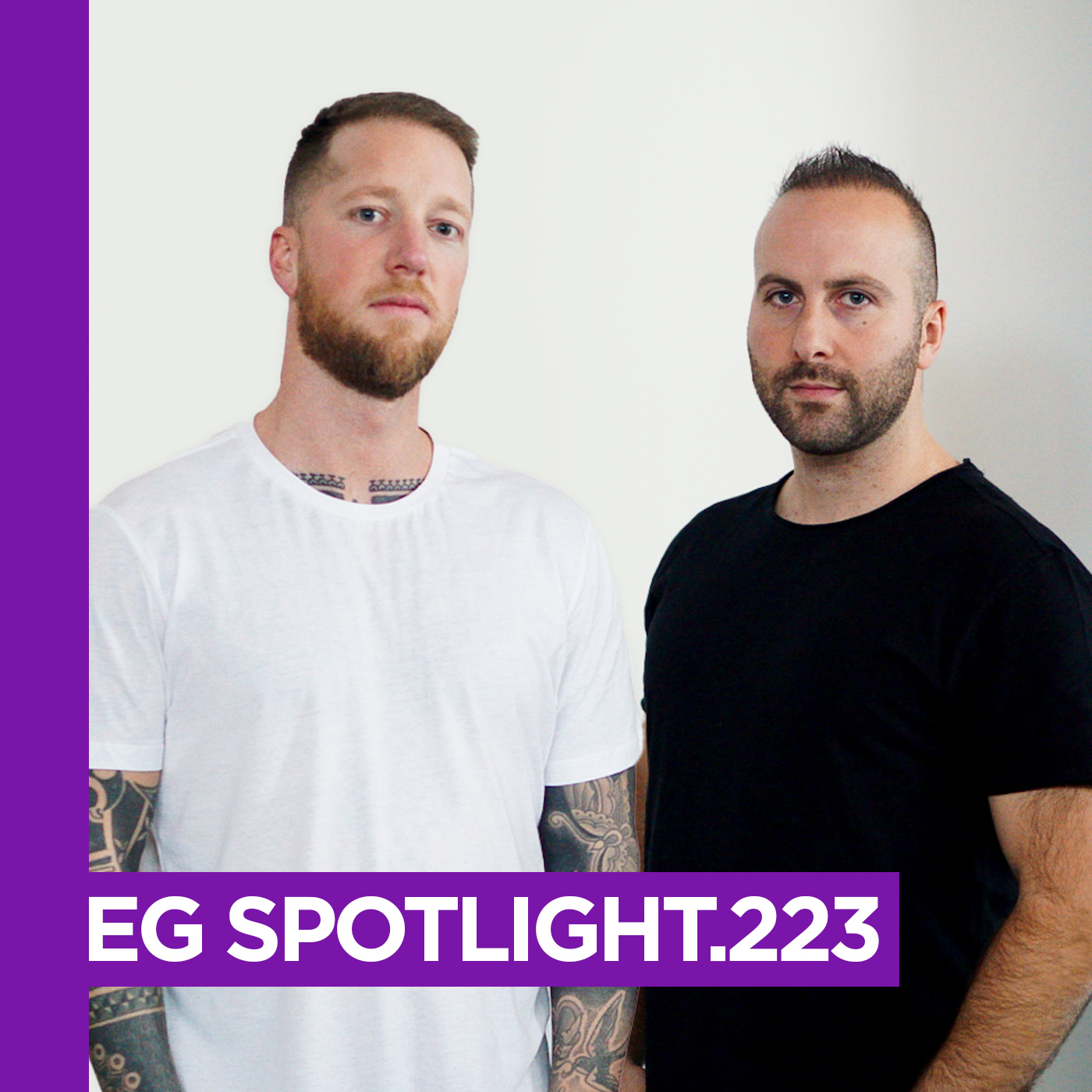 IZIL's 'Operator' EP is now available via  Memoria Recordings. Grab your copy here. 
The Izil project has been steadily making its way up the international scene since it was brought together by longtime friends Izaakson and Ilario Liburni.
The two have collaborated on numerous music industry projects in various capacities.
As a solo artist and the owner of Cardinal and Invade Records, Ilario Liburni is increasingly prominent. Among others, he has worked with Ricardo Villalobos, Thomas Melchior, and Rhadoo.
Izaakson is the driving force behind Memoria Music Group. Since 2010, the business has been involved in a variety of sectors of the electronic music scene.
The two upgraded their development to a full-grown level by fusing their styles and backgrounds with passion and friendship. This opened a new door for their project and allowed them to bring their love of music outside of the studio and in front of an audience by performing their first shows in 2022. Best described as a masterful fusion of interaction and improvisation, offers a dynamic method to showcase their studio work and distinctive sound.
Thanks to perseverance, clever productions, musical culture and love, and the collaboration of two creative minds, the global electronic music industry now has one more long-lasting project to embrace.
01. Leo Pol – Joy Misery
02. IZIL – Get Around
03. Bread & Butter, Sandru – Ciao Ghindao
04. Vincent Iulian – Asid
05. Enzo Leep – Alien Lights, Blue Nights
06. Unknown – Thick 'n' Scary
07. IZIL – Operator
08. Mihai Pol – Iowish
09. Sepp – Jakku
10. Luc Ringeisen – Pas A Pas
11. IZIL – Look At The Line