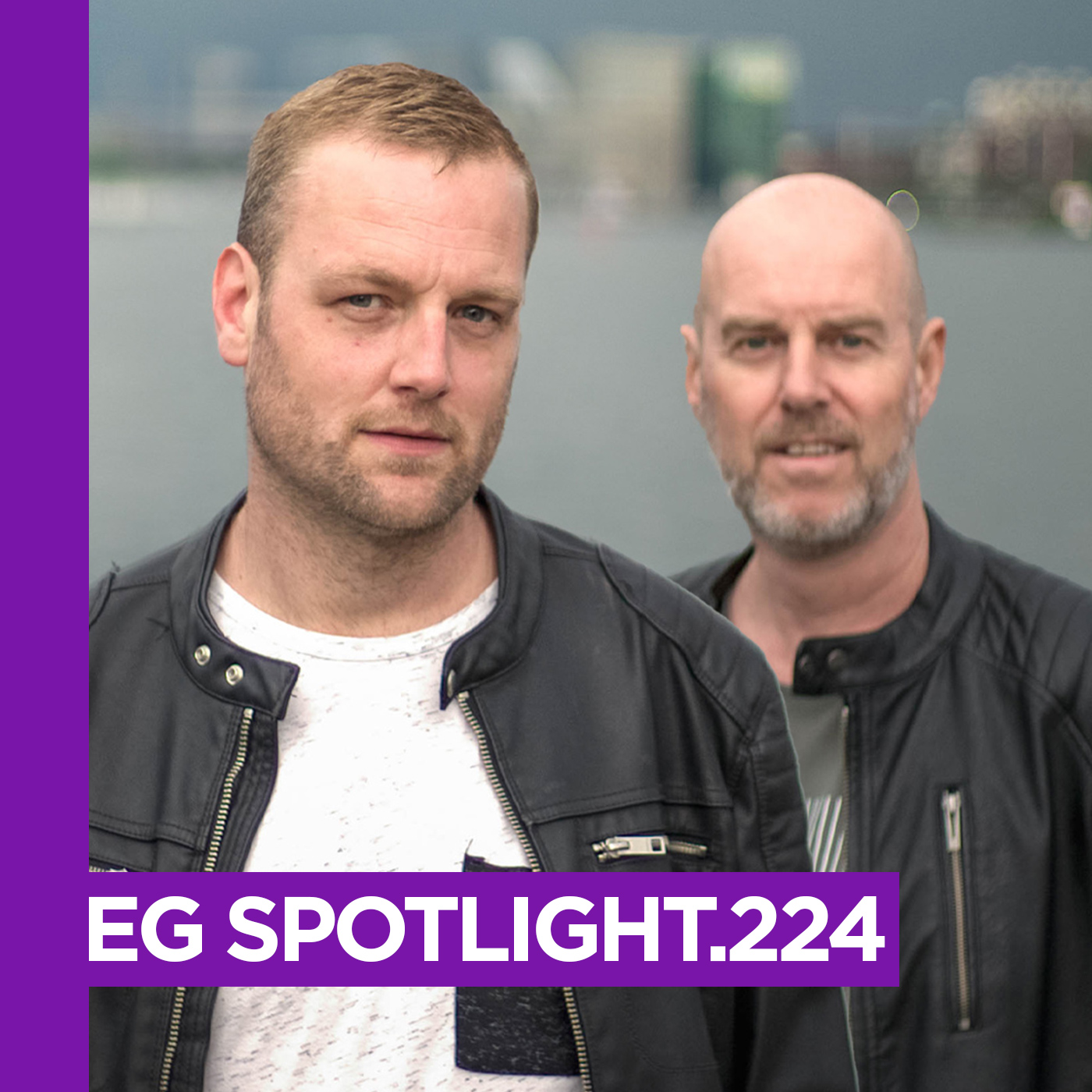 Around Us new album  'Reaching Home' is out now via Manual Music. Stream and buy here. 
Around Us is a DJ / producer duo from Amsterdam, The Netherlands who are making serious waves with their deep electronic sounds.
Working diligently day in, day out, growing and developing their style. Respected by their colleagues and admired by the people who consume their music on the dance floor. This is Around Us. The guys quietly joined forces, without fanfare or noise and they produced since that time many great tracks. Today in 2023, all the key players support and know Around Us.
With the world's top DJs such as Sasha, Nick Warren, and Hernan Cattaneo playing their productions, the future looks bright for Around Us. Sasha hammered their "Absentis" track and Cattaneo regularly aired productions such as Sleeping Blue, Bamboo, 8 Steps, and United.
In their own words, Around Us is "about groove and melody". Jan said, "We look for the melodies". However, we do not label ourselves progressive house or melodic techno. Gaby has a slightly sunnier melodic vibe than me, I tend to go more darker in my grooves and melodies. Above all, Around Us always remains deep".
With a release list way too long to fit into this bio, stand-out tracks have surfaced on some of the world's leading labels such as TRAUM, Mango Alley, Manual Music, Iconyc and Click Records.
With a true dedication to music, these guys are set to continue making waves further into 2023.
01. Around Us – The New
02. Around Us & Reyul Mather – October
03. Around Us – Try This
04. Around Us – I Got This
05. Around Us – Absolute
06. Around Us & Callecat – The Moment
07. Around Us – Homecoming
08. Eastcafe – Epox (Around Us Remix)
09. Ricardo Piedra – Magnetosphere (Around Us Remix)
10. Around Us – Come To Me
11. Around Us – Always There