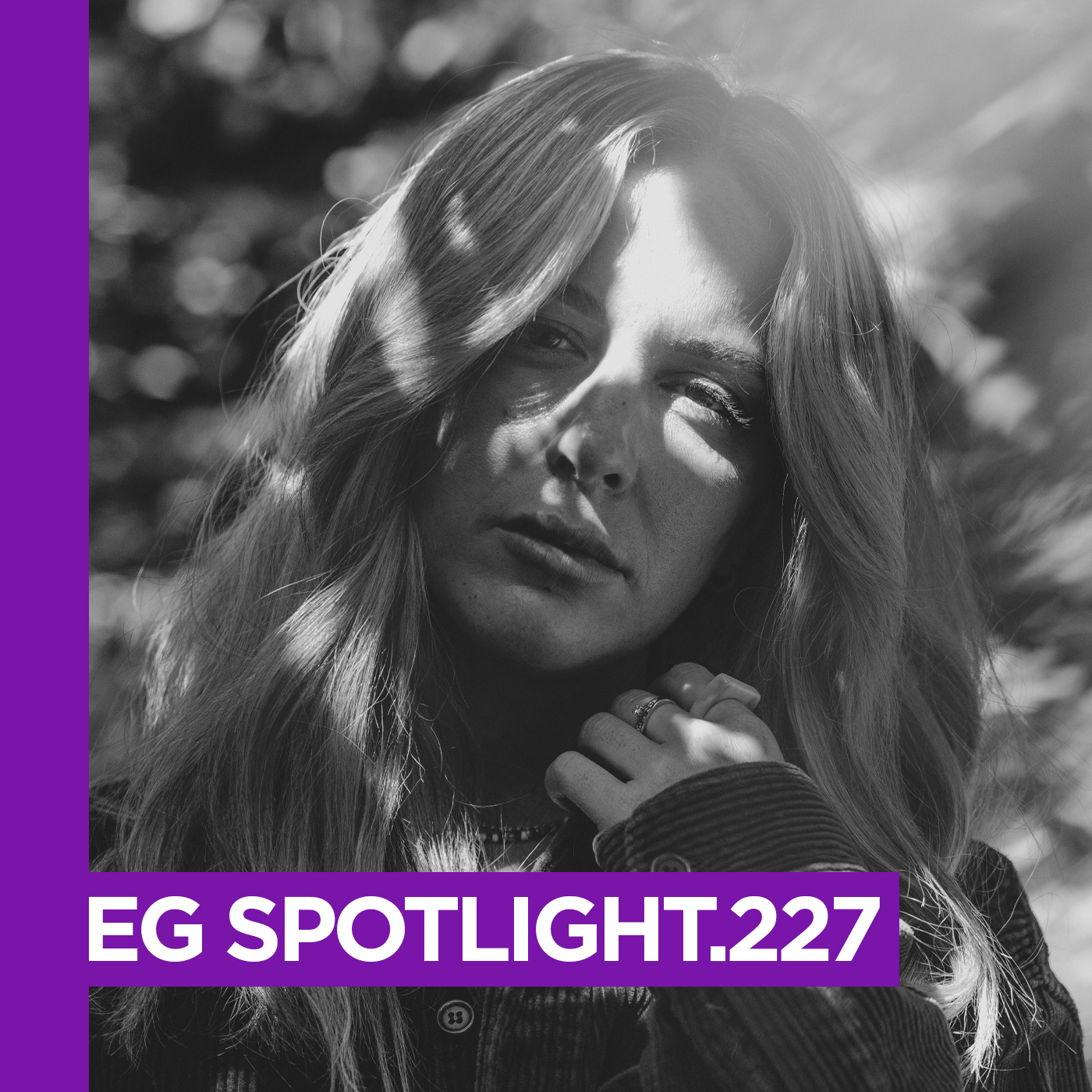 With her entrepreneurial spirit, Laure has managed to make a success of her wellness company SOJA&CO. – which boasts more than thirty employees.
Looking for a way to disconnect from this booming success and reconnect with the world, Laure discovered herself gravitating towards music production and DJing in the summer of 2018.
Inspired by her multi-talented brother who is heavily involved with producing music himself (Oiseau De Nuit), Laure began constructing melodic, organic deep house that could range between more dreamy atmospheres to more upbeat sounds.
She also focused on developing an appreciation for afro house, finally understanding that music was an incredibleway she could passionately let go.
Now two years into producing stellar content and performing as a DJ in Canada, Laure has found her passion and continues to hone in on it every day in order to make meaningful connections while satiating her enthusiasm for excellent experiences.
She recently released two remix in collaboration with the label XYZ from When We Dip, and is now working on her first EP.
01. Socko, D'Litte – Red Wet Dress (Original Mix)
02. Pandhora – Fatnis Island feat. Menna Hussein (Extended Mix)
03. Rasi Z – Sefid feat. Ali Daryayi (Derun Remix)
04. Yamil – Believe (Original Mix)
05. Bantwanas – Ixesha (Lee Burridge & Lost Desert Remix)
06. Bodaishin – Healing the World (Original Mix)
07. Andrew Pololos, Cafe De Anatolia, EMRIA – Te Pienso (Original Mix)
08. Deeparture (nl) – Songbirds (Mass Digital Remix)
09. Raw Main – Theory Of Life (Original Mix)[trueColors]
10. Tim Green – Citron (Original Mix)
11. Gab Rhome – You Want It Lighter (Original Mix)
12. Gadi Mitrani – Over The Moon (Original Mix)
13. Massimo Lippoli – Dougne Te Soye
14. Soul Of Zoo, Guy Laliberte – Into Your Tribe feat. Dominique Fils-Aime (Bedouin Remix)
15. Beije – The Ones To Ask (Original Mix)
16. Death on the Balcony – Find A Way (Original Mix)