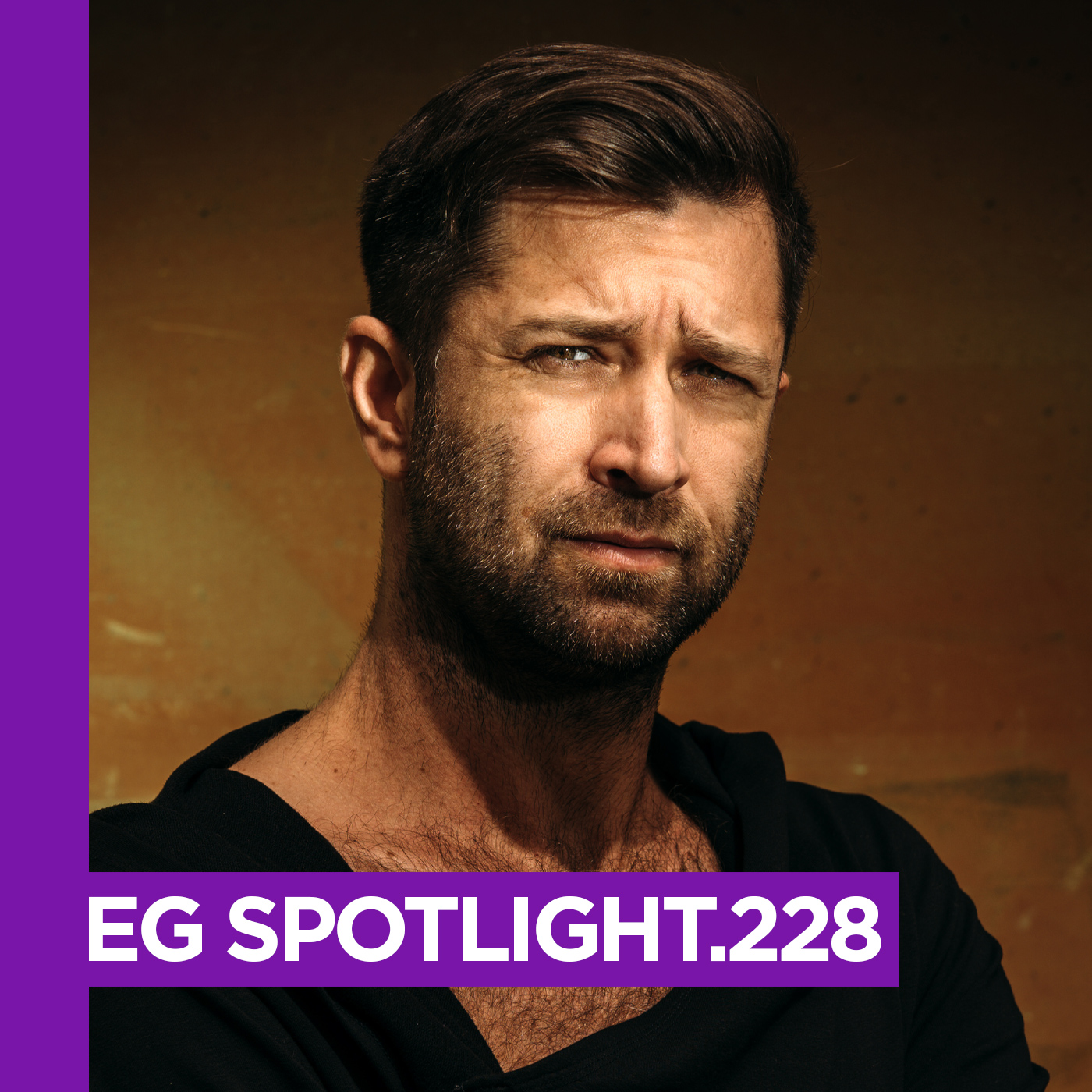 Peter's love for electronic music began in the early 90s as a form of escapism from his troubled and abusive childhood. The exciting and new underground electronic music scene captured his rebellious soul and has been a constant source of joy in his life ever since.
At first, he used headphones and loud music to exclude himself from the world, but soon discovered the creative freedom and long journeys characteristic of DJ sets. Peter quickly amassed a vast, multi-genre vinyl collection and began mixing different genres, becoming a passionate collector and disc jockey.
Peter's sets are reflections of his emotions, and he often improvises in the booth to connect with the crowd. He prefers longer sets, allowing him to showcase his talent with deep house, house, melodic house, and techno tunes.
After dedicating over 20 years of his life to electronic music, Peter now manages three labels and Truesounds Music Promotion and Management, where his hard work has paid off.
Although he considers himself more of a DJ, Peter has recently started focusing on music production as well. His own releases are created in collaboration with co-producers and sound engineers.
Above all, Peter values creating long-lasting memories and connecting with people. The DJ booth is his true home, where he can share his love for music with others.
01. Constantin Nasiri – Sorrow feat. Vahan Galstyan & Georgios Livanos [Be Adult Music]
02. Bodai – Brave (Original_Mix)
03. Clawz SG – Dusk to Dawn (Original Mix) [Aftertech Records]
04. Euthym – Everdell (Original) [Perihelion]
05. Ramiro Rossotti, Tanit – Wandering Thoughts [Wannabe A Frog Records]
06. Made By Pete & Just Her – The Tide (Original Mix) [The Soundgarden]
07. VegaZ, HAYAN (PK), Ayle – Our Strong Bond (Vitaly Shturm Remix) [Massive Harmony Records]
08. Rauschhaus – Mindworm (Original) [Mango Alley]
09. Odagled – Importante (Original Mix) [Magician On Duty]
10. Peter Makto feat. Eleonora – I Follow You (Original)
11. Into The Ether & LEO ISLO – Heaven Is Closer [Purified]
12. Patty Gurdy – Lora Lei Lo (Peter Makto Carnival Row Deep Touch)