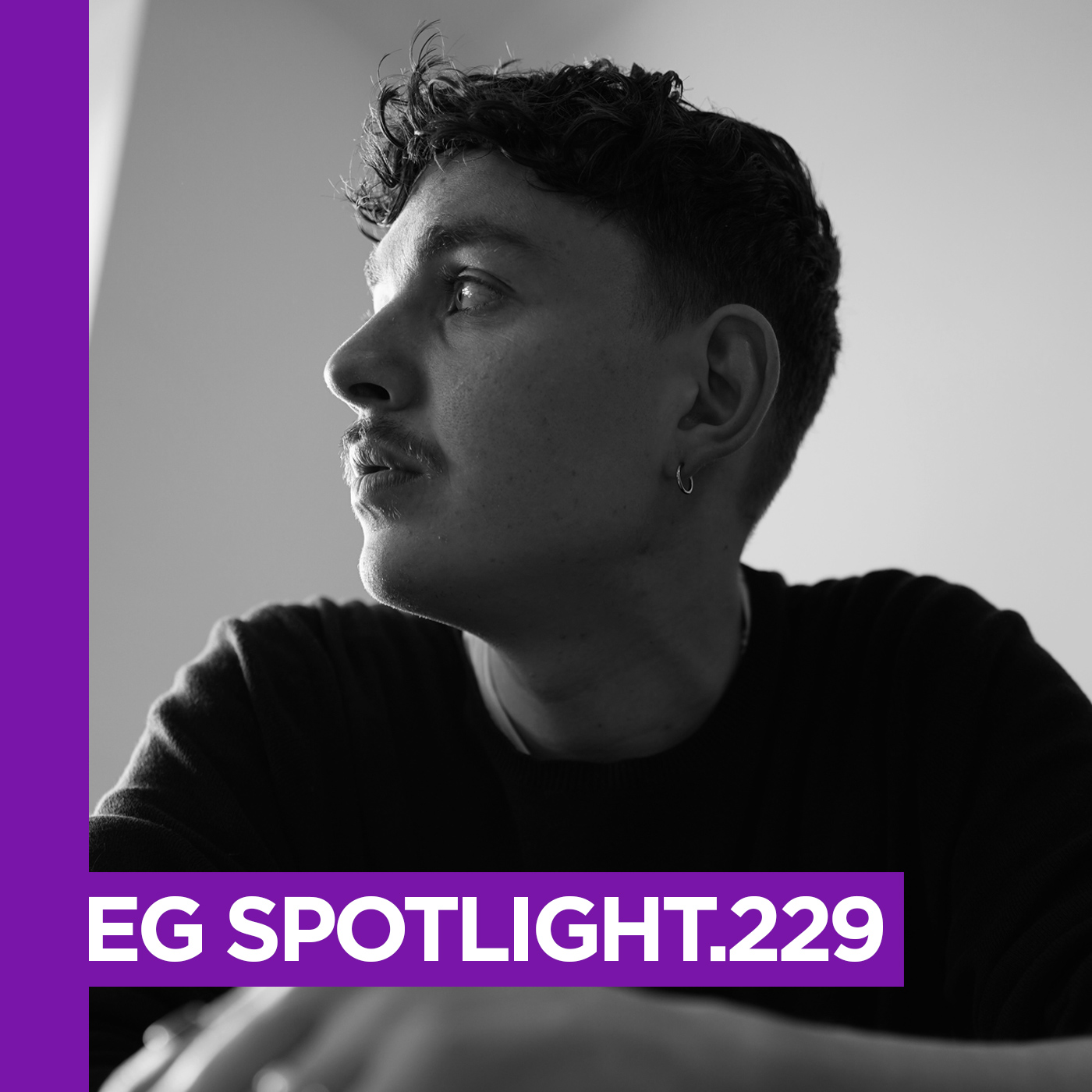 Groove Shack is a newly created alias, a DJ and producer who exploded onto the scene in fall 2022 with two releases on Stil vor Talent and the legendary Bar25. His music has already garnered support from top DJs like Grammy winner Black Coffee and Oliver Koletzki, and has been reviewed positively by numerous magazines and blogs.
On March 24th he had his debut on the Stil vor Talent sister label, A tribe called Kotori. In the summer he is releasing an EP on Bar25, including remixes from Nhii and Kellerkind. Also, he will be featured on a remix series by the producer and singer Bakayan, on the Label Sounds of Khemit. Even more, releases are incoming in the fall of 2023.
Groove Shack's music is all about the perfect groove, blending afro, house and techno in a colorful mix. To truly stand out as an artist, he produces songs, which mostly including his own lyrics and vocals, and always brings new and exciting elements to his listeners.
01. Djanira – Sobek
02. Say goodbye – Jean Claude Ades
03. Boma – Jobe
04. Wayane – Nicolo Simonelli, OniWax
05. Jungle Heart – Lehar & Musumeci
06. Flashback – Kid Simius feat. Kilnamana (Nicone Remix)
07. Caos – Upercent
08. The Thing – Da Mike & Lazarusman
09. Whistleman – Bedouin (Pablo Fierro Remix)