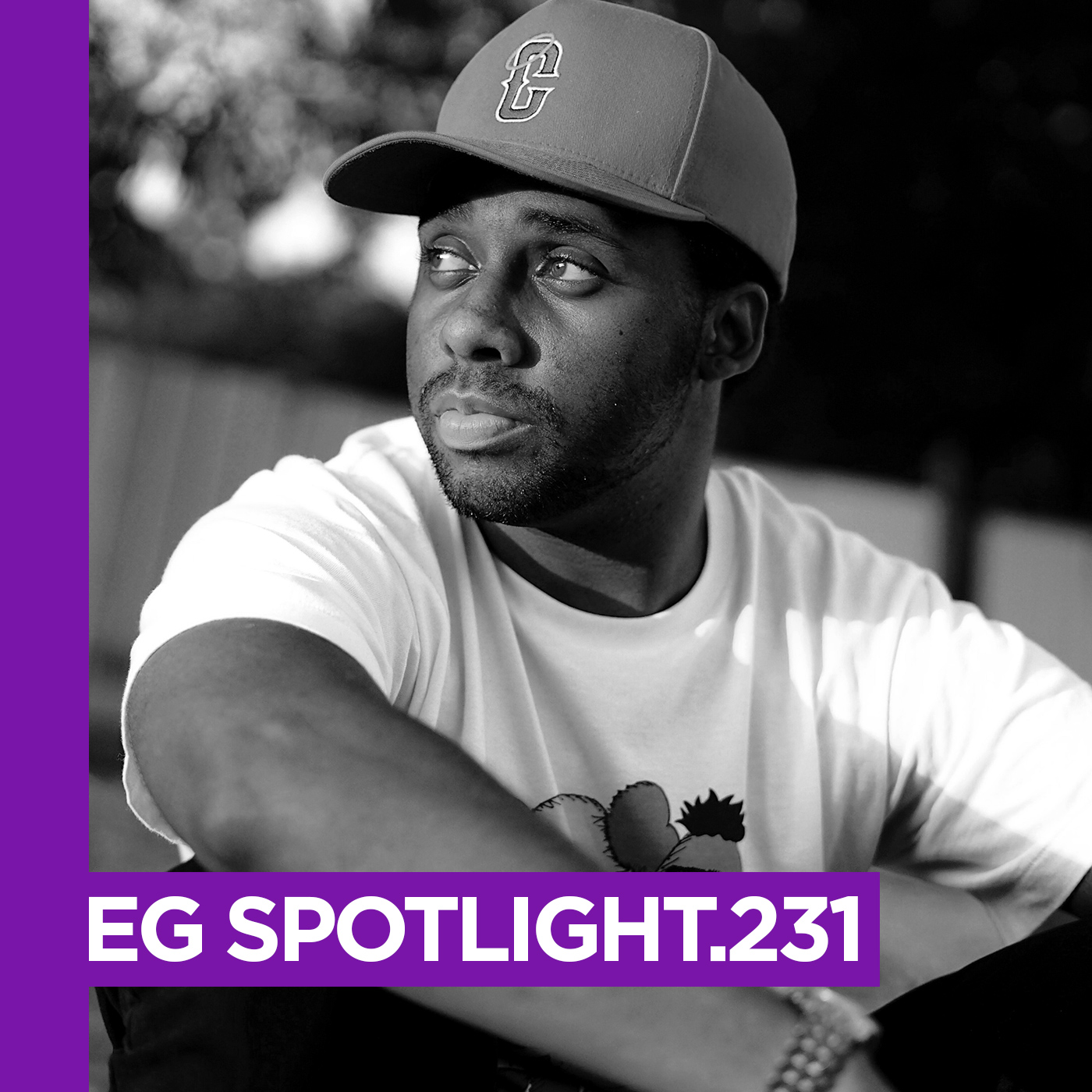 'Night Rider' is the latest single from Ish D, listen here.
Ish D is a Los Angeles-based producer who has made a name for himself with his unique blend of 80's influenced funk, soul, and disco-flavored house music. With a passion for creating a more inclusive space in dance music, Ish D's sound stands out in the world of post disco.
His impressive background includes collaborations with notable artists, as well as production credits on television and film syncs. Ish D's music continues to captivate listeners and inspire a new generation of dancers.
01. Yuksek – I Don't Have A Drum Machine
02. Mystic Bill – U Won't C Me
03. Jef, Pryces – Happy Holidays
04. J Paul Getto – The Vibe
05. Joey Youngman – Another Night
06. Things You Say – Thank You Baby
07. Demur – Pork and Mustard at Lil' Jim's
08. K. London Posse – I've Been Waiting (Dub Blast Mix)
09. Groove Theory – Tell Me (Artmann Edit)
10. Mike Nasty – Breakthrough
11. Enzo Siffredi – 1989
12. Todd Terry, Junior Sanchez – Figure Of Jazz
13. Spottieottiedopaliscious (Clavette Edit)
14. Minista – Hot For You
15. LF SYSTEM – Dance Cliché