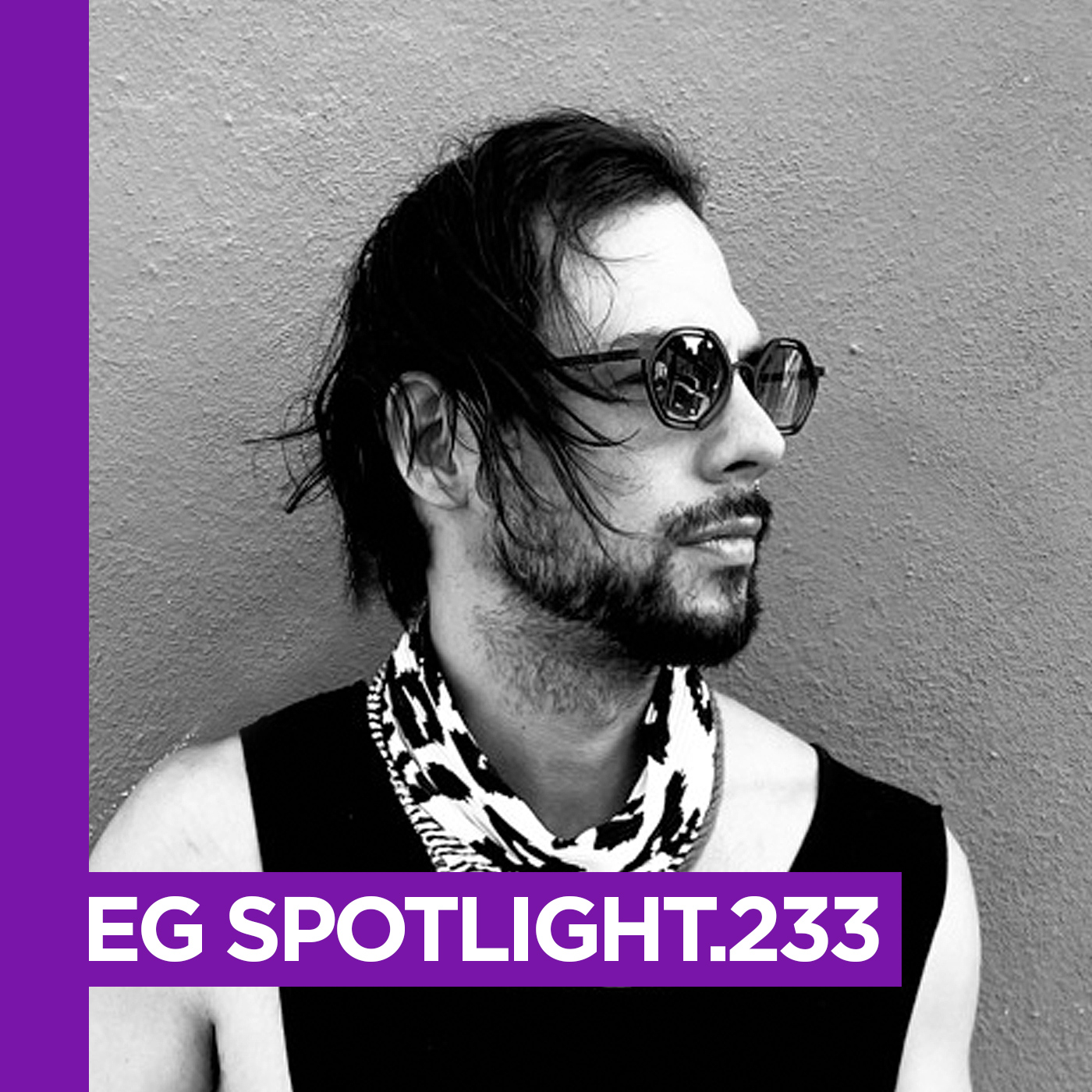 Tommy Raffa resides in Brooklyn, New York. After his first official All Day I Dream show in Bali beginning of 2021, he proved himself to become officially signed by the label and was quickly added to numerous international shows in Ibiza, Mykonos, and London as well as the major cities in the United States.
One of his biggest highlights includes Incendia's famous burning man fire dome series of unforgettable events in Mexico City with Soys3r with Lee Burridge.
Quickly building steam from crowds and fans, touring has been non-stop and he was introduced to the European Festival scene on main stages including voodoo village and we can dance festivals, as well as where the roots of his DJ journey began, Black Rock City.
Tommy's musical style ranges from organic house to playa tech, deep and funky disco grooves, weaving in and out of progressive and melodic sounds as well.
He has a given talent for taking crowds on a journey, telling a story with his thoughtfully crafted sets, whilst also being able to keep it pumping and have crowds moving non-stop while playing on the fly, being in the moment, and feeling the crowd's energy as he truly channels his music into the environment.
Look out for his first official release on All Day I Dream coming this year.
He looks forward to all of the humans he will encounter and share dance floors with, dusty and not, and anywhere else on our journey of life.
01. Basically – You Got It
02. Yor Kultura – The Hunting (DJ Ground Remix)
03. Above & Beyond – Surge (PROFF &Igor Garanin Extended Mix)
04. Audiense, Mukk – Loco Jungle
05. Adam Ten, Yamagucci – The Girl Next Door
06. Jamie Jones – Sleepless Love
07. Maezbi – Wonderland
08. DJ Chus, Amine K – Besos
09. Double Touch & Luka Sambe – Atlas
10. Joal, Jepe – Transcord
12. Indieveed, YAME – Doodle Doo
13. Agoria – Bapteme ( Lucky Eyes Version)