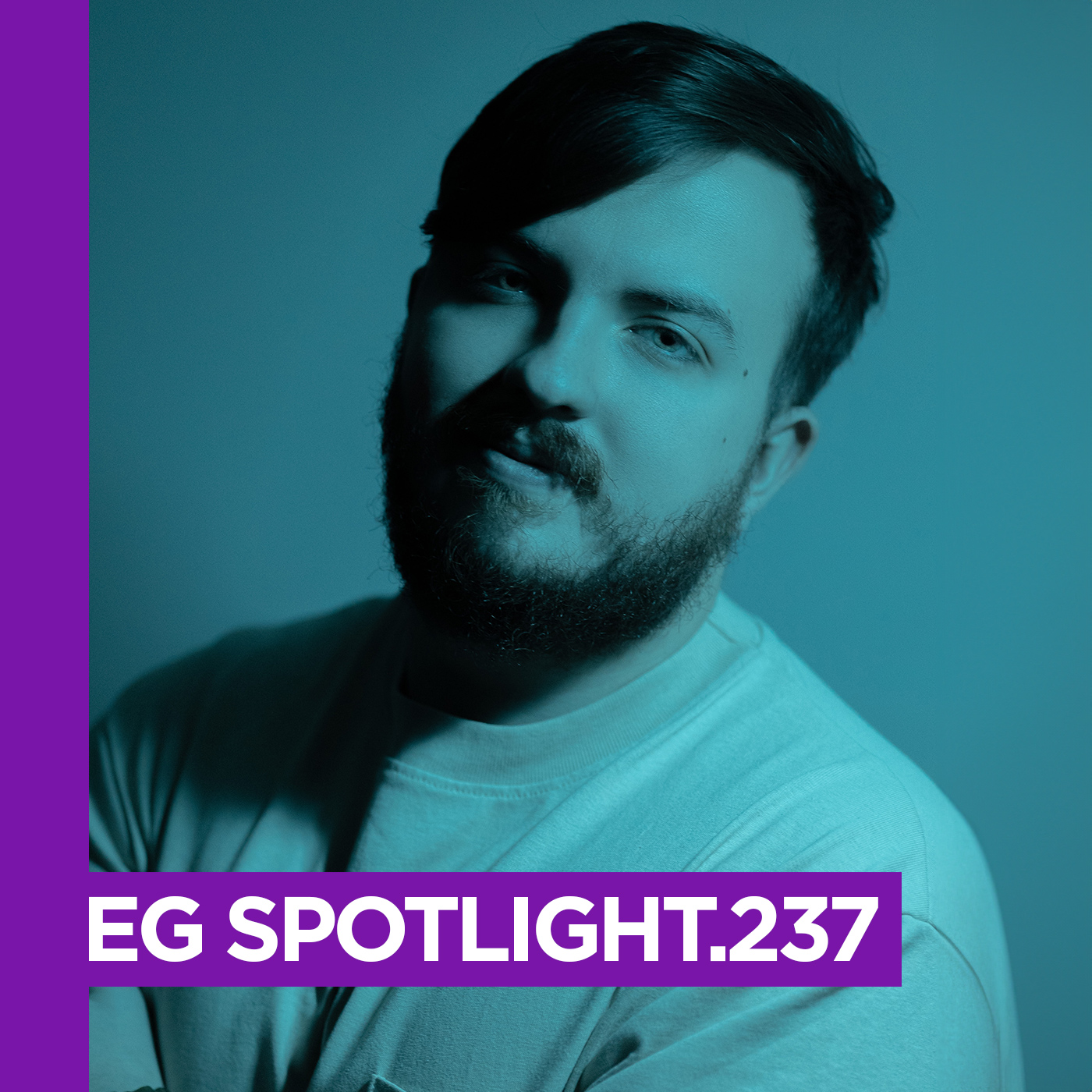 Some people do Rude things, other people then turn those Rude things into Rude notes…
Hobin Rude is a 24-year-old Serbian progressive house DJ/Producer based in Belgrade. Seamlessly searching for deeper meaning through music, rooted in rhythm and gently carried forward by deep sonic patterns, stuck somewhere in the dark…
In the space of just few years, with over 100 tracks released on 50+ record labels, mysterious and highly intriguing progressive house as his hallmark and his strong work ethic and attention to detail have brought him releases on prestigious record labels such as SUDBEAT, The Soundgarden, PlattenBank, Hoomidaas, Mango Alley, Movement Recordings, Sound Avenue – while becoming indispensable in the sets of legendary DJ's who seek out his work.
He is regularly supported by industry giants such as Hernan Cattaneo, Guy J, Nick Warren, Danny Tenaglia, Guy Mantzur, Eelke Kleijn, Stan Kolev, John 00 Fleming, Armen Miran, Dmitry Molosh, Jerome Isma-Ae, Khen, DJ Ruby, Nicolas Rada and many more.
Hobin Rude is also the host on Frisky Radio and on Progressive Tales podcast where you can hear famous artists from all around the globe, reaching thousands of listeners, while his DJ tours take him from Serbia to Netherlands (including Exit Festival and equally prestigious Amsterdam Dance Event), Malta to Sri Lanka and Croatia to Pakistan – sharing the stage with worlds famous artists such as: Guy J, Roy Rosenfeld, Alex O'Rion, Tim Green, Sebastian Busto, Volen Sentir, Coeus, Navar, GMJ & DJ Ruby.
Keep Hobin Rude on your mind, as you don't want to miss out on him and his adventure.
01. St. Ego – Delighted (Original Mix) [Daydreamers]
02. Erdi Irmak & Audiotunes – Synthetic Memories (Original Remix) [Worlds Apart]
03. Gabriel Amato, Andre Moret – Keep On (Originl Mix) [Transensations Records]
04. Morttagua – Telos (Alex O'Rion Remix) [Timeless Moment]
05. Gaston Sosa – San Luis (Original Mix) [Traful]
06. Callecat – Alien Takeover (Weird Sounding Dude Remix) [Movement Recordings]
07. Kay-D – Space Flow (Dowden Remix) [LuPS Records]
08. Fabreeka – Drifter (Mike Isai & Hobin Rude Remix) [Mango Alley]
09. Jeal Caillou – There (Berni Turletti Remix) [Sound Avenue]
10. Hobin Rude – The Only Thing That Matters (Original Mix) [Mango Alley]
11. Mike Koglin – The Silence (GMJ & Matter Remix) [Noys Music Ltd]
12. Pieter Herweijer – Pure (Paul Hazendonk Vocal Mix) [Manual Music]