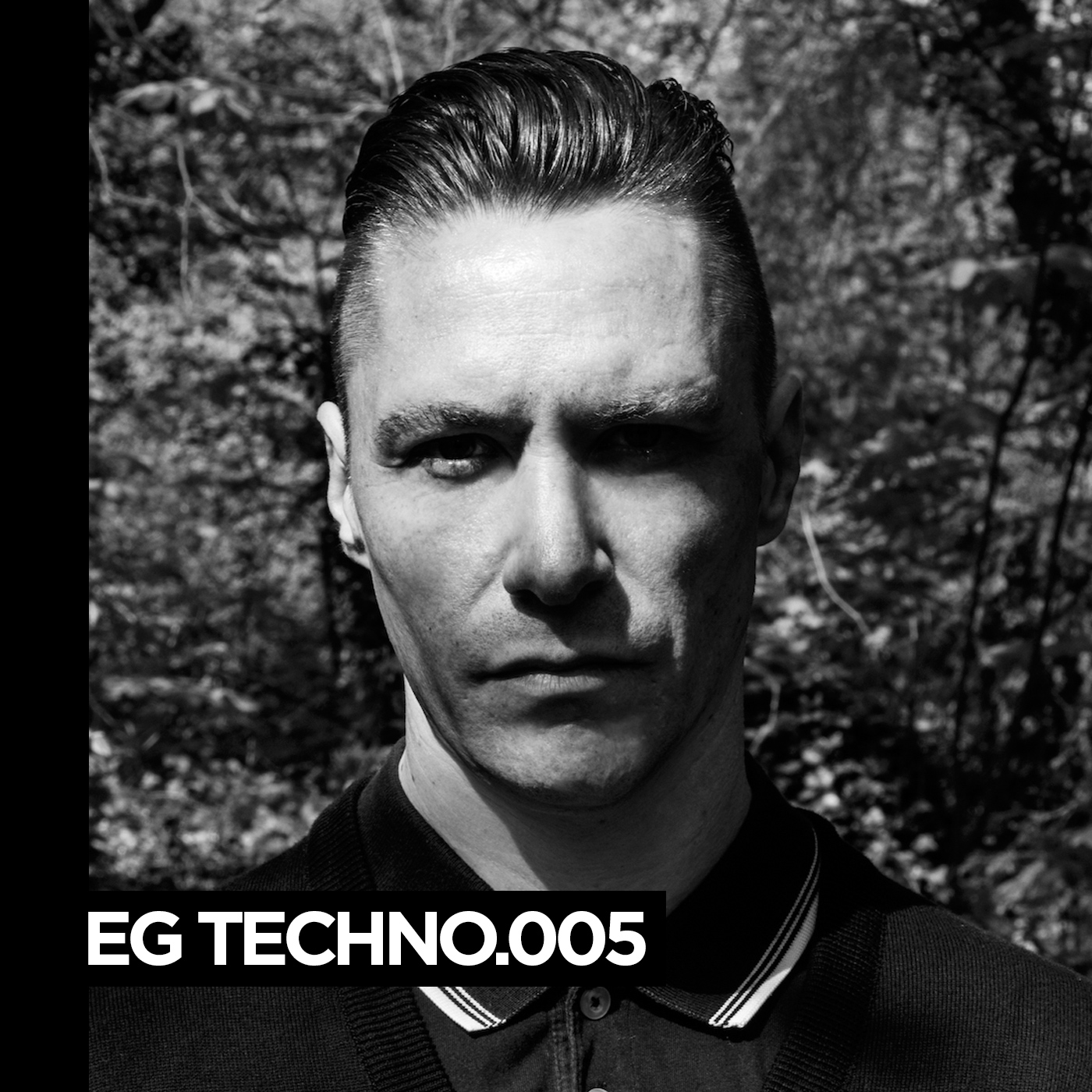 Talent, unwavering dedication and a hunger for new creative achievement have brought Jon Rundell long-term success. The Etch label founder has been releasing on pivotal labels, playing at iconic clubs and festivals worldwide, various panel appearances and a decade's experience as a label manager and A&R. The London-based producer who is never afraid to speak his mind is a true ambassador of electronic music with a worldwide fan base, with this year's gigs including Timewarp, Awakenings Festival, Kristal Glam and Creamfields.
Rundell's audacious, industry-challenging new distribution policy saw him revive his Etch label last Autumn. Increasingly frustrated with the underground music establishment's resistance to change, he ditched the traditional DJ-only system of releasing music for multi-platform streaming, instead ensuring free (in both senses) access to his tracks and even aiding fans to remix them in bedrooms worldwide via downloadable components. Launching with 'Poetry', he has released each track simultaneously for streaming on Soundcloud, Spotify and Youtube. This pioneering way of sharing his music has made waves on the music circuit, sparking serious debate, leading to speaking on a panel about this format at the International Music Summit (IMS) in Ibiza in May of this year.
Rundell's DJ sets are fluid and fast-paced; he reads a room, and goes where his and the crowd's mood suit with what feels right. Nevertheless, whether it's uncompromising techno or the deeper end of house, there will always be his signature groove.
His impressive back catalogue includes the recent 'Jack The Bass' which featured on Skream's Fabric compilation this year, the stratospheric hit 'Knick Knack', 'Raven' (the latter championed by the likes of Dave Clarke, Luke Slater and Ben Sims), and remixes including Moby's 'Walk With Me' (Little Idiot), Josh Wink's 'Talking To You' and Devilfish 'ManAlive' (Bush Records).
Despite his weighty techno credentials and passionate enthusiasm, Rundell, a proudly self-professed Mod, is refreshingly varied in his likes and influences, befitting one whose love affair with music began with his Dad's Kinks and Rolling Stones LPs, and Public Enemy on Top of the Pops. Other musical influences he lists as Ice Cube, Dr Dre, The Jam, Oasis, Kasabian, Tony De Vit, Andy C, Kenny Ken, Fabio & Grooverider, Goldie, The Prodigy, The Chemical Brothers, Carl Cox, Jeff Mills, Dave Clarke, Ben Sims and Josh Wink amongst many, many more.
From his bedroom belt drive turntables, to his first tentative gig at a student party, phased by a pair of 1210s, to small bar sessions, his first big break was a party in an MOT Test Centre somewhere on the outskirts of London. Rundell has steadily built his following and his skill, and has played alongside such luminaries as Laurent Garnier, Ben Sims, Luke Slater, Carl Cox, Danny Tenaglia, Joseph Capriati, Pan-Pot and Dubfire. His calendar is a collection of major festivals and iconic clubs; from Fabric London, Space Ibiza (one of the few artists to have played in every room at the club over the 12 years he was a regular guest), Warung (Brazil), Crobar (Buenos Aries) Output (NYC), Zig Zag (Paris), Kristal Glam (RO), to Sunwaves (RO), Awakenings (Holland), Glastonbury (UK), BPM, and Ultra Miami, along with regular tours in all corners of the globe.
Rundell doesn't follow trends, staying true to his own beliefs and interests on and off the dancefloor. As a prominent spokesperson in his various panel appearances at Amsterdam Dance Event, Brighton Music Conference and IMS (upcoming), he speaks his mind. The year ahead sees him continuing as a key player in the industry, constantly challenging himself and industry norms anew.