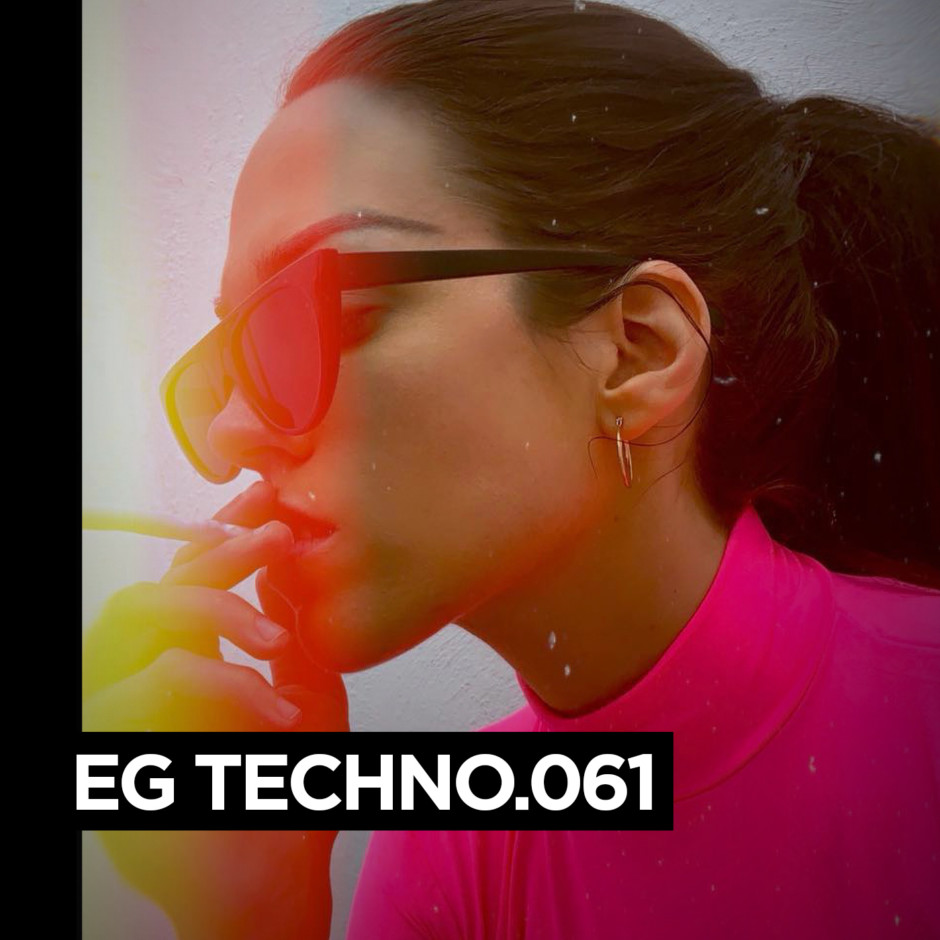 Shay De Castro just released 'Intricacies & Realities' as part of the latest  Respekt Recordings VA compilation. Stream and buy here. 
Hailing from a city with not one electronic music venue to speak of, Shay De Castro has beaten all odds to become one of the most thrilling techno talents from the United States in the last decade. A musician since she was a child, her love of the genre sprouted quickly and obsessively as a teenager, often hacking her school's computers just to chat with friends in Europe about the music. Though she may be young, the LA-based artist has already made an unmistakable imprint with her potent productions and booming dancefloors, capturing the attention of ravers from all walks of life.
Staying true to her vision of wildly thumping anthems, she's managed to gain the support of the most high-power names in the industry today. From Adam Beyer at Tomorrowland to Amelie Lens in The Tunnel, her tunes have penetrated the ears and minds of countless listeners all over the globe. Named by Data Transmission as "One to Watch in 2020", it seems all eyes are on the American artist, too.
Her commitment to studio artistry transcends gimmicks, landing her on some of the world's most iconic labels such as OFF Recordings, Respekt Recordings and CODEX, among others. With goosebump-inducing drops, you can find her tunes regularly in the top 20 of the Beatport charts or on Spotify's highly regarded "Techno Bunker" playlist, among many other well-reputed tastemakers' selections.
As a performer, her uniqueness has taken her to some of the most notable venues across the globe, with frequent bookings at hot spots like The Secret Garden Guatemala, Vertigo Costa Rica, Le Salon Daome Montreal and Amsterdam Dance Event. With high-energy, risk-taking performances and a passion for connecting with people, her list of bookings is ever-diversifying. As Shay's dedication to the art and soul of techno only strengthens, you can be sure to see only more of her in decades to come.
01. Superstrobe – Feel God (Original Mix)
02. Alex Moss – Reunion (Original Mix)
03. Wesley Martins – Same Place (Original Mix)
04. Dj Jordan – Eternity (Original Mix)
05. Jürgen Degener – Id
06. Alex Bilancini – Parallel (Original Mix)
07. Lukas Firtzer – Excessus (Original Mix)
08. Flavio M – My Way Out (Original Mix)
09. Cynkt – Endless Raving (Original Mix)
10. Julián Müller – Inner Fire (Original Mix)
11. Superstrobe – Awake (Zero Dayz Remix)
12. Shay De Castro – Revel (Original Mix)
13. Shay De Castro – Galvanize (Original Mix)
14. Sablin – Deimos (Original Mix)