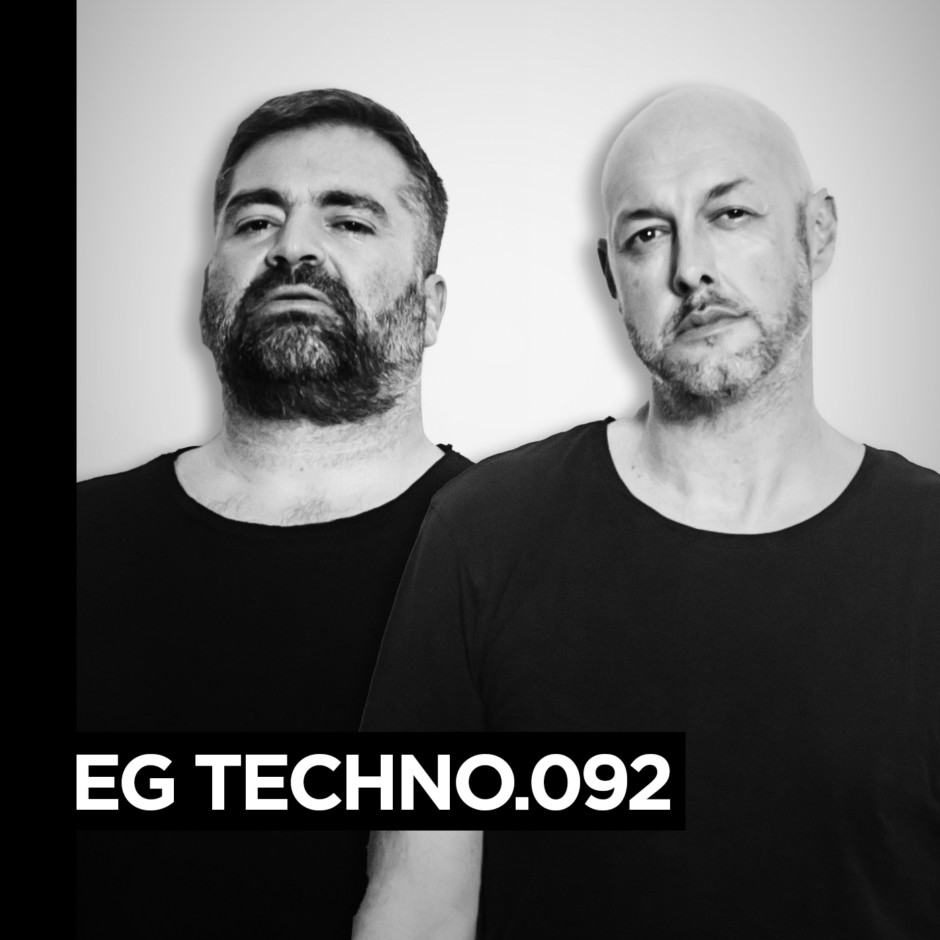 Pig&Dan's 'Rock You All Night' is now available via Crosstown Rebels. Grab your copy here. 
"Our focus has always been about pushing the sonic envelope and spreading our musical wings out as far as possible. We both share the fact that we lived in the United States in the '70s and had huge influences from this era in particular. This EP resonates deeply with our upbringing and very much reflects our artistic versatility. We're responsible for assisting people to momentarily let go and try to leave the day to day grind behind, whilst getting lost in our music." – Pig&Dan
Known as the "Dynamic Duo" Pig&Dan celebrate twenty years by making a long-awaited debut on Crosstown Rebels. The two-track Rock You All Night EP draws inspiration from the USA's heritage house scene, which both artists lived through growing up. A duo that has refused to be bound to one style, the feel-good and uplifting release emphasises their desire to continually explore new sounds. Since forming in 1999, the prolific artists have achieved an extensive back catalogue of releases on labels including Soma, Plus8, Terminal M, Bedrock, Drumcode and more.
01. Antic Soul – Vergessene Welt – (Pig&Dan remix) Promo
02. Pig&Dan, Siavash – Angel – Promo
03. Christian Smith – Turn the Lights (Pig&Dan remix) – Tronic
04. Pig&Dan – Aptitude (Dirt mix) – Break New Soil
05. Confidential Recipe – La Danza – RSPX
06. Marcal – Nightwalker – Suara
07. Pig&Dan – Desperation – Promo
08. VIL – The Groove Dealer – Hayes
09. Translate – Surface Radar – Float Records
10. Truncate – First Phase – (Planetary Assault Systems Remix) – Truncate
11. Pig&Dan – For The Music – Promo
12. Arthur Robert – Inner Voice – SYXT
13. Dubfire & Oliver Huntemann – Amor (Pasion Mix) – Senso Sounds