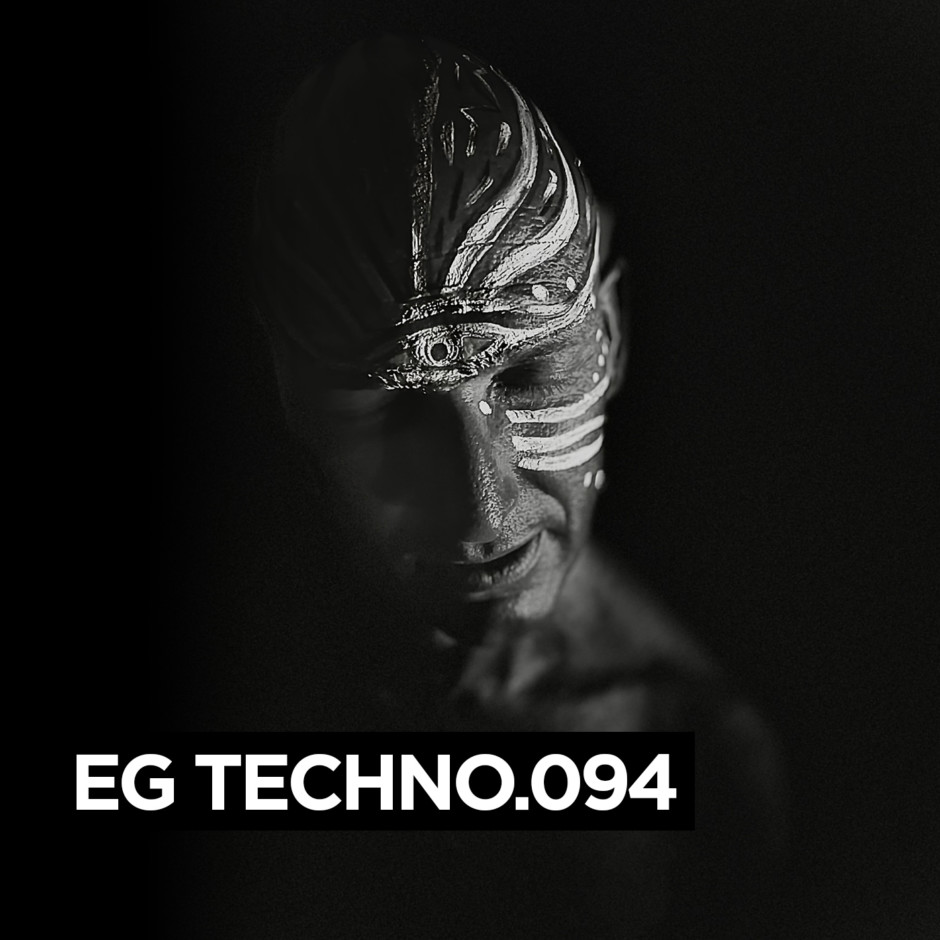 Ross Harper's new single 'Zeitgeber' is out now via City Wall Records, and is part of his upcoming LP 'The Dark Album' to be out in Autumn 2022. Grab your copy here. 
Ross Harper has an infectious love of electronic music.
Every DJ set by Ross is a blank slate waiting to be written, playing anything from techno, drum & bass, deep house, dark disco, progressive house, cool ambient, and everything in between.
A respected producer in his own right, Ross's productions are rich and varied.
Ross Harper's techno releases have been supported by industry legends like Laurent Garner, Martin L Gore of Depeche Mode and Nemone on BBC Radio 6.
While the 'Ambient Girl' series explores downtempo and has seen support from Cici, Lemonella and Ben Malone on Kiss FM. In Your Eyes e-zine dubbed 'Ambient Girl' as "strong candidate for electronic album of the year".
Ross is also founding father of City Wall Records, where his A&R skills have signed tracks played in numerous Boiler Room sets including SNTS at Kompass and Ancient Methods in Berlin.
Once a month Ross presents a two hour show on London based AAJA Music sharing a plethora of cutting edge new underground releases. If you love electronic music be sure to check out this show, you are guaranteed to find something you'll treasure.
For those who want something alternative, Ross also holds a weekly residency on AAJA Music every Friday from 1000hrs GMT presenting, "A Raver's Guide to Wellness", which comprises of a podcast style chat around life hacks, psychology and spirituality accompanied by a 45 minute DJ mix.
Ross Harper regularly performs at shows in Brighton and London, keep an eye on his website for dates – www.rossharper.xyz
01. Moby – Extreme Ways (Felsmann Tiley Reinterpretation) [Deutsche Grammophon]
02. Nelman – Omicron [City Wall Records]
03. Vitalic – Carbonized [Clivage Music]
04. Tensal – Lux Rhapsody [Mental Disorder]
05. piri & Tommy – beachin (Skream Remix) [piri / EMI]
06. Rico Casazza – Insert Feelings Here (Original Mix) [Insult to Injury]
07. Sandro Galli – Magnetic Waves [Counter Pulse]
08.Gotshell – Gate Five (Original Mix) [Korpus 9]
09. Roi – Cauc [Fanzine Records]
10. unperson – Nuovolinguaggio001b [unperson]
11. JLTZ – Iteritas 03 [Recorded Things]
12.Jackmaster – SBS [TDSR]
13. Tiga – Mind Dimension (Ben Sterling Remix) [Different Recordings]
14. Johannes Heil – Exile 007 B2 [EXILE]
15. kuhisi – Love U [1980 Recordings]
16. Oliver Deutschmann – Wach (Mar/us Remix) [Gegen Berlin]
17. Ambre Nuit – Abuse [Genau Recordings]
18. Ross Harper – Zeitgeber [City Wall Records]
19. Marhu – In My Head [Arkham Audio]
20. Moby – Extreme Ways (Felsmann Tiley Reinterpretation) [Deutsche Grammophon]