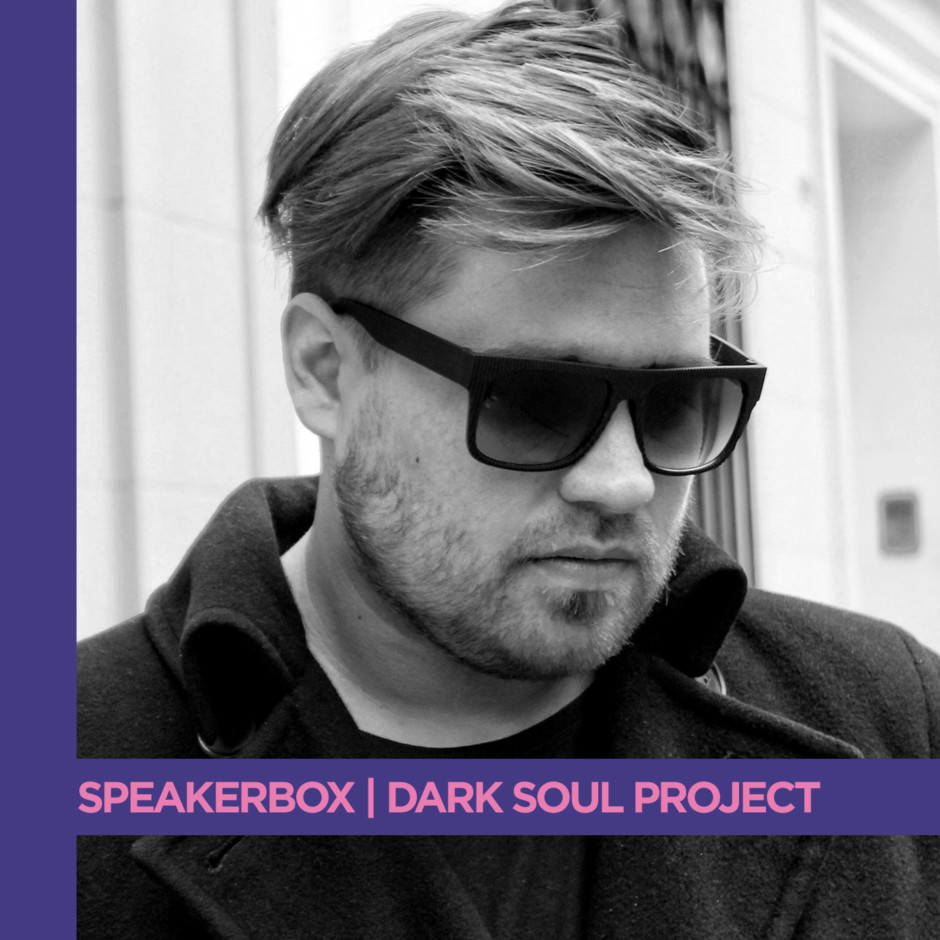 Ivan Jaime, aka Dark Soul Project, Ivo for the friends. is a young Argentinian Dj Producer, who is having a great success around his career . with the support of some of the biggest names in the industry such us, Dnox & Beckers, Hernan Cattaneo, Nick Warren,Chus & Ceballos, Maceo Plex, John Digweed, Jimmy Van M, Guy J, Guy Mantzur, Among others.
Around his producer career he was making a lot of collabs with some great artist. Such as Santiago Garcia, Kintar, Rich Curtis. Nikko Z , Niko Mayer, Mathov, Andi Arias, Replicanth, Hugo Ibarra (Oostil), Cesar Lombardi, Anton Tumas, among Other Great names.
He Share Releases with the biggest names in the industry, and his name is always on the big charts.
He also have a great success as Dj, thanks to his unique style, a mix of progressive and techno sounds, what he calls, Ethereal Sounds, an hypnotic twisted groove, with emotive melodies. what todays gaves him access to share the booth with the biggest names such us Dubfire, Deborah de lucca, Dave Seaman, Pan Pot, Sander Kleiindenberg, Cubicolor, Popof, Maceo Plex, Rebolledo, Cid Inc, Wehbba, Davi, among other great, names. today he is working on his own label We Are The Underground and also he is a radio host. he is running at Fm Sonido Selecto Radio, every week, delivering the Freshest sounds, around the world.
He is part of some great labels such us, Subtract Music, ( Lon Angeles), Hope ( Nick Warren) where he sign a track on his album The Soundgarden , Sudbeat ( Hernan Cattaneo), Sudam ( Kintar), Tenampa Recordings, WAHM, Kontor Records, Electronic Groove, Wild Nature Music, among other great labels.
Actually he's running a Residence at Esvedra Club , in Buenos Aires, Argentina, after his great Success in Space Buenos Aires. A monthly Party, that is making a big noise in Buenos Aires City. And Also Some Other 2 partys that he is running in different clubs call Fraktal, with is a Melodic techno for avant garden music, and Shamanic House And Melodic Party Called Above In The Clouds, wich is running with the party events company Classy Argentina.
And for last and not less , he is Working with the International Booking Agency, Forest Music Lab.