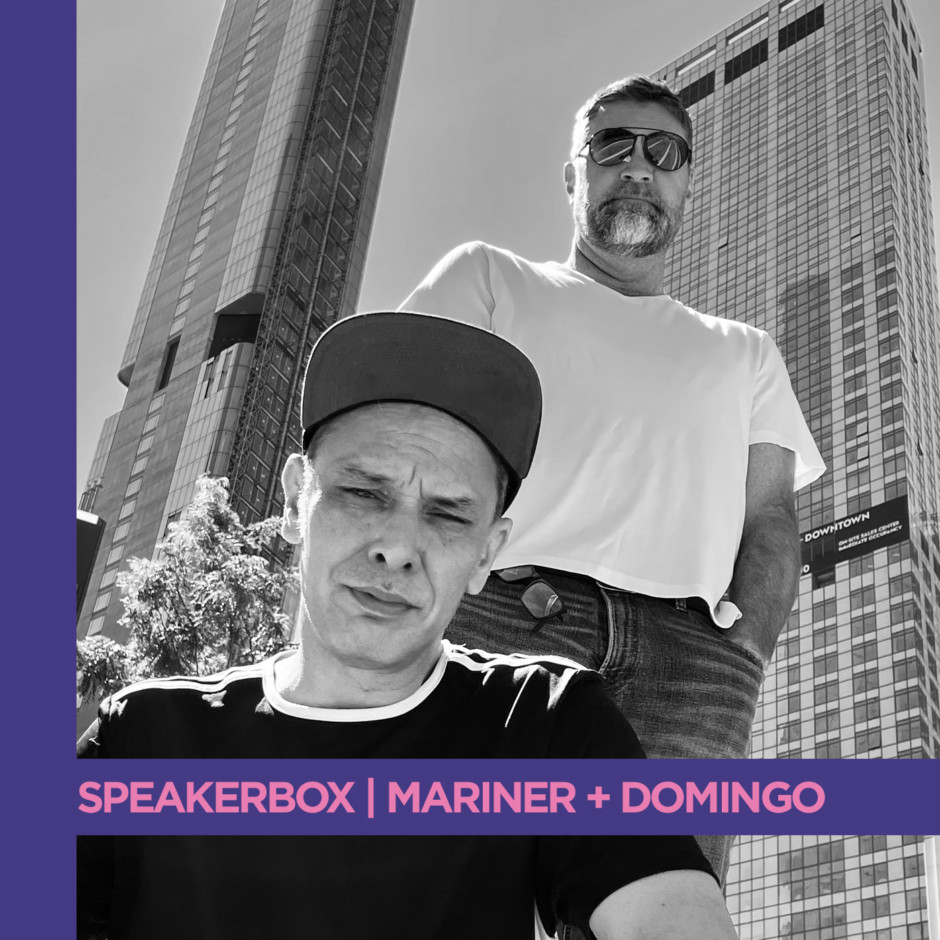 Successful artists before the pairing. Mariner + Domingo (A.K.A. Chris Domingo) The US duo has an extensive history in electronic music, dating all the way back to the early nineties when the Florida club scene was a central hub for the movement. Fast forward over 30 years, Mariner + Domingo are crafting some of the finest melodic music of their careers.
The two came together in late 2019, Chris commissioned Mariner for a remix. Since that time the two hit it off and decided to start Mariner + Domingo. In less than a year, they have managed to release over 15 records that went to the top 10 on labels Balkan Connection, The Purr, Stellar Fountain, 3rd Ave, Sound Avenue, If you wait, Massive Harmony, One Of A Kind, RYNTH and many others. Now becoming one of the most sought-after remixers in the industry. With 50+ years of experience between the two, nothing will stop the creative releases coming out for the future.
01. Lerr – In Time (Barbour Remix) [Mango Alley]
02. Armen Miran – So It Goes [Hoomidaas]
03. Ventt – Hidden Things [Amulanga]
04. Monojoke – Desert in the Dark [RYNTH]
05. Freddy Be & Savi Leon – Tihkal (Hernan Cattaneo & Marcelo Vasami Remix)
06. Pambouk, Hrag Mikkel – The Path of an Honest Man [Hoomidaas].mp3
07. DJ Zombi – The Day After (RIGOONI Remix)
08. Katzen – Andes (Original Mix)
09. amháin – Crowe (RIGOONI Remix)
10. Ben Tov, Gerry Liberty – Nuwe Reen (Mass Digital Remix) [Harabe Lab].