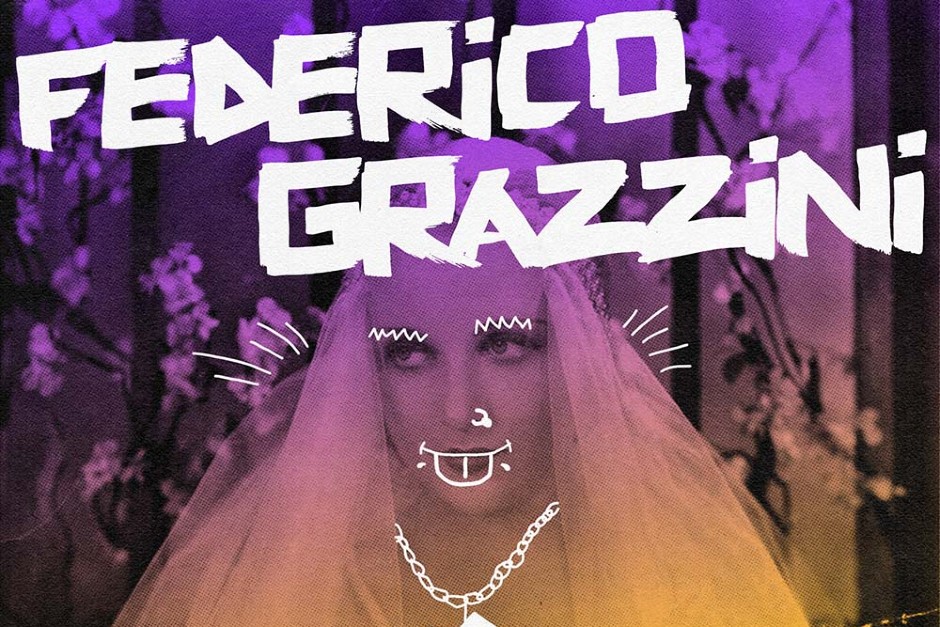 Federico Grazzini feat. Riva Starr & Robert Owens – Get Over EP – Snatch! Records
Federico Grazzini is next up on Riva Starr's label Snatch! Records, and delivers an EP in a timeless style that tips its hat towards the classic sounds of Chicago and Detroit.
Early house tracks were all about innovative ideas brought to fruition through machine funk. Looking backwards this EP is a testament to the fact you don't need to reinvent the wheel to make something that's meaningful and relevant.
Two of the tracks have been made by Federico Grazzini when working in a solo capacity, and the third features a cameo appearance from label owner Riva Starr who puts his stamp on 'Get Over'.
'Get Over' also features the vocal tones of Robert Owens, who has added lyrics to some of the most iconic records in electronic music's history, and his contribution here is nothing less than exceptional.
Existing fans of Federico Grazzini will need no introduction to his raw sound that is full of analogue warmth and the shuffling rhythms of a vintage drum machine. Having previously been a feature of Hottrax, Moan and several other noteworthy labels, this is another release true to his trademark style.
Each of the cuts on this release has a timeless style that blends old school sound design with the rich textures of modern production techniques to create chunky tracks that work on the dance floor.
The release is already available. Grab your copy here.