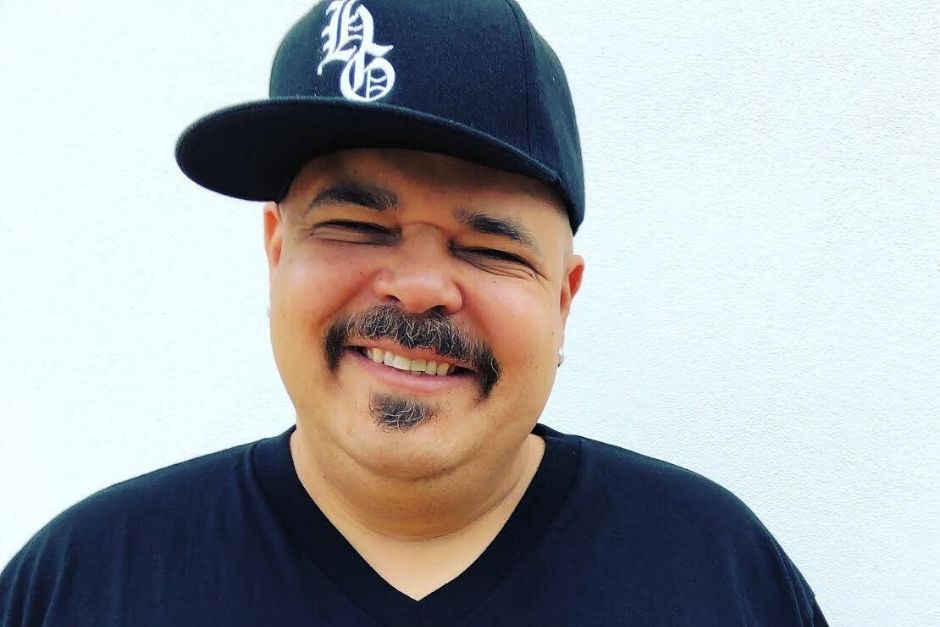 I'm a House Gangster visits Miami during Art Basel
Join the West Coast collective on this special occasion.
The heart of South Beach will come alive with the jackin' sounds of the House Gangster crew this December 8th, featuring a line-up that puts together house-music legends DJ Sneak and Doc Martin with Miami's own Cocodrills and Jesse Perez, plus Ben Finx, Nelson Diaz and JBZ. Set in the open-air spaces of the Fairwind Hotel during the Art Basel week, this party will be an immersion into house culture right under the Miami night sky.
DJ Sneak is a man who needs little introduction, not only a producer and remixer with a massive discography but also a world-traveling performer, record label boss and event promoter who has been deeply involved in the Chicago-house movement from way back when. His innovative approach to the style has been an inspiration for many and his commitment to staying true to its spirit translates into intensely powerful sessions, packed with the know-how and expertise of a true house music authority.
Sharing the headliner spot is Doc Martin, no small contender himself, an artist whose name can be seen in the line-ups of an endless array of festivals, nightclubs, and locations around the world, with a trajectory spanning three decades and a huge discography of his own as well. His unique style covers such an ample variety of genres that his performances become unpredictable, something very much appreciated by his fans and respected by his peers, being able to mix tribal sounds, house classics, deep grooves and acid tracks in a single crowd-pleasing session.

Grab your tickets here >> http://bit.ly/2smsfkg
Representing the hometown as headliners are Cocodrills and Jesse Perez, rounding out the night with a little Miami flavor. Cocodrills are a duo comprised of Christian "Pridef" Diaz and Adam Cruz, who explore the funkier side of house in their productions, stripping the music of any pretentious attitudes and delivering just raw, unadulterated good times. Jesse Perez is a "larger than life" artist who crafts a mixture of house, bass and ghetto sounds which gives his music a gritty, exciting vibe. His performance is sure to bring a unique touch to the House Gangster style.
I'm a House Gangster will also feature the sounds of Ben Finx, Nelson Diaz, JBZ and Julio CR, ensuring that the music will never stop pumping throughout the night.
Hosting the event will be the Fairwind Hotel in Collins Avenue, right in the center of South Beach, with a distinct art-deco style reminiscent of another era in Miami Beach and exquisite open-air facilities. Miami/Detroit based promoter Confessions will be in charge of putting their touch to a night that will bring the art festival experience together with the timeless sounds of the House Gangster's house music.
For more info and tickets click here.