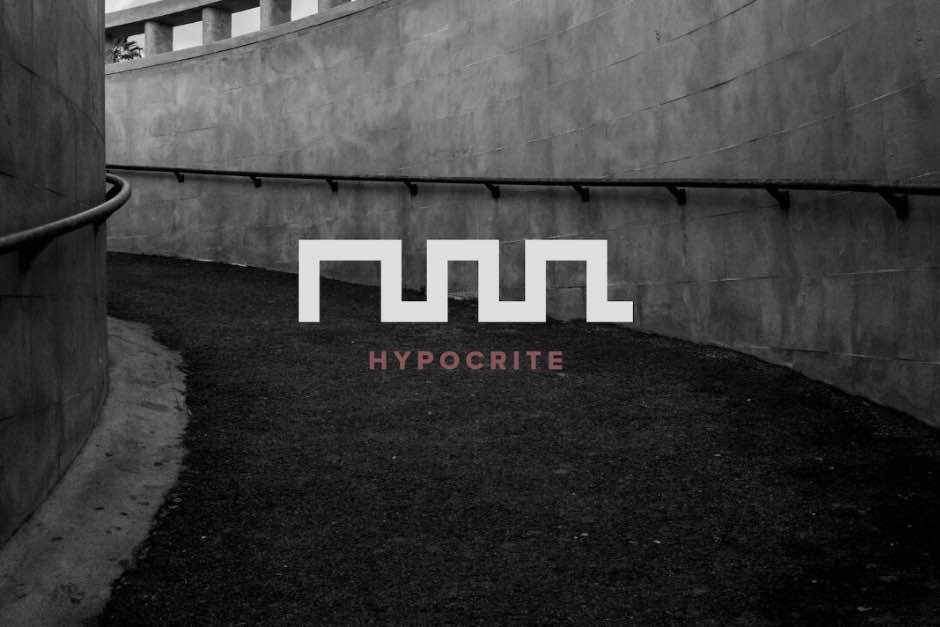 Manycure – Hypocrite (Karakter Records)
Judging from his forthcoming release on Karakter Records, Manycure seems to have a penchant for slow-burning grooves, progressively stacking the beats and textures throughout his compositions until they become complex multi-layered structures, with a decidedly electronic sound but also an unmistakable retro feel.
Born and raised in Lisbon, Portugal, Manycure (a.k.a. Tiago de Castro) is an active presence in his hometown, being one of the founders of the Human Afterall collective, a group of young artists that includes photographers, illustrators, visual artists and musicians from around the city, who joined forces to showcase the possibilities arising from the collaboration between the visual and graphic arts and music. He has appeared on releases from forward-thinking labels such as Micro Digital Records, Two Dots Recordings and KODX, thanks to his peculiar and experimental sound.
His next release comes from Dutch label Karakter Records, and is comprised of two tunes: 'Hypocrite' on the A- side, and 'Hear Her' on the flip. Both songs share an analogue sound, BPM's moving along at an unhurried pace, combining earth-shaking bass with piercing synth stabs for a hypnotic, sometimes disconcerting effect.
'Hypocrite' is the faster of the two songs, which doesn't mean it´s particularly fast, though it´s not lacking in intensity, thanks to a menacing, pulsating bass and bouncing distorted sounds that provide the background for the sudden appearance of ghostly, ethereal synths, which throw the whole thing into a different dimension altogether. It's an evidently experimental tune that seeks to bring the listener into its own supernatural plane of rhythm and sound, while keeping a steady beat.
'Hear Her' is a tune that progresses steadily, loops repeating themselves while adding each new element, taking its time to sink into the listener´s brain and inducing a trancelike state, perhaps due to a combination of stone-cold rhythm and thinly-veiled emotion.
If Manycure is to continue exploring this side of electronic music, then we can expect to hear much more from him, for it is a very rich and extensive field where his talent for discovering the human emotion hidden within electronic rhythms will most likely shine.
Manycure 'Hypocrite' EP is available on Karakter Records. Grab your copy here.