German label K7! has been delivering some unique compilations in their series DJ-Kicks.
Since their first edition back in 1995 by C.J Bolland, the label has put together an exceptional lineup that includes names like Carl Craig, DJ Cam, Nightmares On Wax, Booka Shade and Jackmaster to name just a few. Now the label has invited non other than German producer Marcel Dettmann to keep printing the quality stamp on the music history books.
Dettmann has had a career like few. He's been in the circuit for more than 20 years producing some of the hottest techno in history.  His legendary sets at Berghain are a staple in the underground scene so it's no surprise that he was selected to be the latest guest at DJ-Kicks.
As expected, Dettmann takes his craft very seriously, "when it came to the DJ-Kicks mix, I was sitting for weeks in my music room at home listening to records, sometimes together with the kids, editing, researching, playing games… it turned out as a good combination to be at home with the family whilst working on this music project. I was listening to a lot of music which is great, music that I hadn't listened to for ages and certainly wouldn't have played in a club set." The result is a mix "that doesn't conquer itself to trends."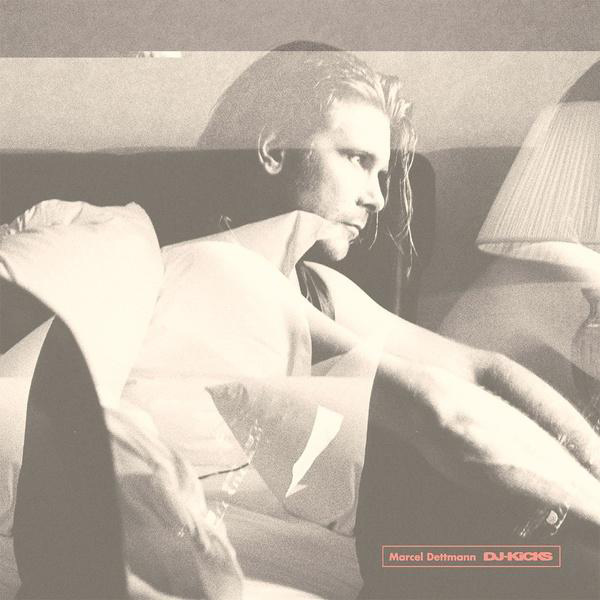 A great surprise is the collaboration with Levon Vincent in the track 'Can You See'. As Dettmann points out, "Five years ago we sat in the studio and were just jamming, and started to work on some tracks… we met in Munich last year before playing together and suddenly he handed me over a test pressing of one of these tracks – I was surprised because he hadn't said a single word about it to me before then. 'Can You See' was still in the drawer, so we started working on that track again, sending sound back and forth, and the result is what you can listen to now."
"This mix is not the picture that other people take of me, it is the picture I'd take of myself." 
Tracklist (* Previously Unreleased) 
Cybersonik – Technarchy (Marcel Dettmann Third Mix) *
Orlando Voorn – At Last
Levon Vincent / Marcel Dettmann – Can You See (DJ-Kicks) * DJ-KICKS EXCLUSIVE
Infiniti – Skyway (Marcel Dettmann Remix) *
Mystic Bill – U Won't C Me
Psychick Warriors Ov Gaia – War Chant (Marcel Dettmann Edit) *
Das Kombinat – Waschmaschine
Clarence G – Cause I Said It Right
Sandbenders – Defekt
Vex – Vex-1
Dan Curtin – Paradise Lost
N.A.D – Everything Seems Different
Violence FM – Perspectives
Sterac – Intersphere
Nukubus – People Move On (Marcel Dettmann edit) *
Push/Pull feat. Lady E and Niqué D – Africa
The Residents – Kaw-Liga (Nightmare Mix)
Wincent Kunth / Marcel Dettmann – Possible Step *
Marcel Dettmann – Let's Do It (Rolando Remix) *