A way to generate income with a few clicks.
As a way to help professionals in the music industry due to the financial instability caused by the COVID-19 virus in the music sector, Masks For Music was born as an initiative that offers three packages of masks for online sales.
It is an affiliate-based business model, similar to the one used by millions of online businesses. Any music industry professional, agency, organization, venue or artist can register here to access their own unique link to sell KN95 and adjustable fabric masks through their network.
The breakdown of selling a pack of masks is 50% for music industry partners, 10% for charities supporting the music industry, 21% for packaging and production costs, and 19% for cover operating costs.
In order to spread the information more quickly, the company has a custom mask filter on Instagram. Just search for 'Masks For Music' in the filter gallery.
Below you can see their models, prices, and profit distribution.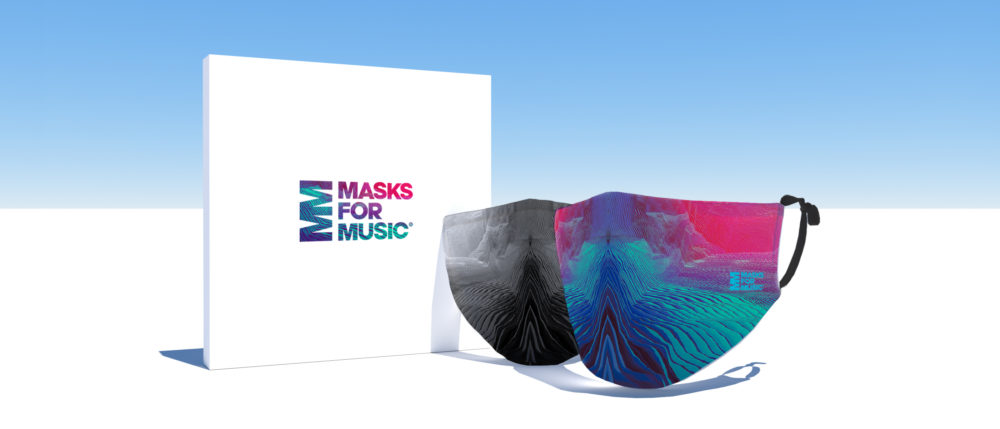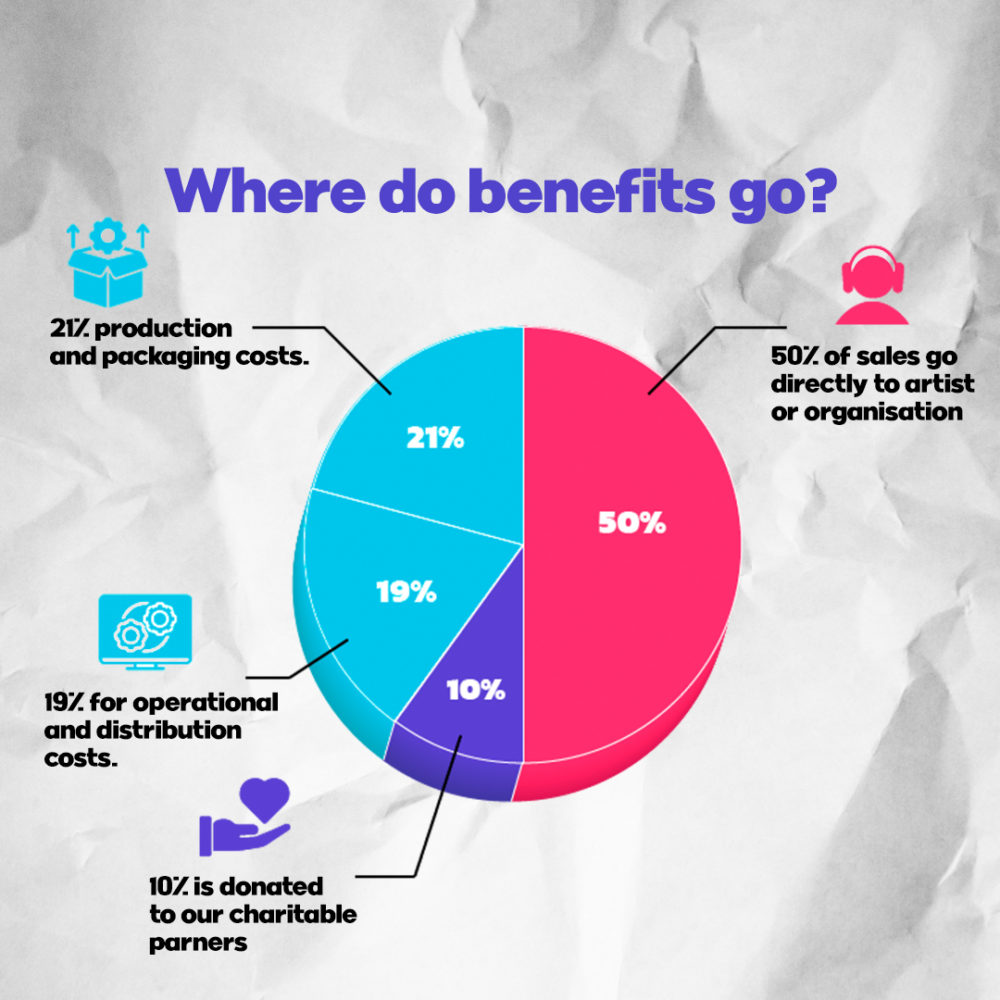 Packs by Masks For Music: 
Small Pack 30 €
Includes:
– 1 x Adjustable Cloth Mask
– 2 x KN95 Masks
Large Pack 50 €
Includes:
– 1 x Adjustable Cloth Mask
– 5 x KN95 Masks
Super Pack 100 €
Includes:
– 2 x Adjustable Cloth Mask
– 12 x KN95 Masks