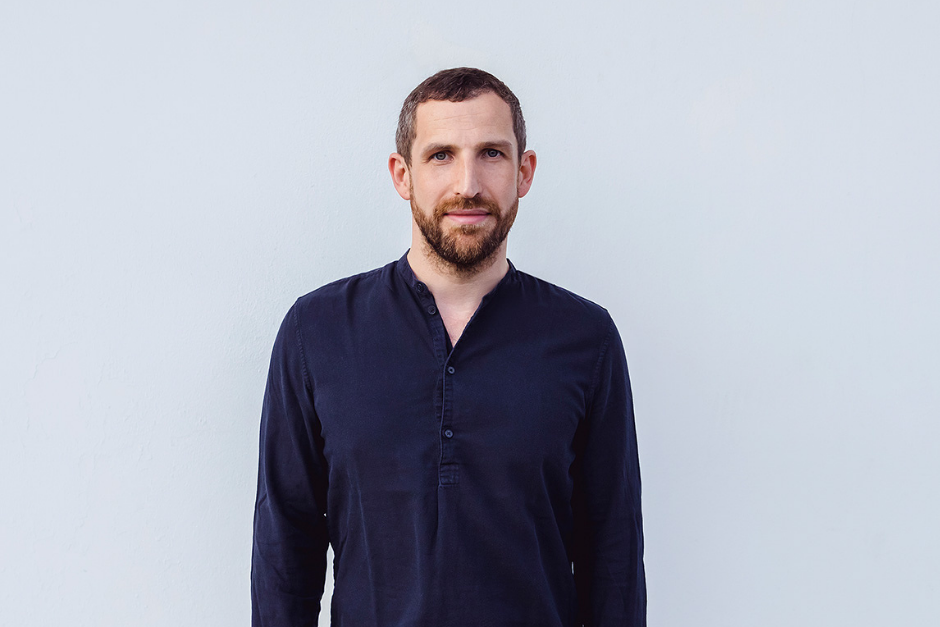 Matthias Tanzmann & Black Circle present 'Masina'
It was released via Moon Harbour.
Moon Harbour founder Matthias Tanzmann just shared a new single that was co-produced with Black Circle. The track is called 'Masina'.
This material follows 'Awakening', a Beatport chart-topping track on Matthias' latest album, 'Round And Round'.
The song was premiered on Moon Harbour Radio, which airs every Saturday from 0-1 a.m. (CET) on:
pureibizaradio.com, Pure Ibiza Radio FM 97.2 and in Mallorca FM 103.9.
Stream and buy 'Masina' here.