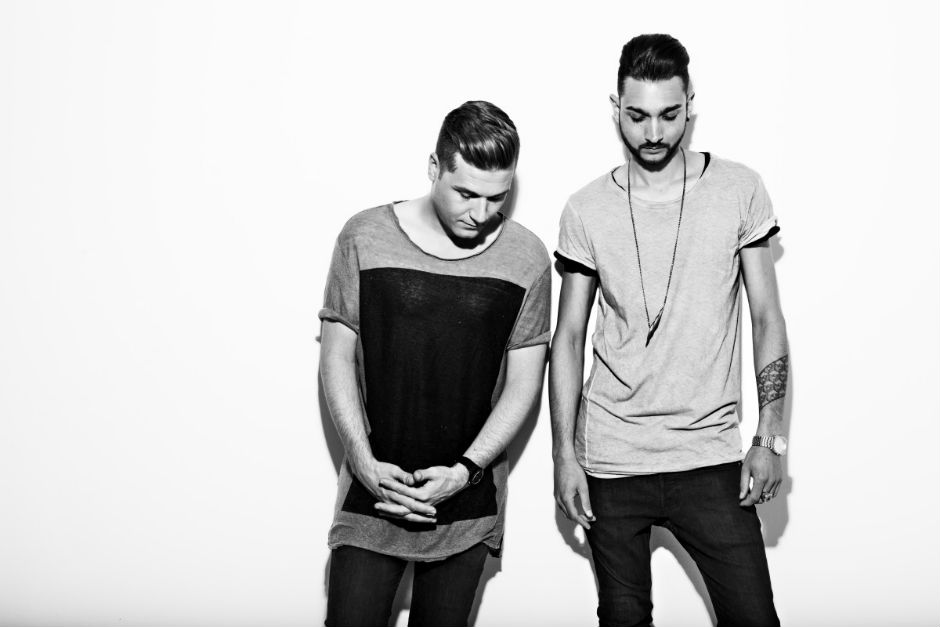 New Adriatique EP on Afterlife
This is the third release of the label in 2018, following Mind Against and Denis Horvat ones.
'Ray' was the Adriatique's tune which Tale of Us used to close their recent fabric 97 compilation. Now the Italian imprint announced its upcoming release. The two-track EP, also includes 'Voices from the Dawn'.
This will be the first solo record of the Swiss duo on Afterlife. They commented, "these two tracks not only show the range of Adriatique's production focus but show them to be highly-accomplished whether making hypnotic, peak-time grooves or epic songs for the end of the night."
'Ray' will be out on March 9th. You can pre-order here.
Listen to snippets below