Follows his past LP 'Baobab', published in 2017.
'BLISS' is the name of Olivier Mateu's, better known as Rodriguez Jr., latest album which will be available on April 24th via German label Mobilee.
This release has become the manifestation of a new chapter in the life of the French artist, who had a profound change after quitting to alcohol and expecting a son with his fiance Liset. As they indicate in the press release, "is the result of Olivier's transition to a happier state of mind." 
Also as part of the announcement Rodriguez Jr shared a mission statement, "'BLISSS' is before anything, a decision to enjoy myself in the studio and use the palette of different ingredients and creative methods of working that I've collected in the past 25 years of producing music," he said.
You can pre-order your copy here and listen to the first single 'Santa Cruz' below.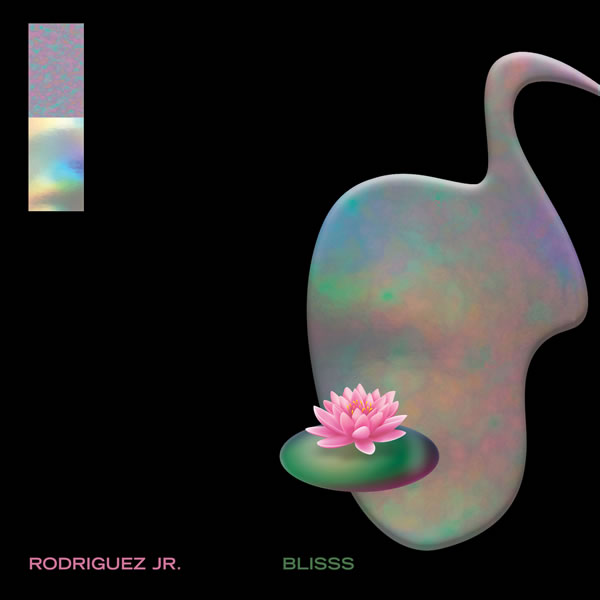 Tracklist:
1. Haussmann
2. What Is Real
3. Polaroïd
4. Blisss
5. Santa Cruz
6. Here to Forget You
7. Monolith Garden
8. Nairobi