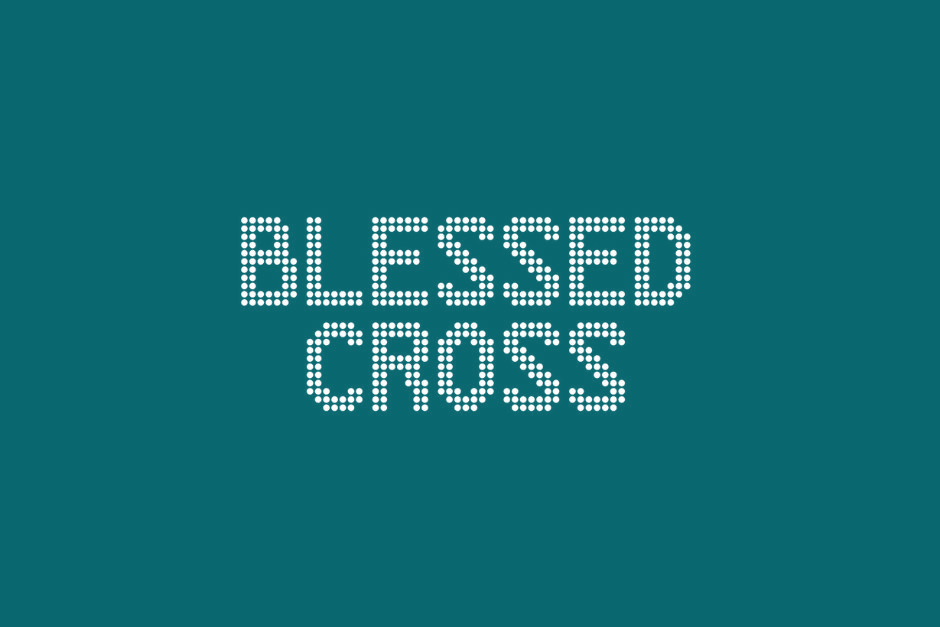 When my friend and partner in crime Foby told me "what about we open a new label?", he had in mind a well-thought plan about the style of the baby. He would be the A&R, and the choice was the winning formula. Foby immediately gave it a musical imprinting that merges on our different sonic paths, and the roster of artists was created naturally and harmoniously, thanks to the careful selection of demos and scouting of new talents.
The mission of the label is therefore to focus on music, without taking too much account of followers or social, which are functional to the promotion of the label but never decisive during the releases selection process. This workflow created a unique, eclectic style that allows singularity in each release, all united by a thread, but each with its own identity.
The mood that distinguishes the Blessed Cross is electronica with deep, melodic, and organic contaminations. The music always in the foreground, with a look at the dancefloor and a lot of attention to harmonies.
Giangi Cappai (Co-Founder)