Back on You Plus One and following up on his critically acclaimed 'Personal Space' EP, Tom Zeta returns to the limelight with a fresh, and captivating delivery with the drop of 'The Click'. Built for the dancefloor, the Dutch maestro's latest EP is an irrepressible storm capable of doing some serious damage.
Energetic and vibrant from the go, Tom Zeta's 'The Click' opens up the EP with its sharp framework and imponent bassline before unleashing a pulsating synth line that grows as it drives us inside a heady and narcotic vocal line. Taking center stage, the compelling voice grabs the reigns making 'The Click' its own for an unruly cut that expertly plays with the tension and its tantalizing releases in a menacing manner while never breaking a sweat. A certified dancefloor scorcher, Tom Zeta's latest delivery is bound to keep crowds in a flavorful and stylish bind.
On the flip side, Zeta's 'Bang Chille' takes a different strut as a delightful chord sequence effervescently surges through tight, heavy-handed hi-hats and a dense, chopped-up vocal sample in style. Here, stunning sonic details flourish as the piece walks the tightrope in a gripping breakdown before coming back down in full force for an irresistible finale to another vigorous outing from Tom to round off an impressive package.
Tom Zeta's 'The Click' EP is out now via You Plus One. Purchase your copy here.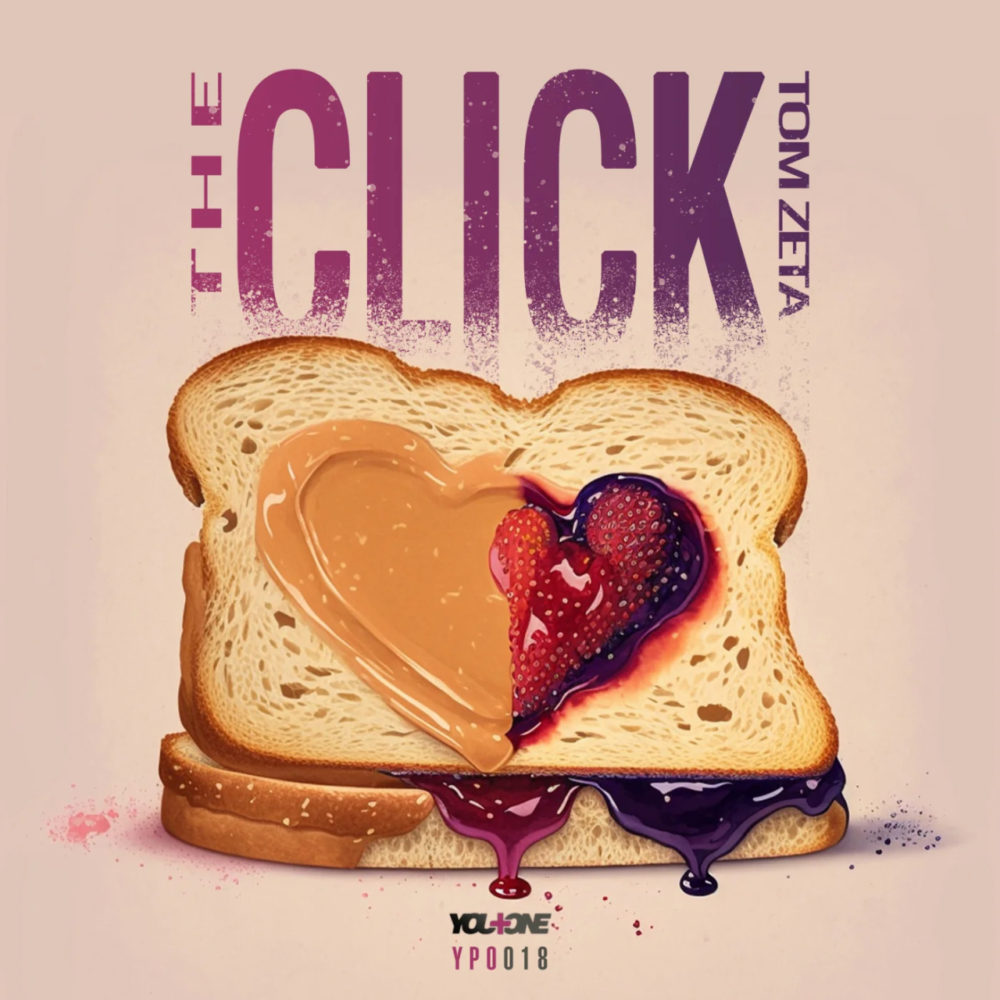 Follow Tom Zeta: Linktree | Instagram | Soundcloud | Spotify