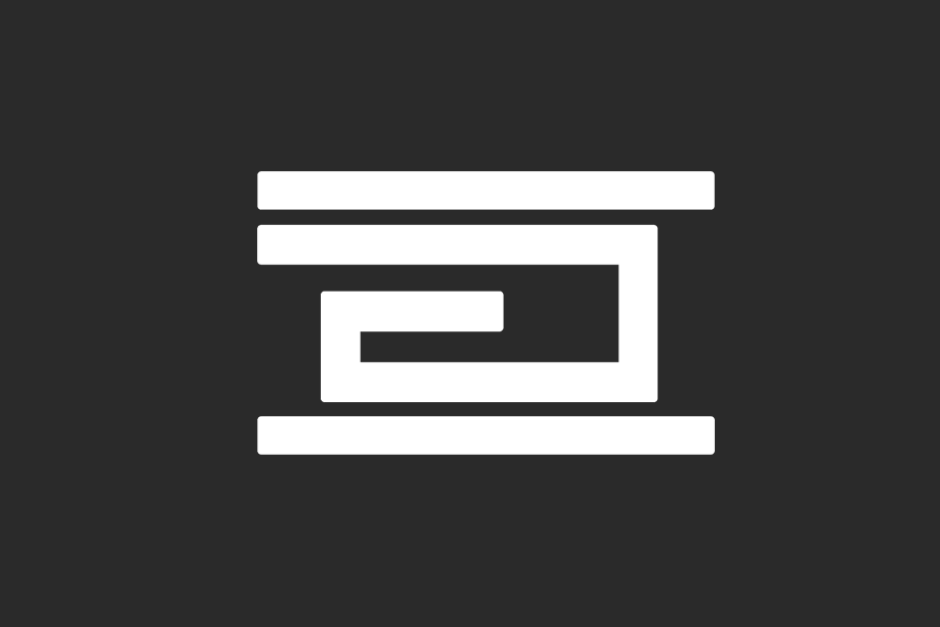 Drumcode festival announces its first edition
Techno icon Adam Beyer have revealed they will be celebrating the first Drumcode festival next year in association with the Awakenings organization.
The event will take place on August 18th, 2018, at the NDSM in Amsterdam.
Despite making public the location and date, neither the founder of the label or the Awakenings crew have revealed the festival's lineup. Only information available is will start at noon till 11 pm and obviously, the techno main man will be part of it.
For more click here.