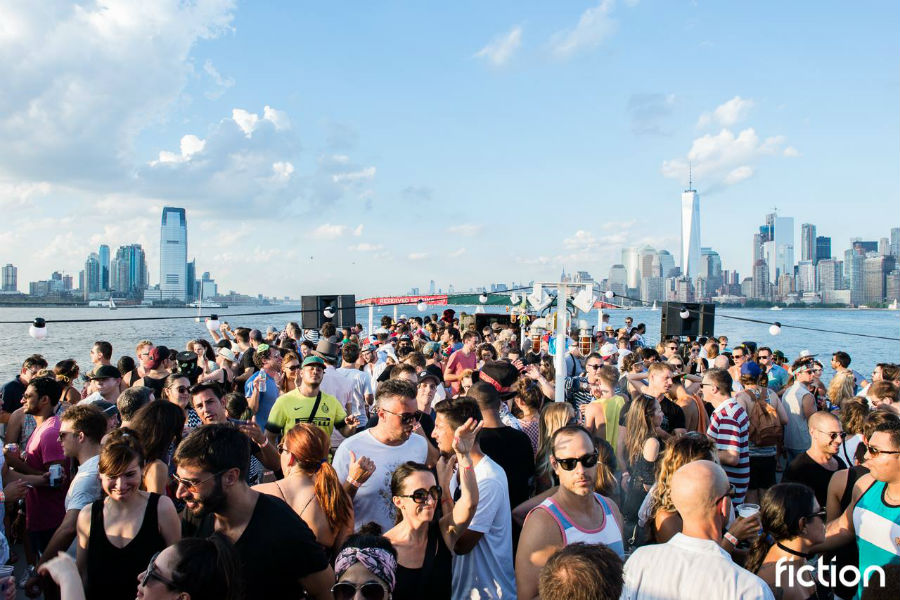 Fiction NYC celebrates the Summer season with three boat parties
Sandrino, The Drifter and a Special Guest will be headlining each one of the events.
New York's dance music collective Fiction just announced a trio of summer boat parties to take place during the summer season.
As expected, the events will combine innovative music with state-of-the-art sound and production bringing on June 17th Innervision's Sandrino, followed by Maeve's label head The Drifter on July 15th, and last one with a yet unannounced guest to be on August 19th.
The three of them will be hosted in partnership with Circle Line Sightseeing Cruises. The events are set to start at 5 pm and coming back to Manhattan's Pier 83 at 10 pm.
For more info and tickets click here.